The Best Event Cleaning Services NYC Has to Offer
SanMar has among the top-rated event cleaning services in New York City. The event space cleaning service we provide is unmatched in quality and timeliness. Our team understands the need for fast turnarounds when you have back-to-back bookings. What's left behind after galas, fashion shows, banquets, trade shows, weddings, and the like can be formidable. Our experienced crews can handle the needs of post-event clean-up with flawless service that will reduce your stress and please your clients. We arrive outfitted with the most up-to-date equipment, implements, products, and know-how. Even if you need last-minute after-event clean-up, we can help.
If you're in charge of an NYC event, cleaning services are a high-priority concern because you're facing fierce competition from other event spaces. You know from experience that everything needs to be spotless as clients enter the venue — it needs to look and smell clean. Nothing puts people off more than an unclean space or stale odors. Clients who book your venue are looking for you to help them boost their image and impress their guests. They expect that you will go above and beyond in every way. SanMar is committed to the highest quality event venue janitorial service, and you'll immediately notice the better results we provide.
Your Event Space Will be Cleaner than Ever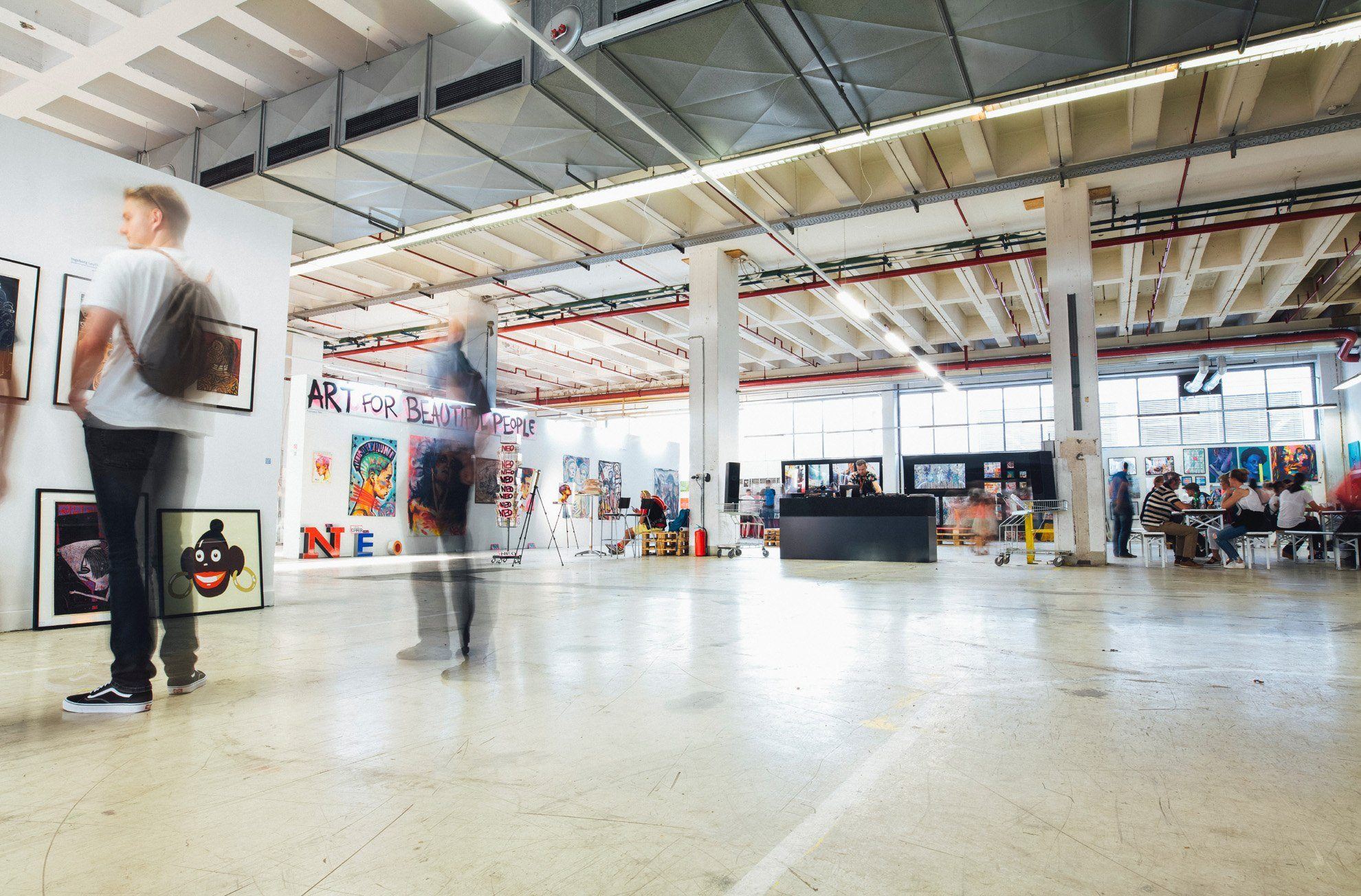 The most effective cleaning for event venues overlooks none of the details. For example, while many contractors may focus almost exclusively on floor care, we also provide above-the-floor service. Our event clean-up crew keeps an eye out for dirt, fingerprints, and scuffs at any level, no matter what surface they are on. Our SanMar professional janitors monitor everything at your facility to keep it wiped down and well maintained. We also understand that your venue is a seven-day-a-week operation that also includes evening and nighttime hours. It's never a problem to request service when you need it — we are entirely flexible with scheduling.
Because your complete satisfaction is our primary concern, we will work closely with you on each project to make sure we're meeting your needs. For our event cleaning services, NYC experts will join you for walk-throughs and develop unique checklists for your event cleaners to follow. We want to understand your expectations so that we can customize a work plan that brings results beyond your expectations. From front entrances to main halls and restrooms, we'll take extra care to clean thoroughly and effectively. Main entryways are an excellent example of an area that makes a strong first impression, and we'll help you make sure it is a favorable one for clients and guests. Similarly, we'll work carefully to keep banquet areas, NYC offices, exhibit spaces, and main stage areas looking their best at all times.
Cleaning Restrooms with Disinfecting Chemicals is Essential
Opinions and word-of-mouth drive people's impressions and outstanding NYC event cleaning services place proper emphasis on spotless restrooms. Few things win people's praise or draw their ire as much as restrooms do. They require safe and highly effective products that wipe out bacteria and germs on floors and other surfaces.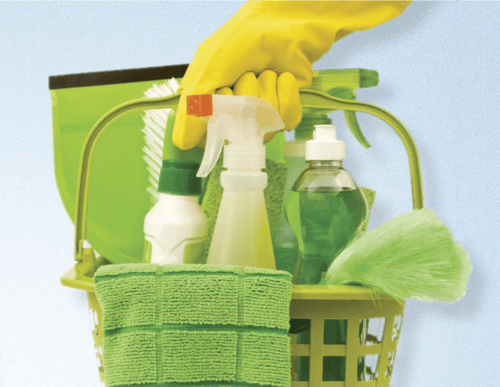 Above all, restroom cleaning is a matter of health, but it also helps keep your venue fresher smelling, and more pleasant overall. Heavily used fixtures like toilets and sinks are ideal places for bacteria and germs to multiply, and only effective cleaners following the latest sanitizing protocols can keep them well-maintained.
Whenever it is possible to do so without sacrificing effectiveness, SanMar proudly uses the newest eco-friendly cleaning products and compounds. Advances made only recently have brought to market excellent new products with alternatives to harsher traditional ingredients. More modern formulas are safer yet equally effective. Better implements also play a role in producing effective results, and flat mops are a perfect example. Flat mopping floors clean them more thoroughly than can be done with old-fashioned string mops. In many ways, you can depend on SanMar to be ahead of the curve and bring best practices to your venue.
How We Clean New York City's Finest Event Spaces with Care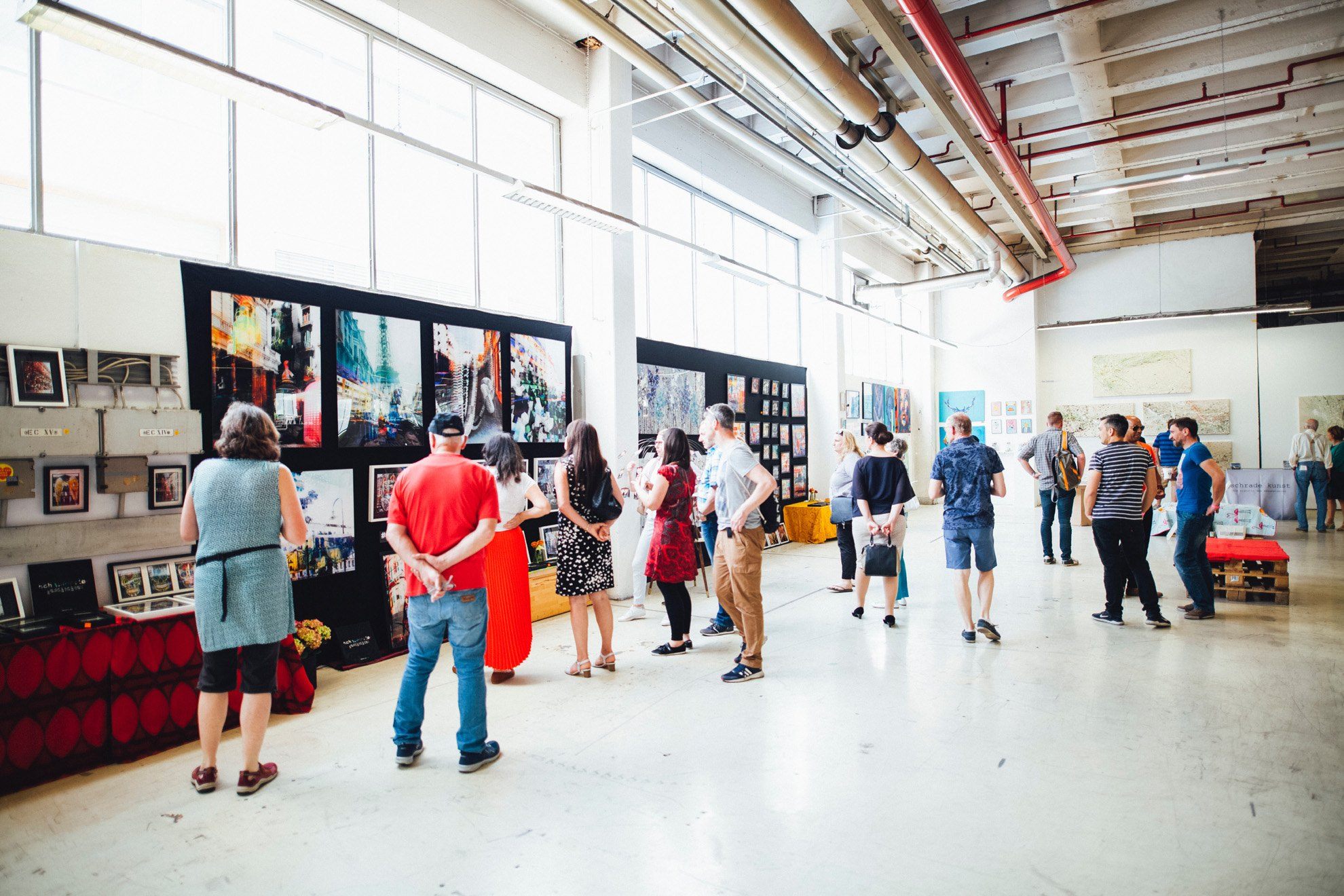 Because large crowds and end attend many events at a set time, clean-up can be a significant undertaking. SanMar's commercial cleaning service is experienced and accustomed to cleaning up after events with efficiency and optimal results. Once complete, our crew leaders inspect each area to ensure it is thoroughly clean. Our event venue janitorial service checklists are carefully planned out to address all potential needs so that you don't need to follow up. Manhattan event spaces are among the busiest in the area, and more massive crowds mean more dirt and litter. Keeping them neat and tidy is a significant undertaking that we understand and handle smoothly.  When your clients and their guests are delighted with their events, you'll earn the sort of repeat business you deserve. At SanMar, we pride ourselves on delivering the best venue and NYC office cleaning service available.
All around your venue, it's essential to monitor not only floors but also every high-touch and traffic element such as handrails, doors, counters, water fountains, and any other highly used spot. All of these have an increased need for a thorough cleaning, and our crews will work on each one. We proudly provide event venue cleaning in New York City that is second to none. Even when you have back-to-back bookings, we'll make sure you're ready every time. Let SanMar clean your event space, and you'll notice better results immediately.