NYC Shared Office Need Cleaning?
Let SanMar Clean Your Co-Working Space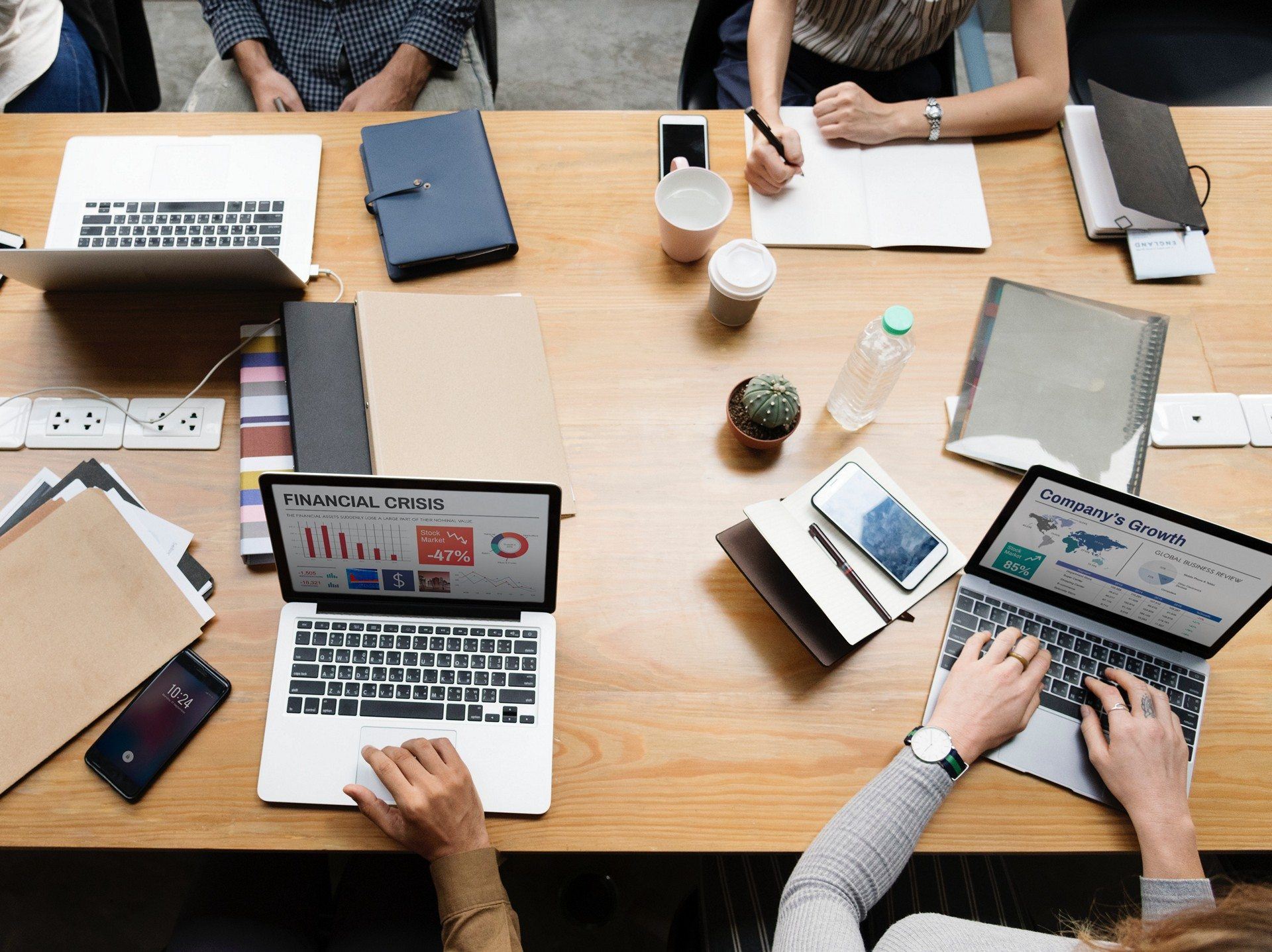 Extra busy co-working spaces require the most effective shared office cleaning NYC has to offer, and at SanMar Building Services we have the professional office cleaners and equipment to get the job done right. We have experience cleaning offices in Manhattan and around the New York City metro area with a long list of satisfied clients. Scheduling is flexible depending on your needs, we are easy on your budget, and the caliber of our people makes all the difference. They have handled cleaning for shared offices of every size and configuration and can produce successful results consistently. Ensuring your 100% satisfaction is our goal, and we will make sure your premises are spotless and sanitary after each visit. Your co-workers and clients will be impressed, and if your boss is hard to please, she will be delighted with our service.
Because SanMar provides NYC's best office cleaning for shared workspaces, our reviews are favorable, and our client relationships are strong. Our floor care and restroom sanitizing are second to none, and for above-the-floor cleaning, we dust, wipe, and polish until your interior is sparkling clean. Our expert cleaning crew is well trained and works with a systematic approach that brings superior results consistently. If you have questions or concerns, our management always is available to speak, and we are pleased to make adjustments to services in order to suit your wishes.
Cleaning Shared Offices Expertly Requires a Clear Game Plan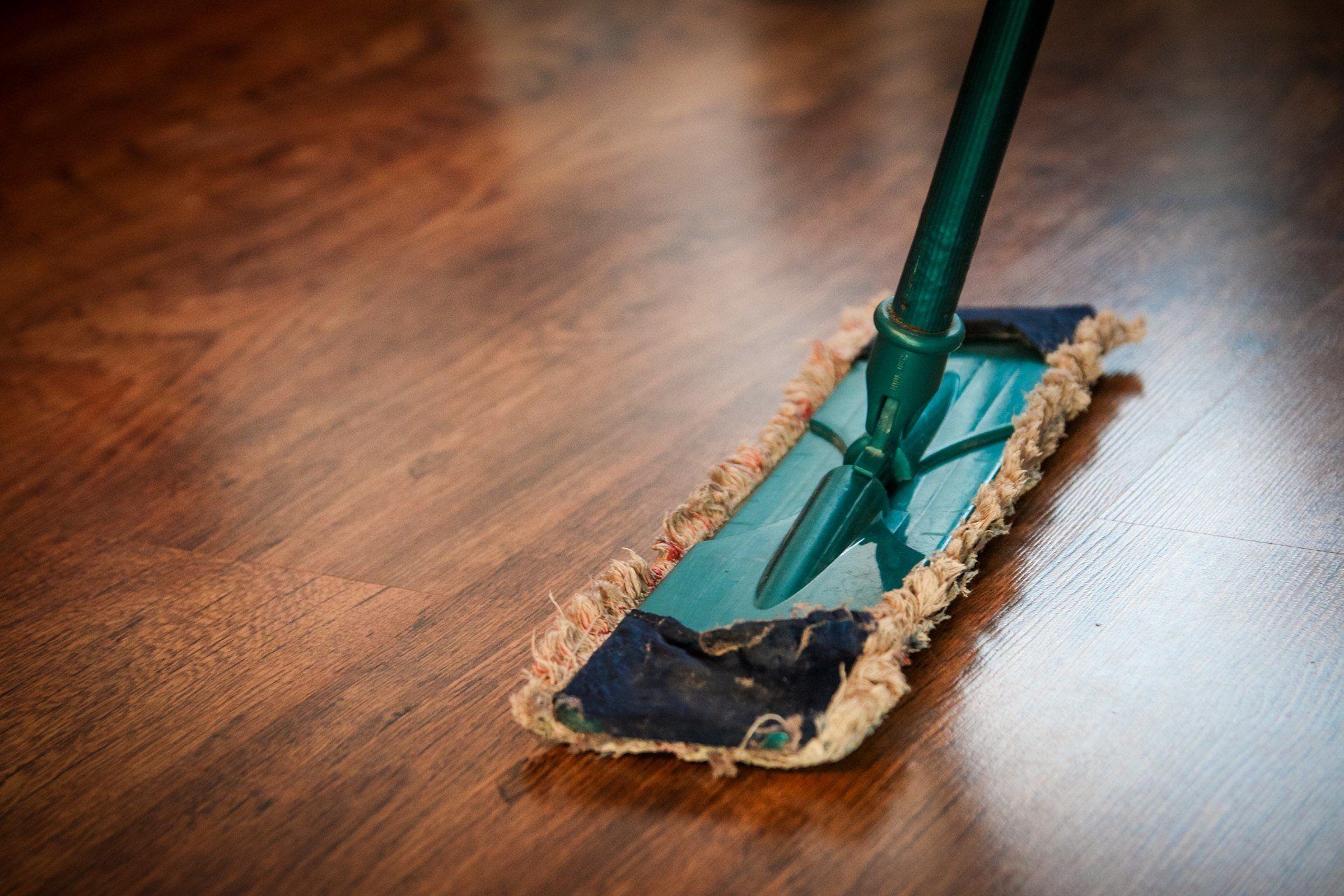 SanMar provides the city's most effective shared office cleaning because we are strategic in our approach. Our staff follows carefully developed protocols that assure efficiency and superior results. While traditional zone cleaning may be used in some cases, often we will follow newer clean-sweep techniques where similar items throughout your space are cleaned. With us, it is all about high efficiency and maximizing our time so that you see improvement right away — and consistent performance is maintained over time. Especially in high-traffic areas, it is essential to work routinely to stay ahead of dirt, dust, and grime before they accumulate. The result is better looking and more comfortable workplace surroundings for you that your colleagues and clients are sure to notice.
If your coworking space includes lunchrooms or hospitality lounges where food and beverages are present, SanMar's dedicated cleaners will take special care to keep things spotless. You'll enjoy a more pleasant and fresher-smelling interior environment, and you'll have peace of mind knowing that things are clean and will not attract insects or rodents. We take pride in being regarded as one of New York City's most effective cleaning contractors and strive to maintain an impeccable reputation. If you're shopping around for a new commercial cleaning service, please allow us to visit your workspace and provide a price quote. It is convenient to contact us online here or call (917)-924-5590 whenever it is most convenient for you.
Aware of How Many Germs and Bacteria are in Your Coworking Space?
Consider These Surprising Statistics:
Telephone handsets and buttons: as many as 25,000 germs per square inch
Elevator panel buttons: The Lobby button has the most bacteria and germs
Drinking fountains: as many as 2.7 million bacteria per square inch on the spout
Computer keyboards: as many as 200 times more bacteria than a toilet seat
Restrooms: a very germy environment – with fecal toxins present on most surfaces
Shared Offices Have Unique Cleaning Needs Because of Higher Traffic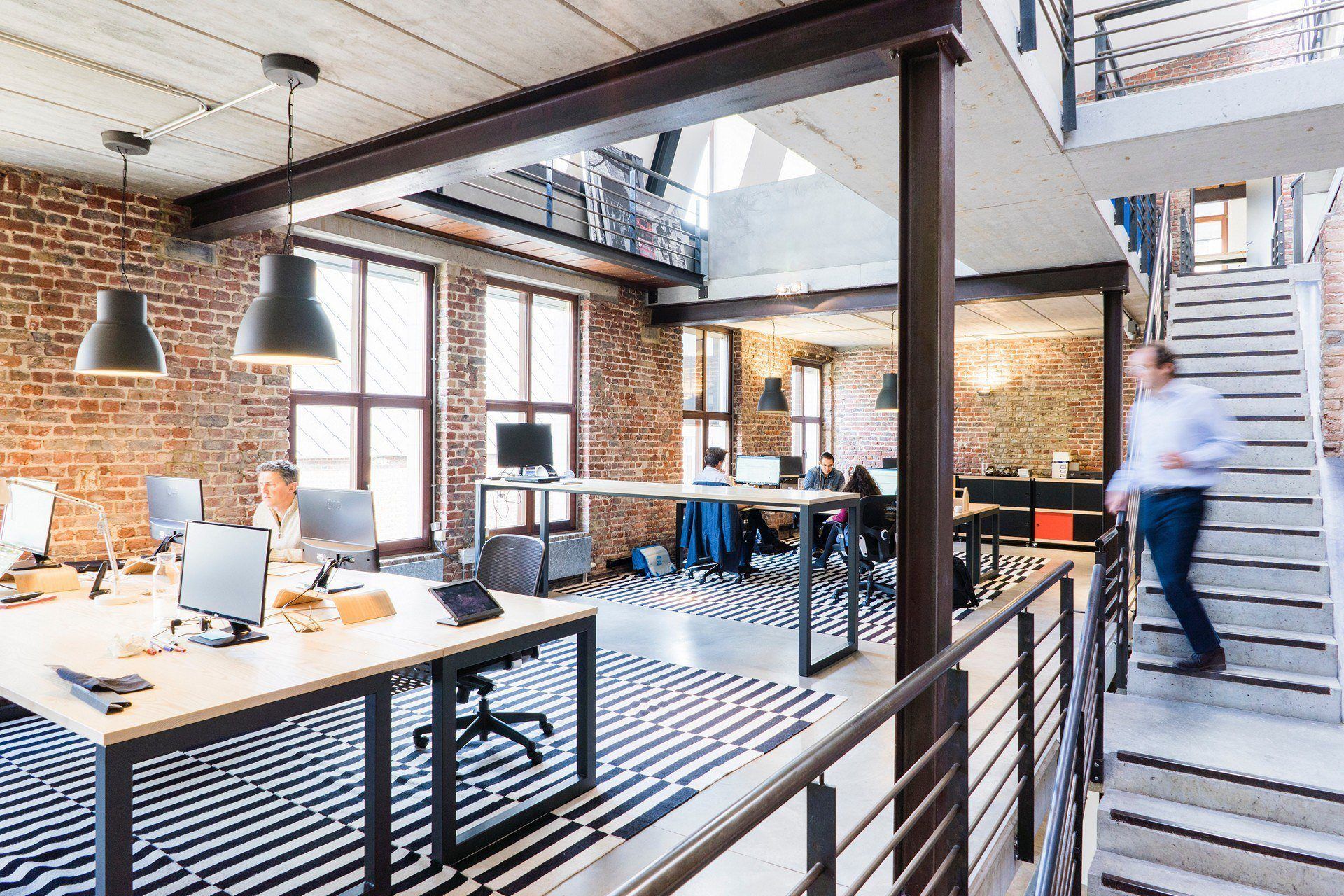 No matter whether or not its floor care or surface cleaning, shared offices need more attention because more people use them. SanMar uses the latest implements and eco-friendly cleaning chemicals to help do a more thorough job. Dust-attracting microfiber cloths and flat mops for hard floors are examples of better equipment to improve results. Daily checklists guide work plans and are unique to each office. Walkthroughs by management are routine, and the highest standards will always be maintained. There is no substitute for experience, and because we have cleaned so many coworking offices in Manhattan and the surrounding area, the results we produce are second to none.
We place particular emphasis on your high-use common areas and conference rooms. Routinely shared by many, these spaces have unique needs to stay clean, pleasant, and sanitary. SanMar's experts are alert to varying requirements depending on the room and use. Shared work stations used by many also require specific care. Both daily and during periodic deep cleanings, no detail is overlooked.
At SanMar, we also go out of our way to be accommodating with scheduling — we're available when you want us, and make it easy to schedule service during your off-hours when no one is present to be disturbed by our staff. Customizing a plan for your workspace also is essential, and our professionals will work with you initially and after that to make sure that all work meets and exceeds your expectations.
Shared Offices Cleaned in Manhattan, Brooklyn, Queens and the Metro Area
SanMar is an office cleaning company headquartered in Midtown Manhattan, and we service a much larger area. Many clients are nearby in Hudson Yards, Garment Center, Times Square, Rockefeller Center, and Chelsea.  We also serve Wall Street, the Financial District, and Lower Manhattan. But if you're in Long Island City, Queens, or downtown Brooklyn, our service is available to you as well. Having cleaner coworking spaces is easy and convenient with San Mar, and we're available for daily service no matter where you're located in the metro area.
Commercial cleaning of large or small, multi-floor and even whole-building or shared offices are available from SanMar. We provide all of our equipment, and our trained staff has expertise no matter what your needs. Our service meets even the highest standards, and if your boss is a stickler for a clean workspace, you'll never need to worry. Also, if you manage a coworking office and are interviewing cleaning contractors, please allow us to submit a proposal. Good tenants are in high demand today, and one of the best routes to satisfaction and tenant retention is clean pleasant surroundings.
Just One of the Advantages You Can Look Forward to with SanMar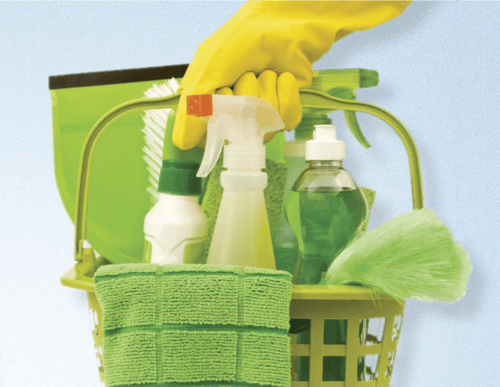 With everyone rightly more concerned about their health and the environment, there is increased emphasis on eco-friendly cleaning chemicals like the ones used by SanMar. With recent advances, less harsh compounds now do an excellent job at removing dirt and grime while disinfecting and leaving high-traffic surfaces more sanitary. Better restroom cleaning is also one of our signatures. Few rooms are as crucial to people's options about office cleanliness that restrooms. We scrub, disinfect, and wipe down all fixtures, dispensers, and surfaces — and scrub floors until they are sparkling clean. Restrooms will smell fresher and be much more pleasant to use than ever before.
Expert cleaning service for today's shared office spaces in New York City is one of the fastest-growing segments of our business, and if you'd like to add your workspace to SanMar's list, we will provide outstanding results. We have many years of experience at one of NYC's best office cleaning contractors, and our know-how and staff are second to none. From desktops and reception areas to lunchrooms and restrooms, we clean them all with care and thoroughness. When you're ready to discuss your commercial cleaning needs, or hear a free, no-obligation service proposal, please get in touch using this online form or telephone SanMar at (917)-924-5590 today.