Sanitary Restaurant Cleaning to Help Meet Food Safety Rules
Need Your Restaurant Cleaned to Meet NYC Standards?
The 27,000 restaurants in New York City face stringent food safety inspection standards from the Department of Health. Food safety grades are posted prominently at entrances and available online for all to see.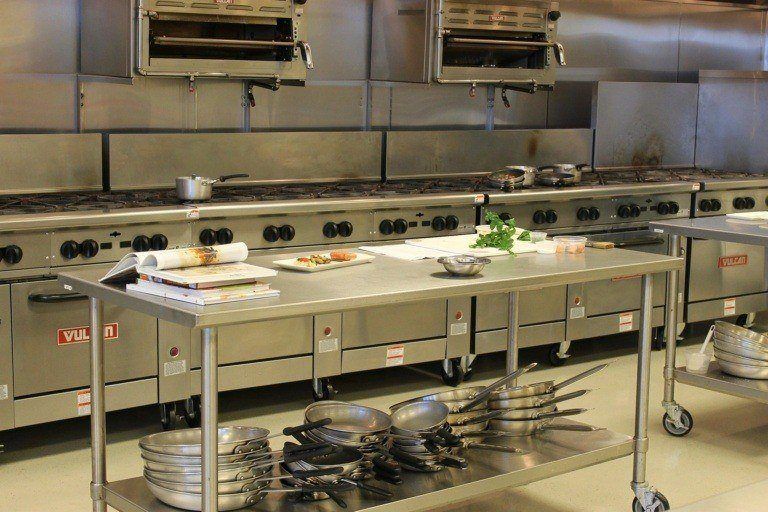 Cleanliness is a significant factor in complying with the city's rules, and inspectors make unannounced visits at least once a year, if not more often. As a result, finding the best restaurant cleaning NYC offers is a priority for owners and operators.
At SanMar Building Services, we clean restaurants and their kitchens to the highest standards and in line with city requirements.
We have years of experience providing restaurant and commercial kitchen cleaning services geared to your business needs and the city's requirements. Our restaurant cleaners can handle any size and type of establishment – from formal dining rooms to casual eateries, bars, and kitchens. We'll degrease and sanitize equipment, exhaust hoods, floors, and prep areas and clean your front of house to the highest standards. Our people are highly trained, we use advanced (and often eco-friendly) cleaning products, and we'll arrive with the latest implements and equipment to get the job done right.
Restaurant and Food Service Cleaning Fundamentals
Sanitizing – Kitchen and Front of House
Floors – All Areas
Restrooms
Kitchen Degreasing
Food Prep and Storage Areas
Entrances and Customer-Facing Areas
What Can SanMar's Restaurant Cleaning Services Do for You?
Running a restaurant in Manhattan, Brooklyn, or Queens is pressure-filled and competitive, not to mention the sanitary requirements. Your success and profitability depend on satisfying customers and inspectors about the cleanliness of your establishment – and there is little margin for error.
Having SanMar contracted to clean your restaurant can be a game-changer. You'll be freed up to work on your menu, serve your guests, and supervise the kitchen operations. It's an entirely different world with a restaurant cleaning expertise thoroughly taking those responsibilities off your hands.
Let us put our years of experience to work in your restaurant with a cleaning checklist that meets sanitation standards and delights your customers.
Our technicians know the ins and outs and will consistently impress you. Whatever you ask us to do, you'll have New York City's most effective restaurant cleaning service working to make your establishment look its best.
Want to read more from our SanMar pros about how we clean restaurants?
Check out our Restaurant Services page here.
How Does Professional Cleaning Make a Difference?
Our experienced NYC restaurant cleaners work efficiently and effectively to maximize your results and budget. Using the latest cleaning equipment and products ideally suited to food service establishments will leave your premises spotless. You'll meet food sanitation requirements and impress your customers without the responsibilities of supervising an in-house janitorial staff.
Give Your Restaurant's Business a Boost
Improved Appearance and Cleanliness
Readiness for Health Department Inspectors
Less Staff Time Lost to Cleaning Responsibilities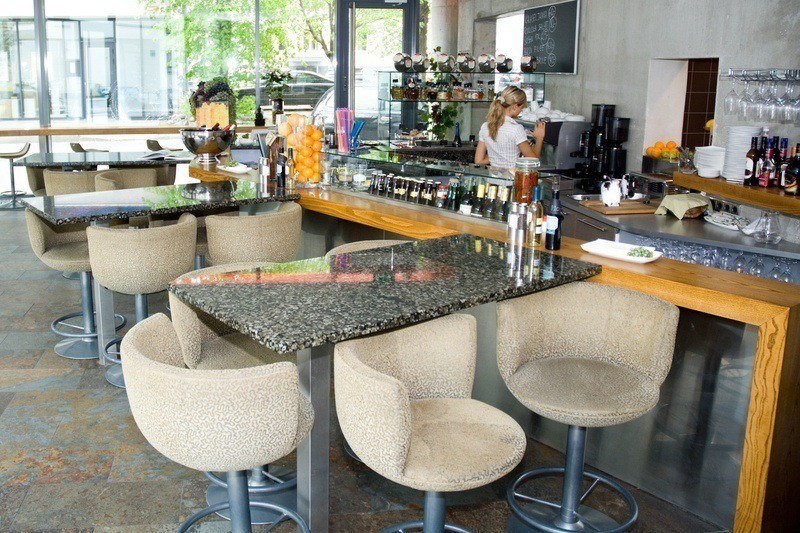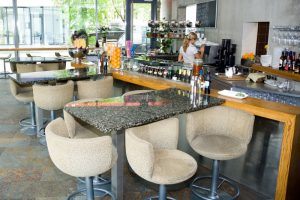 Having your restaurant clean and well-prepared for customers or inspectors is the key to success, and our cleaning technicians are ready to help. When the kitchen and front-of-house areas are cleaned and sanitized to the highest standards, it's also more comfortable for staff and management. You'll see morale improve and service to your diners reach new heights – when people smile, it matters. Our goal is to help you keep the focus on food quality and client satisfaction at all times.
Speaking of how we help your business, today's restaurant cleaning services are more advanced than they were three years ago. Ever since the coronavirus pandemic, there's been increased attention to detail and the addition of more sanitizing. They are quality add-ons that make a difference for your customers and staff. Cleaning today is about comfort and personal safety.
Working with SanMar and seeing our professional crews in action, or arriving after they finish to see the results, is a refreshing experience. Our restaurant cleaners are devoted to your success and take care of the scrubbing, mopping, and degreasing up to the highest standards. Your kitchen and dining room will look their best at all times when you have NYC's best restaurant cleaning working for you.
Meet the SanMar Team: Schedule a No Obligation Site Visit/Walkthrough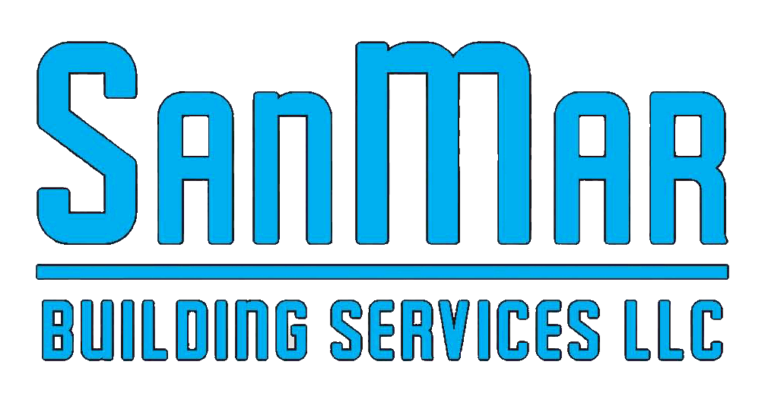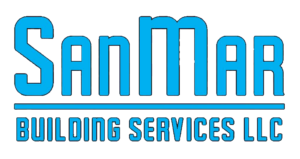 https://www.sanmarbuildingservices.com/wp-content/uploads/2021/11/1024px-Restaurant_Kitchen_expo_station.jpg
768
1024
admin
https://www.sanmarbuildingservices.com/wp-content/uploads/2016/06/sanmar-logo-300x159.png
admin
2022-11-30 06:16:55
2023-02-26 06:41:31
Sanitary Restaurant Cleaning to Help Meet Food Safety Rules