NYC Retail Cleaning Services Large Stores and High-End Designer Boutiques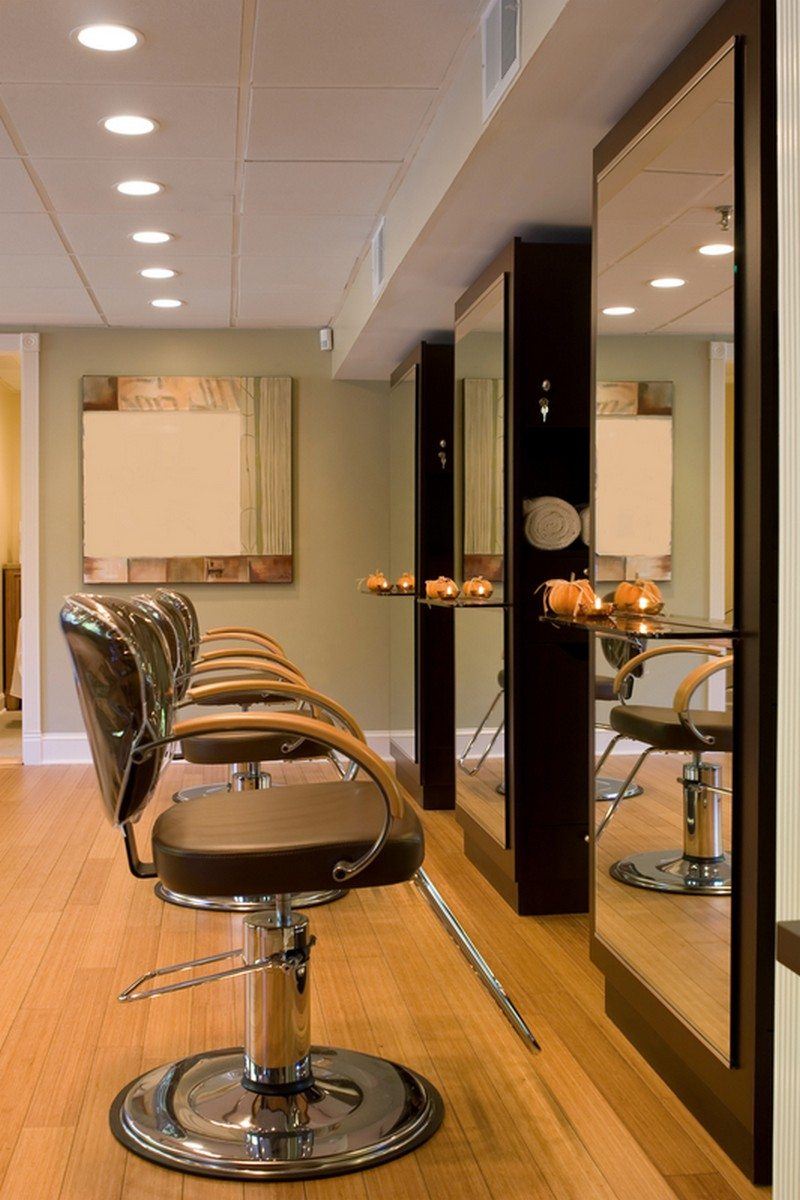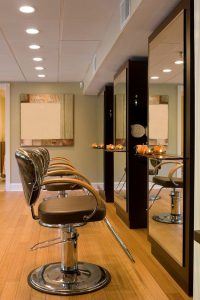 Are you a store manager or retail business owner looking for cleaning services in NYC? Then SanMar Building Services is the go-to choice. With our vast experience in janitorial services, we ensure that your store meets the highest standards and exceeds customer expectations. We offer a wide array of services, from buffing floors and restroom disinfecting to commercial carpet cleaning and spotless fitting rooms, we clean all areas essential to creating a pleasant shopping experience for your customers. With our cleaning services for retail facilities, you can trust that your store will always be immaculate and inviting. Rest assured, SanMar understands janitorial needs from the retailer's perspective. Our team services more than 25 quality stores citywide and are regarded as one of the top providers of janitorial services in New York City.
For retail stores, maintaining a clean environment is essential for success. SanMar has extensive experience providing high-quality janitorial services to many top-tier retailers and is widely recognized as one of the leading providers of retail cleaning services. We understand the specific needs of retailers when it comes to keeping their premises spotless and will ensure that your store shines.
We understand that all stores, especially high-end retailers, have specific needs. We will collaborate with you to develop a tailored janitorial cleaning program that is suitable for your stores and meets all of your requirements. Together, let's create an efficient and effective retail cleaning system.
Affordable, Expert Retail Cleaning NYC
SanMar Retail Cleaning Services is managed by experienced professionals in the field who are dedicated to providing services to showrooms and stores throughout NYC. Our retail services, showrooms, and office cleaning NYC teams understand the attention to detail that the retail environment requires. We've developed a comprehensive process for providing affordable retail cleaning and sanitization services that go above and beyond expectations by using:
The latest technology
Standardized processes for cleaning
Top-notch management protocols
Comprehensive training programs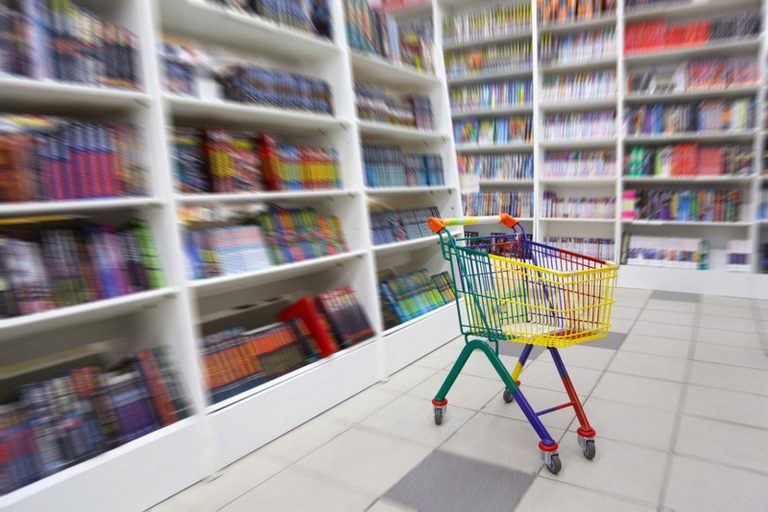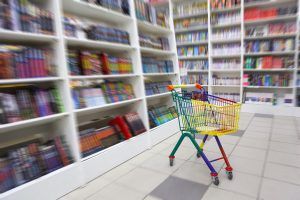 SanMar Building Services offers cost-effective retail janitorial services that surpass expectations. We employ the most up-to-date technology, management techniques, and comprehensive employee training programs. Our training prioritizes our standardized cleaning processes, and we strive to provide superior service that meets or exceeds client satisfaction. As such, we are dedicated to quality control and teamwork at all levels, from local branch managers to top managers and workers. Safety, worker uniforms, security, chemicals, and equipment standards are kept high while adhering to background checks, ID badges, and other quality assurance measures.
Service Available in Multiple Locations in NYC
At SanMar Building Services, we specialize in customized and comprehensive retail cleaning services for multiple locations. From store grand openings and construction clean-ups to environmental cleaning and window washing, our team can meet the needs of any business. We offer a wide range of services including:
Matron/Porter Services
Emergency Clean-Ups
Pressure Washing
Recycling Programs
Customized Cleaning programs
Re-Lamping
Pest Control
Hard Surface Floor Maintenance
Window Cleaning
Parking Lot Sweeping
Store Grand Openings
No matter the size or scope of your needs, we are here to help. With our extensive experience and commitment to delivering high-quality results, you can trust our team for all your retail cleaning service needs.
Using SanMar as your NYC cleaning service contractor can help your retail business succeed. Contact us for more information about our retail cleaning services.