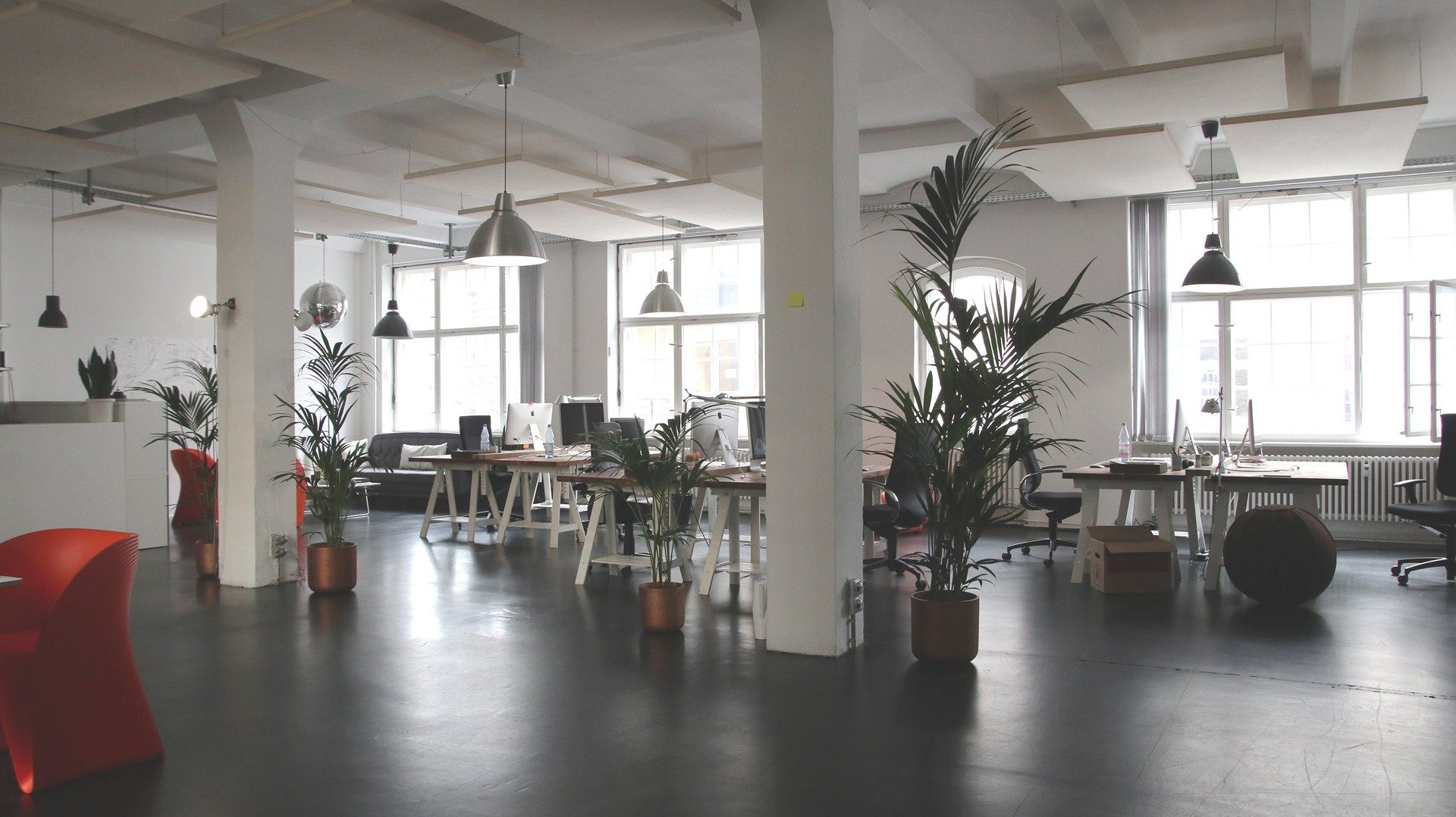 SanMar Provides Office Janitorial Services in NYC for Discerning Clients
SanMar is a unique NYC cleaning company providing the most excellent office janitorial service NYC has available. Our trained janitors are seasoned pros who are skilled in the latest methods and techniques. Contracting with SanMar for office janitorial service is sure to be an eye-opening experience because our team of professionals overlooks no detail. Our crews are thorough, responsive, and detail-oriented – they always do all the things they can to make sure you are delighted.
Many happy customers with longstanding janitorial service contracts with SanMar are an indication of the high-caliber service you will receive. When you're ready for a new janitorial contractor, please let our expert janitors show you how impeccable surroundings can be routine at your workplace. Very soon after we start, SanMar will assure you of the cleanest offices in NYC without any extra effort on your part, and at pricing that is fair and fits with your budget.
Our Janitor Service for Offices is Extra Thorough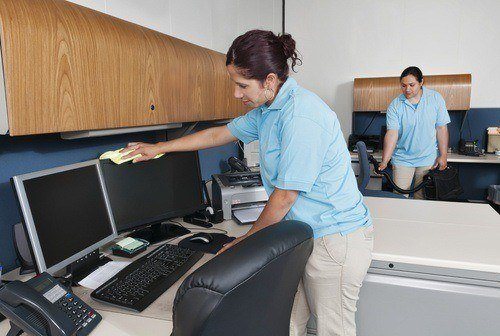 Providing the most thorough and conscientious office janitorial service NYC has available is our specialty at SanMar. We work with a range of clients in numerous businesses and industries ad our dedicated staff of office janitors is specialized and effective. We clean every size workspace, large or small, with a client list, including professional services firms such as lawyers, consultants, and CPA firms. We also clean real estate brokerages, banks, retail stores, co-working spaces, support centers, and many other businesses that operate from office space in Manhattan and the New York City metro area.
At SanMar, we make sure your office interior is both spotless and fresh smelling. We help you provide your co-workers and clients with a more pleasant and healthier facility. It's a reality that nearly everyone spends more hours at work than ever before, making it more critical than ever to contract with a highly-rated janitorial service. All around the metro area, SanMar is known to provide the most effective office cleaning NYC has to offer. With us, it's about professionalism and up-to-date methods to provide service that is unlike any other. Need a quote for janitor service at your office? Our rates can't be beaten! Please contact us or call (212) 334-9884 for a free, no-obligation estimate.
SanMar's Dedicated Professional Janitors Assure You of a Sanitary Office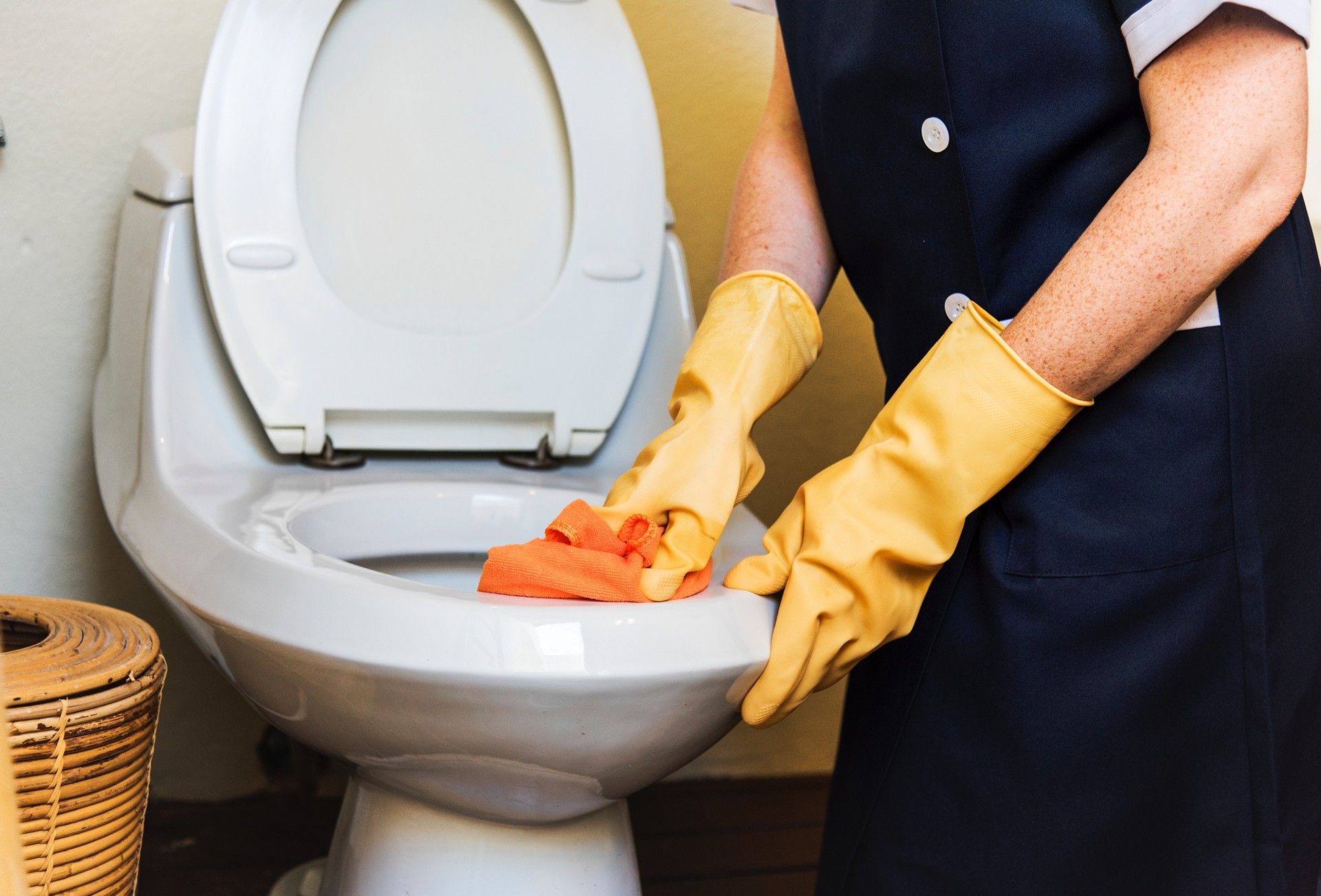 Our dedicated staff provides the best janitor service for offices down to the smallest details. We want to exceed your expectations a more pleasant and healthier workplace. We carefully dust and wipe down every surface, including desks and counters; we also emphasize floor care. Carpets are vacuumed thoroughly and hard floors mopped and polished. Restrooms are sanitized, and our cleaning employs the most advanced disinfecting methods using environmentally safer products. Not only are toilets and sinks disinfected, but also floors, countertops, dispensers, and dividers. We thoroughly sanitize everything to assure you of spotlessly clean restrooms.
Common areas around the workplace, such as reception areas and conference rooms, have special needs because they are used and shared by many people. Our office janitors take into account the extra cleaning required for higher-traffic rooms. Also, call centers and shared customer service areas where many people work closely together need specialized care. Our well-trained staff can handle daily cleaning as well as special monthly in-depth cleaning projects with state-of-the-art methods and eco-friendly products.
At SanMar, we're flexible with schedules and will customize work times based on your needs and the budget you have available. We will ask the right questions, in the beginning, to find out what is important to you so that our work always meets your expectations.
Our NYC Office Janitors Work Throughout the New York City Metro Area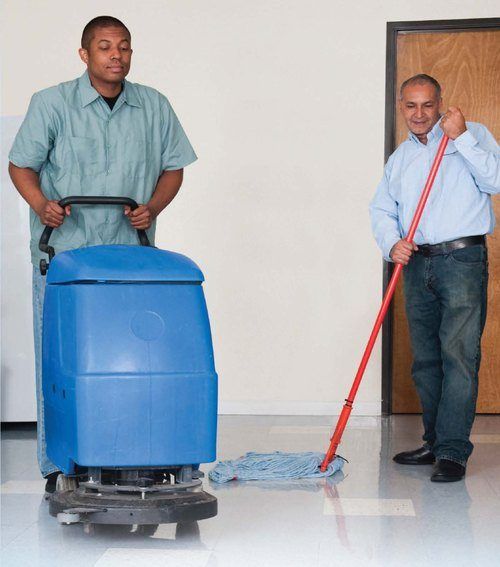 Our janitorial service in NYC extends to offices throughout the city, large or small. We proudly serve Midtown Manhattan including Times Square, Rockefeller Center, and the Garment District; Lower Manhattan, the Financial District, Wall Street, Battery Park City; Chelsea, Midtown East, and Turtle Bay; Long Island City; Midtown West, Hell's Kitchen, Hudson Yards; the Lower East Side and Essex Crossing; Noho, Soho, and Tribeca; Upper West Side and Central Park West; Upper East Side including Madison Avenue and Museum Mile.
Wherever you are located in New York City SanMar's team of janitors is ready to help, we're flexible with scheduling and can work with any size floor plan. Special requests and needs are never an issue, and we are experienced and have the know-how to accept any project. If you have a boss or senior partners who are hard to please and have high standards for janitorial services, we can help you delight them with sparkling clean results every time.
Is Your Office Cleaning Contractor Working Up to the Highest Standards?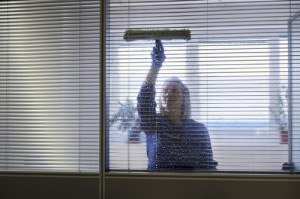 A cleaner office is only a phone call away when you reach out to SanMar. We understand that a clean, pleasant workspace is essential to client satisfaction and employee productivity. We are the office janitor in New York City ready to partner with you on making sure your facility is spotless and sanitary. Our high-quality service is delivered by uniquely trained and fully insured cleaners who truly partner with your business to meet your needs and assure your satisfaction. Everyone works better and feels happier in a clean, well-maintained office.
Providing one-of-a-kind office janitorial service in New York City and the metro area is our specialty at SanMar. From the very first cleaning visit, we bring the know-how of well-trained and dedicated staff who will care for and maintain your office to very high standards. We have many years of experience working with clients and handling interiors of all sizes and types. Our cleaners are ready to delight you with superior results. Honoring individual requests and unique protocols are what makes SanMar such a special office janitor. We enjoy going out of our way to assure you of the cleanest offices in New York City. If you're ready to talk with us about our janitorial service and receive a free cleaning quote, please contact us using this online form or call us at (212) 334-9884 today.