NYC's Best Dental Office
Cleaning and Sanitizing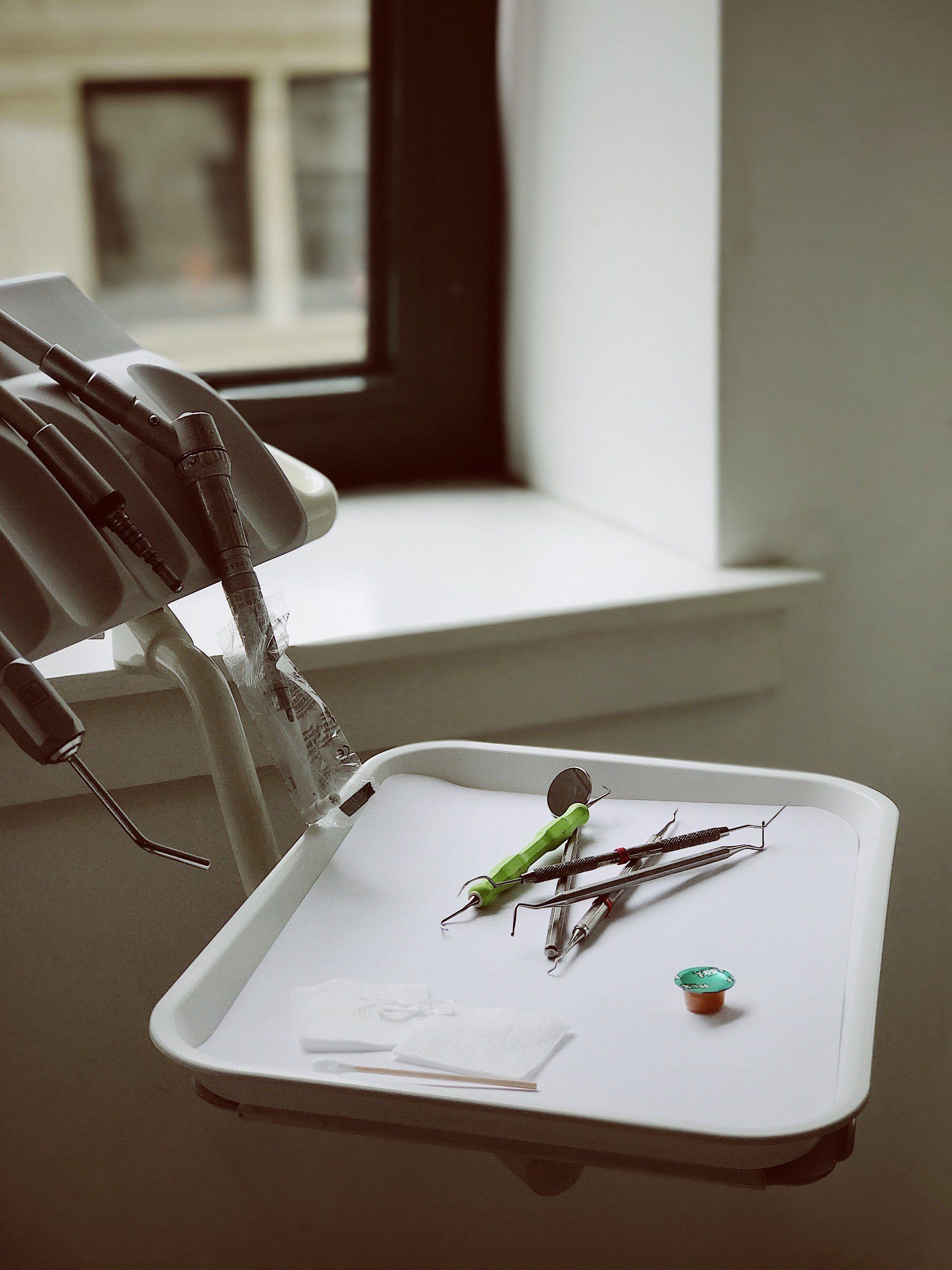 Have a busy dental office that needs to be cleaner and sanitized?
SanMar Building Service's uniquely thorough New York City dental office cleaning is right for any size practice, large or small. Our careful sanitizing and disinfecting cover everything from floor to ceiling.
The equipment used by family dentists, oral surgeons, and periodontists is of high value and must be cleaned with the utmost care. Our trained technicians will arrive at your office daily with the right equipment, disinfecting products, and know-how to do the job correctly.
We are among only a few janitorial contractors capable of providing the most complete dental office cleaning NYC has available. We have years of experience and put excellence and client satisfaction first.
You'll be pleasantly surprised by our surprisingly competitive prices and flexible scheduling. It's a refreshing experience to switch to SanMar and get the results you need.
Your staff and patients will notice the difference.
Dental offices, surgery centers, and laboratories need to guard against Healthcare Acquired Infections (HAIs) similarly to medical facilities. We bring our advanced aseptic cleaning practices to clean away pathogens of every kind.
We'll clean up to the strictest Federal Government guidelines and follow their recommendations. Staff and patient safety come first, and it's why your office cleaning services matter.
Need Your Dentist's Office
Cleaned to a Higher Standard?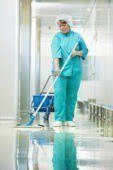 Not just anyone can clean and sanitize dental offices according to the highest disinfecting standards.
Our people are trained in the required methods and products – and they put their knowledge to work daily. SanMar technicians are knowledgeable about the safe and effective use of antimicrobial agents required for cleaning dentist offices, including treatment rooms, laboratories, and waiting areas.
We'll clean away microbes that can cause HAIs and ensure that valuable equipment is carefully wiped down and maintained.
Surface cleaning to kill pathogens
Specialized disinfecting products
Floor-to-ceiling daily aseptic protocols
Antimicrobial disinfecting
Equal care in restrooms and waiting areas
Cross-contamination protection
Our Dental Cleaning Best Practices
Make a Difference
When you work in a dental office every day, you understand the imperative to maintain sterile surroundings.
Despite everyone's best professional efforts, there can be splashing during some procedures. The cleaning crew that comes in after hours needs to be on the lookout and keep floors and equipment.
Our best practices approach includes extra thorough checklists and daily inspections to keep the office spotless.
Simply removing biological contaminants by wiping or mopping them away doesn't go far enough. The follow-up with sanitizing agents is crucial to prevent transmitting bacteria and viruses among patients.
We support your office's commitment
to providing safe and effective patient treatment.
Cleaning dental, periodontal, and oral surgery facilities require a scrupulous adherence to cleaning and sanitizing.
It takes a team outfitted with the proper equipment and the correct disinfecting products for the job – where possible, we use eco-friendly products, and all EPA registered. Other extra steps go into our daily routines:
Systems to prevent cross-contamination of cleaning equipment
Advanced microfiber mop heads and cleaning cloths that maximize surface contact
Flat mops that improve surface contact and increase soil removal
Highest-strength antimicrobial products to sanitize
HEPA-level filtration vacuuming equipment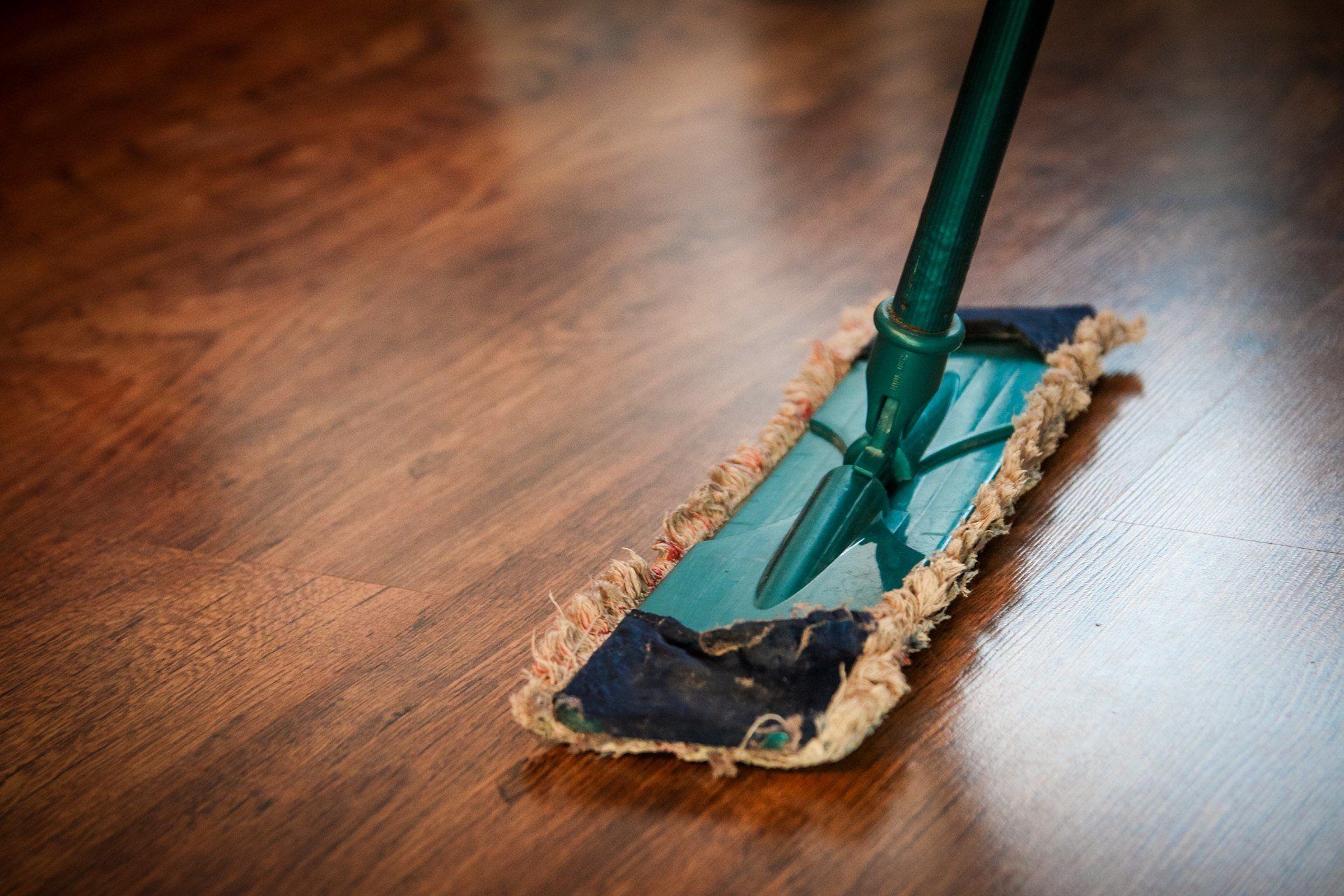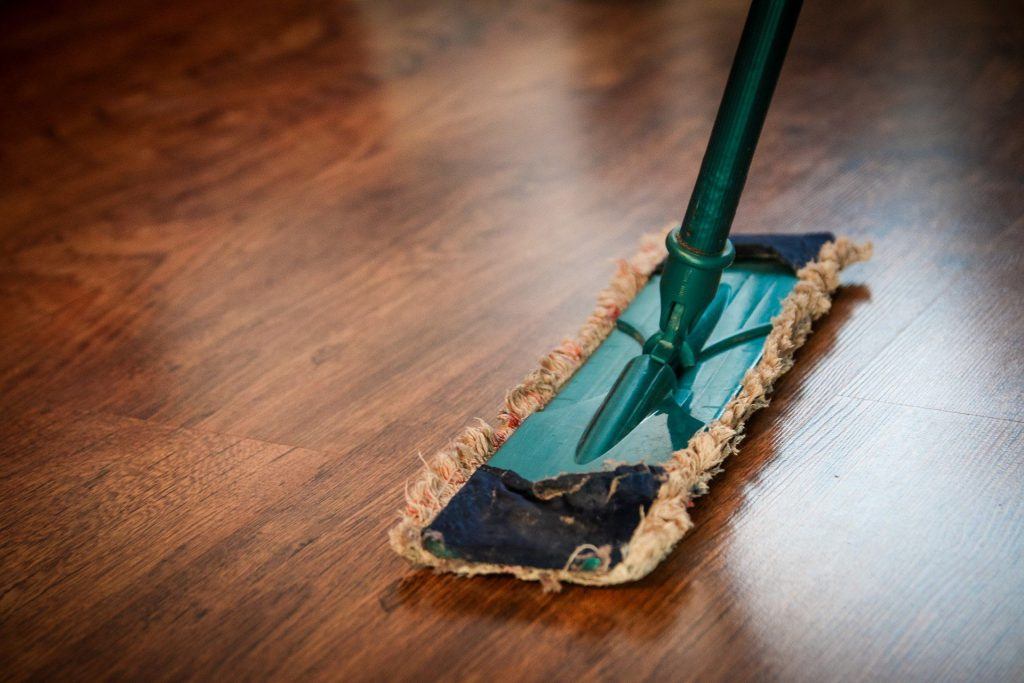 Why Choose SanMar Building Services?
Our dental facility clients receive the same aseptic medical office cleaning protocols we use for doctors, clinics, and outpatient facilities. It's a more specialized approach that differs from general commercial cleaning services.
As appropriate, our team members may wear personal protective gear just as your staff members do during dental treatment procedures. It protects them and ensures they leave your facilities sanitized and free from cross-contamination.
We're ahead of the curve in using advanced antimicrobial products
to be gentler on the earth.
The floor-to-ceiling approach that's a SanMar Building Services signature assures you of an extra thorough job every day.
Outside the treatment rooms, we clean all other elements of your offices, including shared touchpoints like keyboards, telephones, door handles, and light switches.
In treatment areas, we take a holistic approach to disinfecting. If you can see it, we sanitize it, so you aren't left wondering if everything was covered. A particular focus is placed on patient chairs, nearby instrument trays, and x-ray equipment. Everything within range is wiped down and sanitized.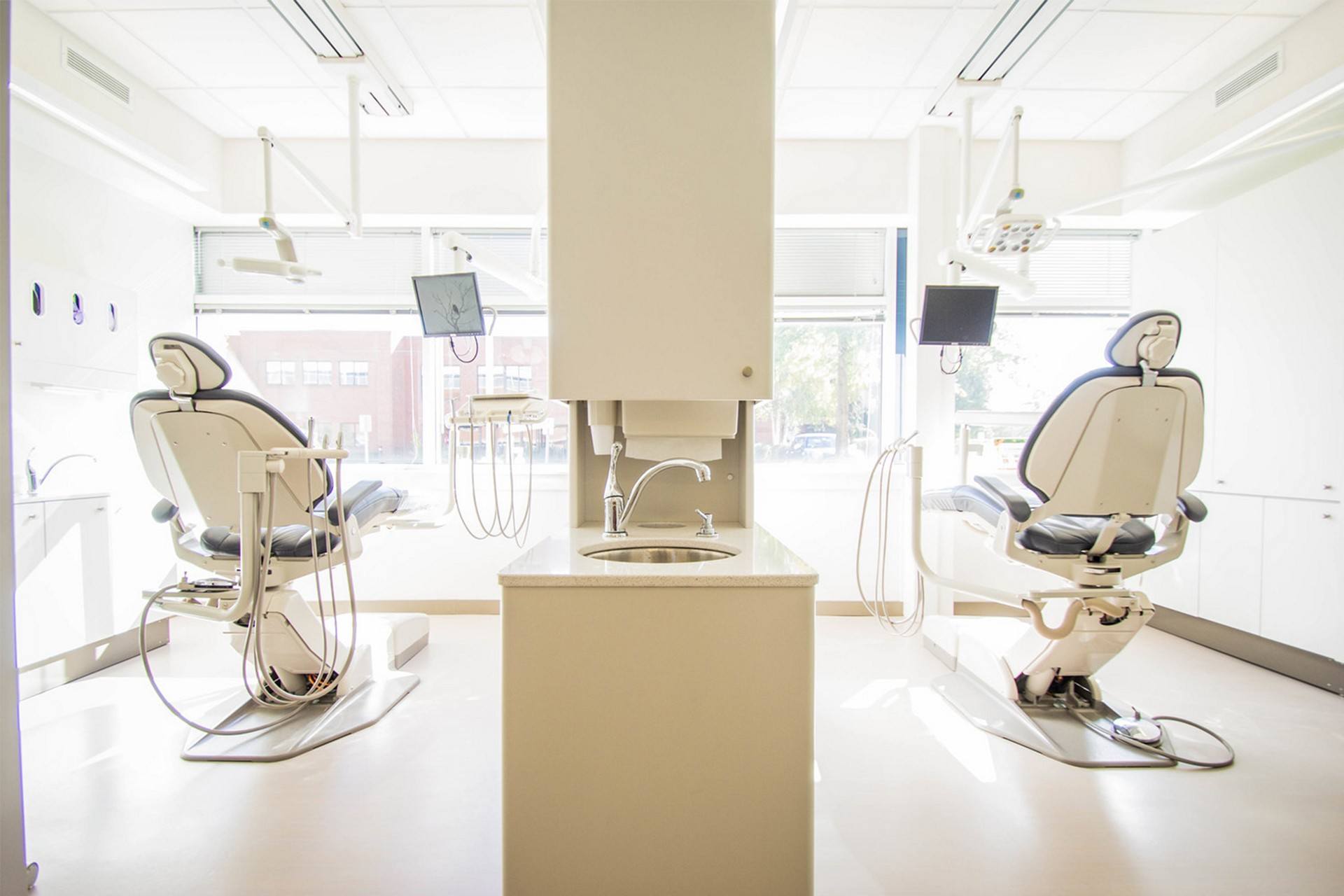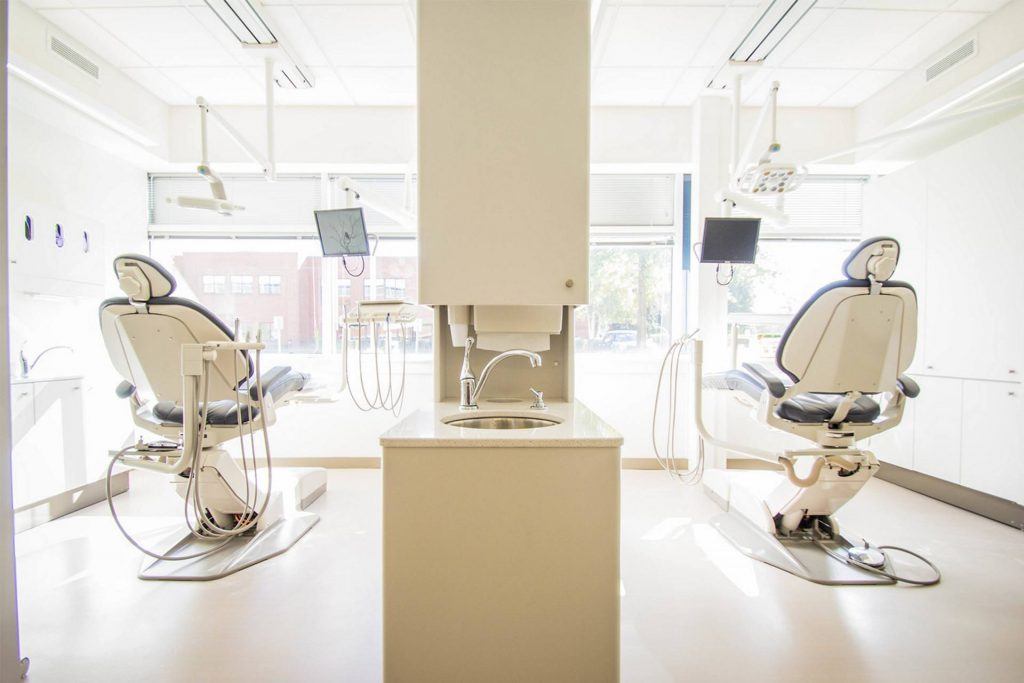 It's About Peace of Mind for Your Staff, Patients, & Visitors
Why do NYC dentist's offices need specialized cleaning services?
General dentists and all the specialists – oral surgeons, periodontists, endodontists, and orthodontists – do specific work. As a result, it brings unique cleaning needs that go beyond a standard protocol.
Large equipment and chairs in treatment rooms make them tight spaces that need daily scrutiny. Assistants and others work to keep the premises cleaned between patients, but once a day, a top-down approach is required that works its way down to the floors and includes them.
You'll benefit from a one-of-a-kind cleaning contractor and the higher level of commitment you'll notice from the SanMar Building Services team.
Many things make us different from our competitors,
 and we do it all with great low prices for the caliber of service we provide.
Our technicians stay with us for many years, and so do our clients. It's a win-win situation that makes us unique among dental office cleaners in New York City.
If you're ready to speak or meet with us regarding your needs and receive a free no-obligation proposal, please get in touch with us using this online form or call (917)-924-5590 today.