NYC Cleaning Service for Child Daycare Centers & Preschools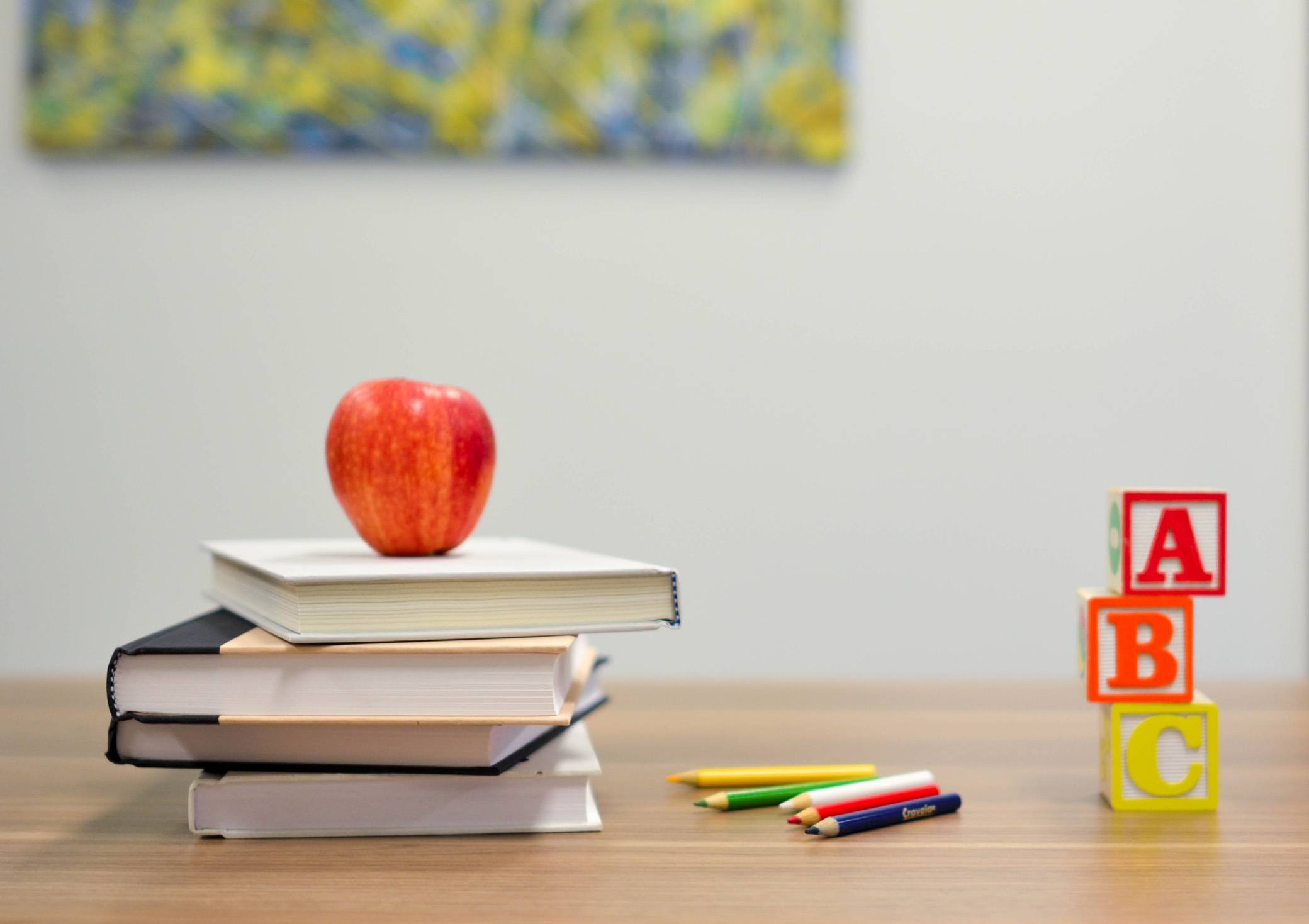 SanMar Building Services provides expert NYC commercial cleaning services for preschools and child daycare centers in New York City. Among preschool cleaning contractors our quality and thoroughness are unmatched. Our team understands the special disinfecting needs of these young children-centered facilities. Germs and lunchtime/snack remains are everywhere on tables, chairs, counters, bookshelves, and toy racks — we clean NYC child daycare centers with careful techniques and specialized know-how to reduce and eliminate germs and bacteria daily. Our professional cleaners are outfitted with the latest implement and advanced cleaning products that are safe, eco-friendly, and highly effective.
If you are the director of a child daycare center or preschool, cleaning is an essential consideration for the health and safety of students and staff. Few other facilities need daily expert janitorial service in quite the same way. Your premises need to be clean and safe as children enter the door each morning, and they need to smell clean as well. Parents and social services agencies have high standards and expectations for the cleanliness you must maintain. When you're entrusted with the daily care of young children, there is a higher level of accountability and providing safe and clean surroundings is an absolute requirement.
Preschool & Daycare Rooms Will be Cleaner and More Sanitary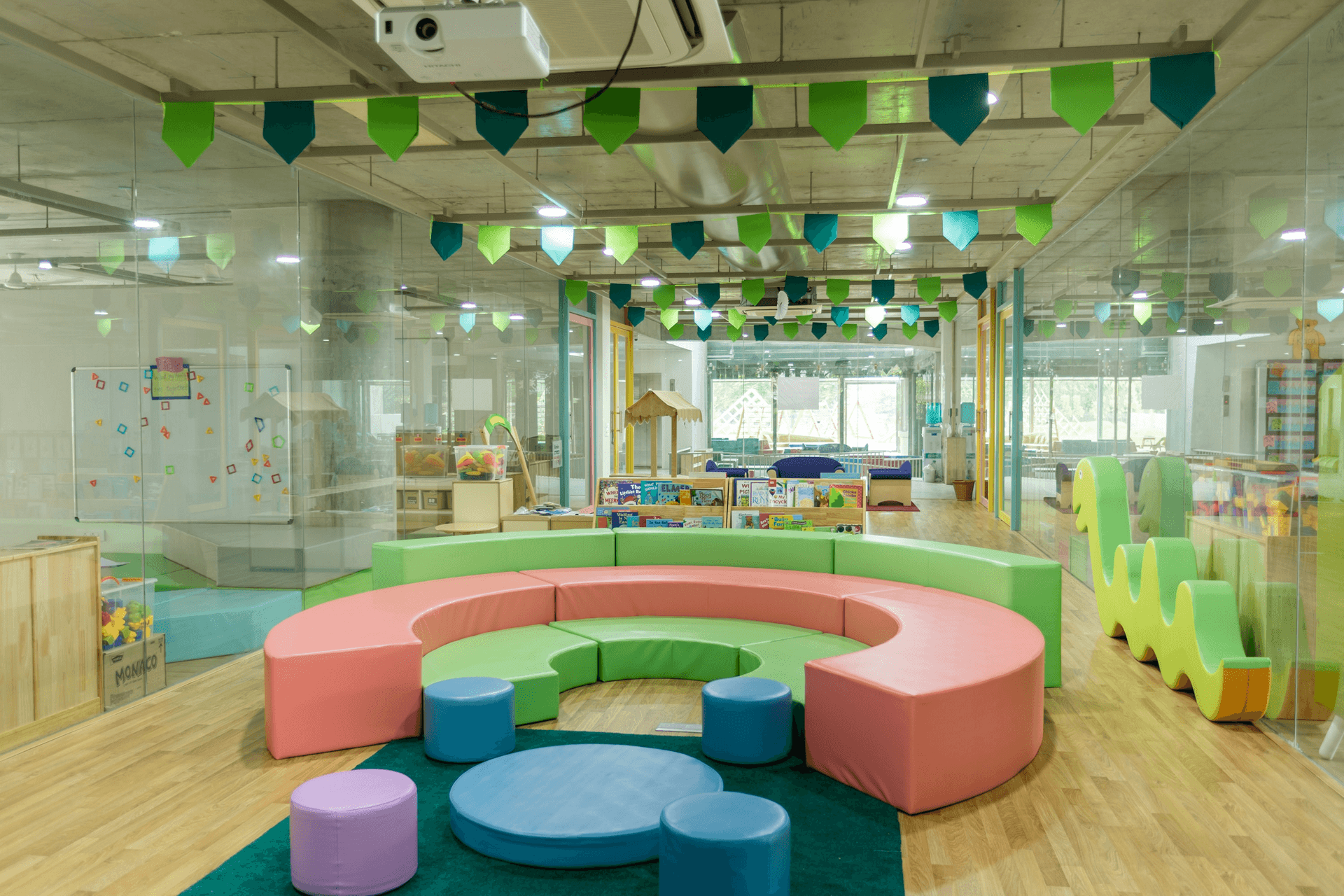 The most effective child daycare and preschool cleaning are thorough and detailed. For example, carefully using safe and effective disinfecting products on many above-the-floor elements that need sanitizing on a daily basis. Young children touch everything, including their mouths and noses, so the spread of germs and bacteria is continuous. SanMar's professional cleaners will monitor every surface in your classrooms and keep them properly wiped down and cleaned. You'll see and feel an immediate improvement, and have the peace of mind that your New York City janitorial service is working up to the highest standards of effectiveness.
Our expert cleaners work closely with you to ensure we're meeting your needs from the very first day. We'll schedule walk-throughs with you to review our service and identify areas requiring extra attention. You'll receive a customized cleaning schedule that addresses your needs and budget. We always ask questions to determine what is most essential so that we design our service to meet your expectations. Away from the classrooms, we'll take care of cleaning lunchrooms, hallways, and entrance areas for the comfort and health of the children and your staff. Toy and play areas are excellent examples of areas that can harbor many germs and bacteria, meaning they need daily cleaning. Likewise, doors, coat areas, and drinking fountains can be germy and require daily attention.
Cleaning Restrooms with Disinfecting Chemicals is Essential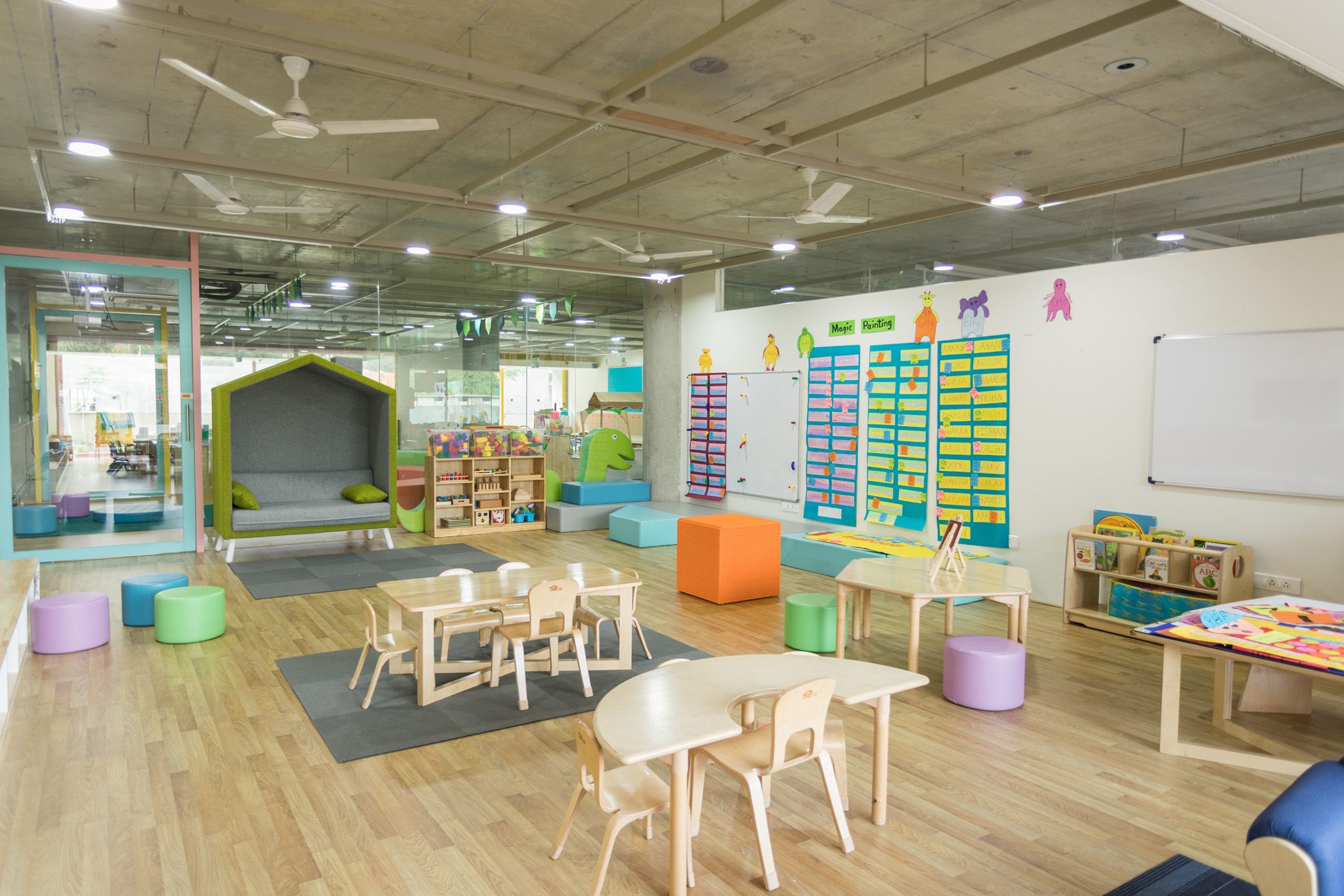 An essential part of best practices for daycare and preschool cleaning is sanitizing restrooms. It takes safe and effective disinfecting products to eradicate germs and bacteria on fixtures and floors. Above all, restroom cleaning is a matter of health, but it also plays a major role in keeping your facilities more pleasant and fresher smelling for students and staff. High-traffic areas like restrooms provide ideal places for germs and bacteria to multiply, and only expert janitors following state-of-the-art sanitizing and disinfecting protocols daily can keep them in check. Counters, sinks, dispensers, toilets, floors, and dividers all require continuous attention.
Cleaning and disinfecting products that are highly effective yet safe to be around are essential. SanMar uses eco-friendly chemicals and compounds to the greatest extent possible. Recent improvements have made available excellent newer alternatives to old-fashioned ingredients, and the products available today are safer yet still effective. Choosing better implements also helps produce superior results, and one great example is flat mops. They are a better and more modern alternative. Flat mopping hard floors clean them more effectively and also applies sanitizing products more evenly than can be achieved with string mops. You can depend on SanMar to employ these best practices at your school as part of our everyday protocols.
How We Clean Child Daycare Centers and Preschools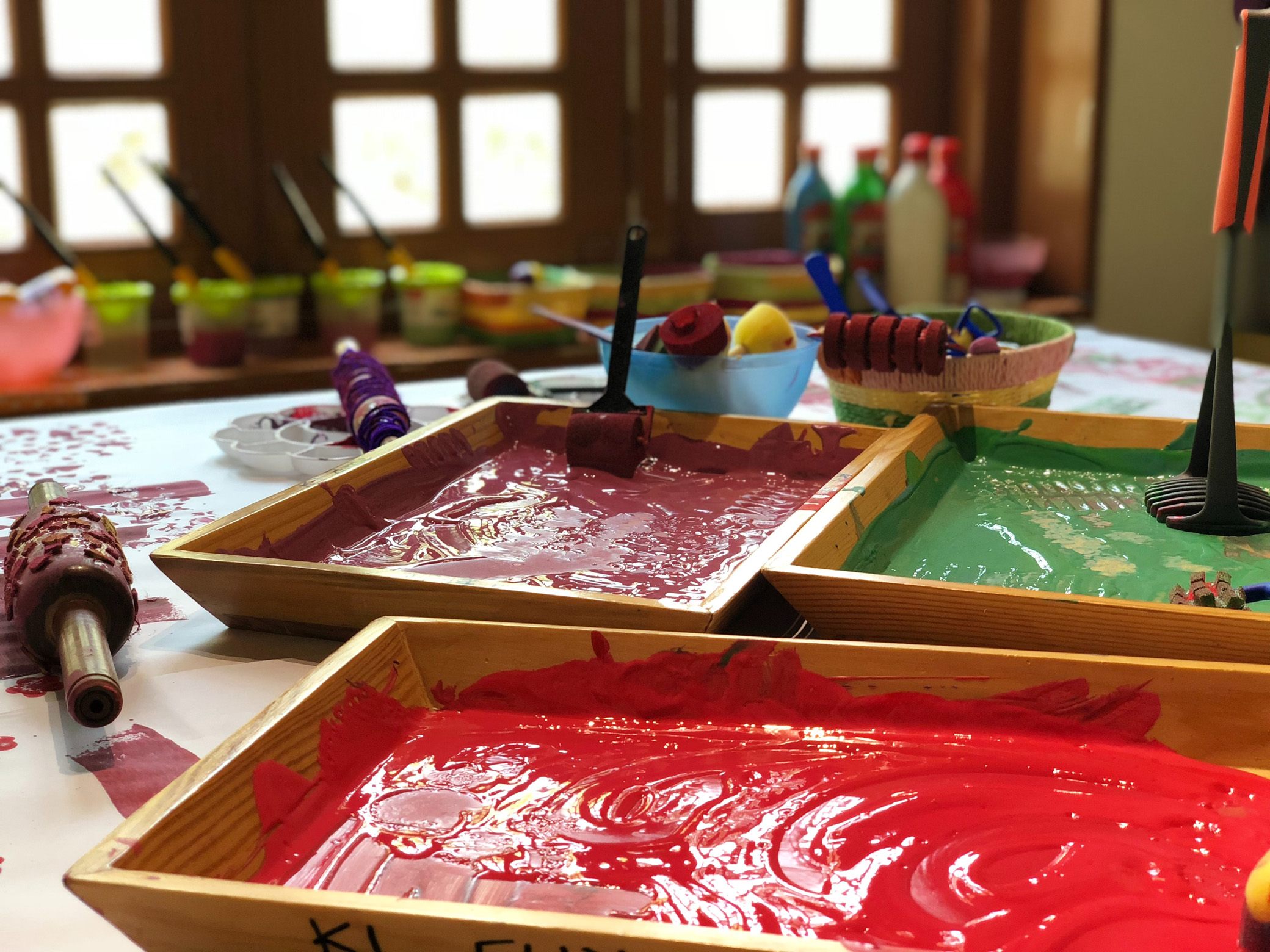 Because bacteria and germs can be spread by coming into contact with contaminated surfaces, our cleaners work to disinfect shared spaces. While you may wipe up spills and handle other immediate needs during the day, our crew will take extra steps. Our 24/7 cleaning service staff will inspect each room and surface nightly and make sure everything is thoroughly clean. Our disinfecting protocols are planned in advance and our janitors are trained in the most effective techniques for NYC office cleaning and commercial janitorial services. Manhattan preschools are among the city's busiest, and more children bring additional germs and dirt. Keeping daycare centers clean requires continuous work on a daily basis. When your students are using your facilities, they are active and in all places every day. We make sure to keep all areas of your facilities clean, fresh-smelling, and safe for all children and staff who enter.
Everywhere in your preschool, it's necessary to disinfect high-touch surfaces such as tables, chairs, doors, shelves, water fountains, and other highly used areas including NYC offices for daycare staff. Each of these has an increased likelihood of harboring germs and transmitting bacteria from one person to another. SanMar proudly provides environmentally friendly daycare center cleaning that removes germs, bacteria, allergens, and dust. We help reduce cross-contamination among surfaces and work with the most effective implements and products to produce the best results. Let us clean your preschool or daycare center, and you'll be pleased with the improvement you'll see right away.