We Provide the Best Office Building Cleaning in New York City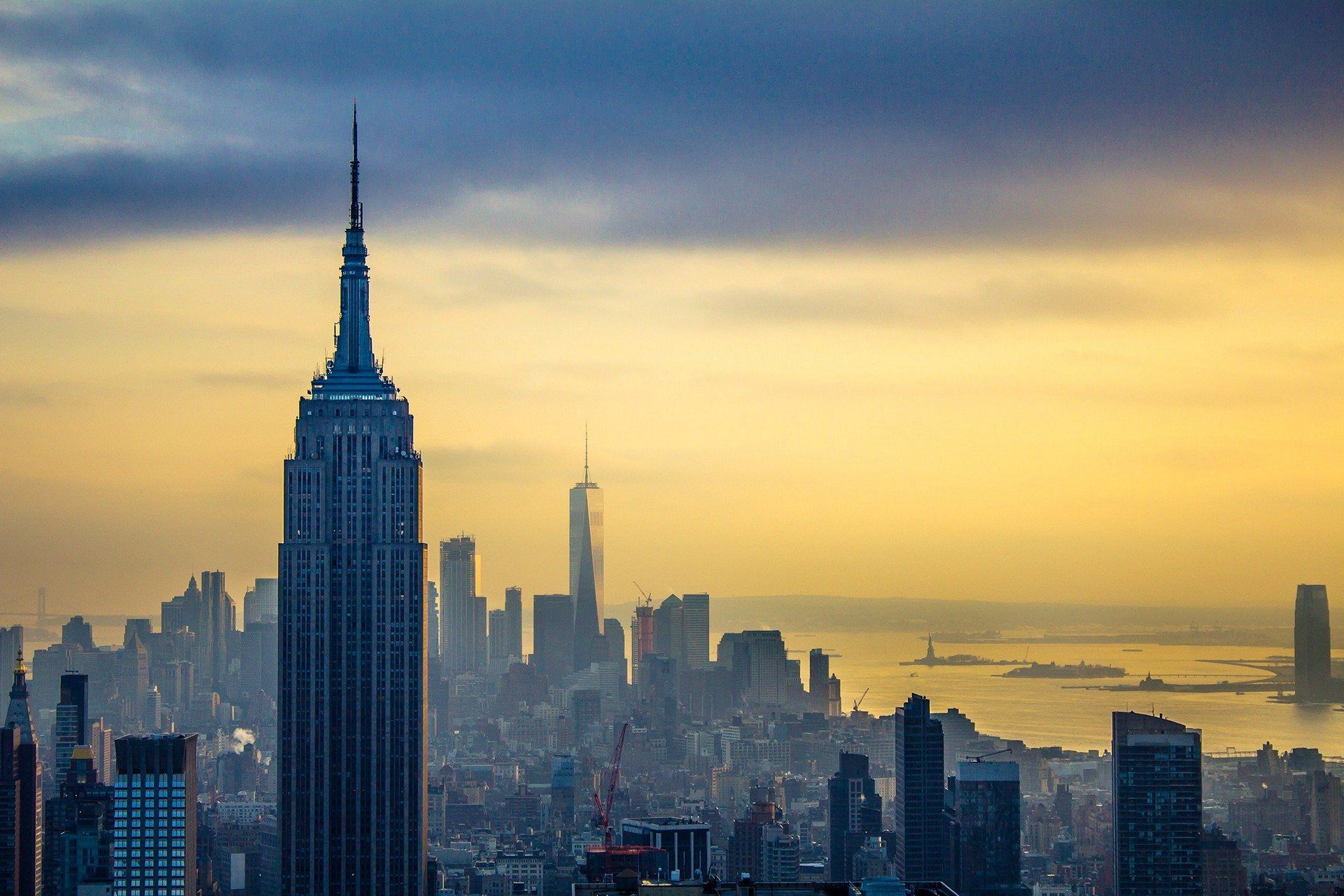 The most effective office building cleaning NYC has available is more in demand in Midtown Manhattan than anywhere else in the city. SanMar provides office building janitorial services in these New York City locations including Columbus Circle, Hell's Kitchen, Rockefeller Center and all points nearby. Cleaning offices is our specialty, and we'd like to show you the immediate improvement we can make in the cleanliness of your workplace. If your business has grown to the size of an entire office building, SanMar can clean it for you at any time of the day or night to suit your schedule. Our professional janitorial services are highly rated, and we go out of our way to assure your complete satisfaction.
We provide NYC office cleaning quotes for any size facility and have outstanding service for whole buildings in need of a janitorial contractor. Our philosophy marries time-honored attention to detail with the most modern and efficient methods to produce superior results. We like to say your office isn't clean until SanMar cleans it. We're also an eco-friendly janitorial service contractor and use compounds and chemicals that are safer, easier on the environment, and highly effective. If you're in one of Midtown's historic buildings or a contemporary glass tower, you'll see the same outstanding results with our service. Our experienced team of cleaners can handle any décor.
Cleaner Office Buildings Require Expert Janitorial Service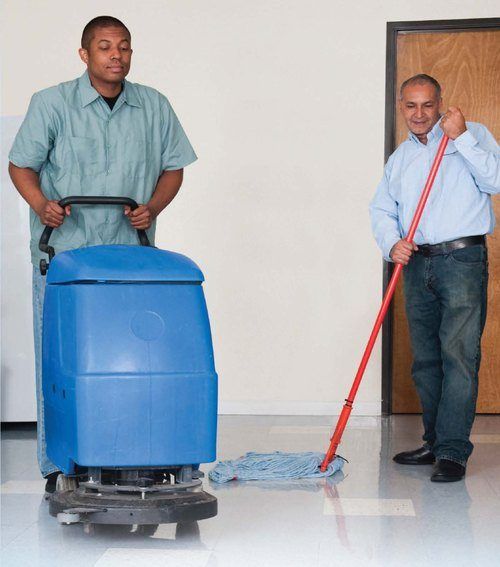 Few New York City commercial cleaning services can match our quality. An expert staff providing a uniquely effective service makes all the difference. From the first day, we will arrive at your office building with a cleaning plan. Efficient and effective service relies on a well-thought-out approach, and we take the time to do the job right. From dusting and vacuuming to scrubbing and polishing, our team won't rest until dirt and dust are eradicated. High-traffic areas such as entryways, lobbies, and elevators receive daily service to keep them spotless and sparkling. The same goes for reception areas, conference rooms and cafeterias, all requiring specialized attention.
If you have special requests or questions, we're always ready to help. Our management at SanMar takes an active role in our business, meaning they are in contact with clients continuously. For full building service, we liaison closely with in-house facilities management teams to develop daily checklists and plans that will be used by our crew. Working in close coordination with you is our goal and helps to assure consistent quality. Midtown Manhattan commercial buildings are our specialty, and our janitors have years of experience working in these facilities. We are licensed, bonded, and insured to ensure the security of your premises, no matter what your business of products.
Our Housekeeping Service for Office Buildings is Eco-Friendly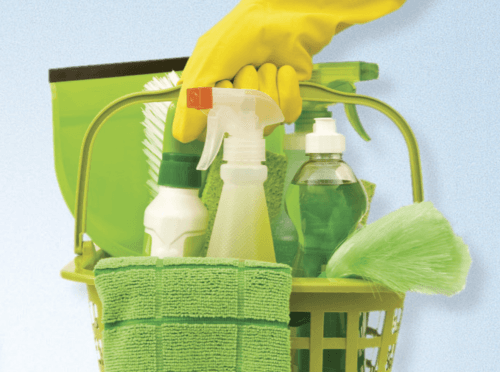 As we at SanMar strive to provide the most effective office cleaning NYC has available, we use eco-friendly compounds and chemicals and take a whole-building approach. Our janitorial teams closely follow daily checklists, including every room in your workspace. Sanitizing your restrooms is no exception, and this is where today's environmentally friendly cleaning chemicals play a significant role. They are just as effective as earlier formulas but are much easier on the environment. Our green cleaning service produces the most excellent results, and we carefully sanitize your restrooms from floor to ceiling – including fixtures, counters, and dispensers. They'll look spotless and smell fresher with our expert care.
Mopping and scrubbing floors also involve chemical agents, and we use only the safest and most responsible products. It means a healthier workplace for you and fulfills our commitment to work with a sense of responsibility. Our expert technicians will scrub and polish your hard floors to perfection. In carpeted areas, we vacuum with high-filtration equipment to remove dust and allergens from the air. Hard surfaces like desks, counters and conference tables are wiped down routinely with modern dust-attracting microfiber cloths that are state-of-the-art. All of these best practices make a difference you can see – and your clients and co-workers will notice as well.
We Clean Whole Office Buildings in Midtown and Manhattan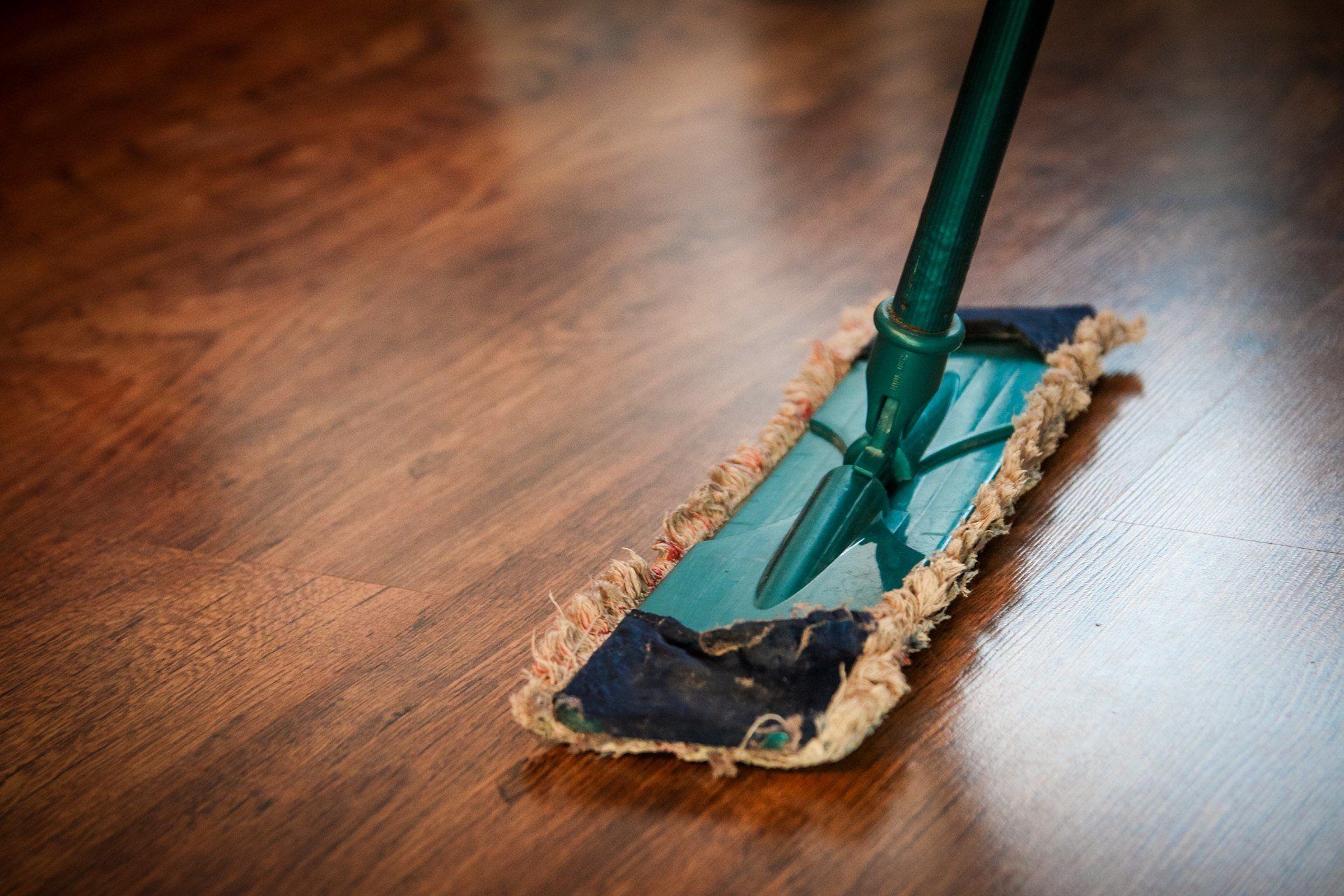 Others may say it, but at SanMar we provide office building janitorial service in Manhattan with an emphasis on Midtown. Our clients run the gamut from large corporate facilities on multiple floors of tall buildings to fashion companies occupying entire structures and medical offices requiring specialized janitor service following sanitizing protocols. Because of our extensive experience in the area, we can bring a level of expertise and efficiency not offered by other housekeeping contractors. Our people are flexible with scheduling, and we will do our work whenever your premises are empty – no matter what the hour or day. We make it easy for our clients and produce consistent results.
Cleaning an entire building of offices requires a game-plan and a thorough checklist. It includes a complete rundown of the daily needs with high-use areas getting the most frequent attention nut nothing overlooked. People's expectations today are higher than ever, and to make a good impression on clients and guests, you need a clean workplace. If you have a modern, minimal interior, any dust and dirt are immediately apparent meaning daily housekeeping service is essential. Windows left open will let in significant quantities of dust and grime that need to be wiped and mopped away with frequency. We use state-of-the-art implements like flat mops to do the best job possible.
If Your Building Needs Better Housekeeping, Let Us Help
So that you can devote complete attention to your work, let us make sure your building is cleaned to the highest standards. SanMar is one of New York City's leading building janitorial service contractors, and we have longstanding relationships with our clients. Accessibility is an essential part of our service to you, which means our management answers your calls and responds promptly.  We are responsive to questions and requests and take pride in our work.  No other NYC office building cleaning service can match our work, and we have pricing to suit your budget. Call or contact us today for a free, no-obligation quote. Everyone in your building will be glad you did!