Secure Office Cleaning: We're Bonded and Insured
At SanMar, our bonded and insured office cleaning services are among New York City's best. We clean many Manhattan offices and a growing number of them in Long Island City and waterfront Brooklyn with confidential operations. When you let commercial cleaning crews into your premises each night, they have unsupervised access to your facilities and must be trustworthy, and background checked.

We understand those needs, and it's why we're bonded and insured.
Our clients include law firms, financial services companies, accounting firms, and many others who require a high level of security and assurances about confidentiality.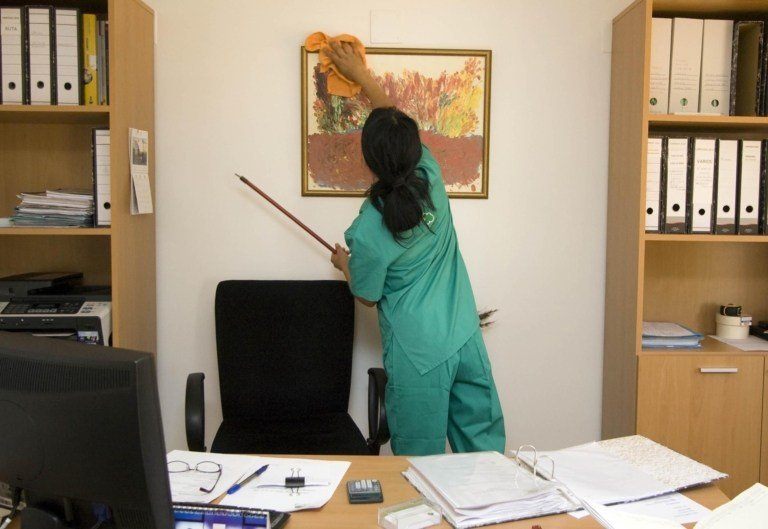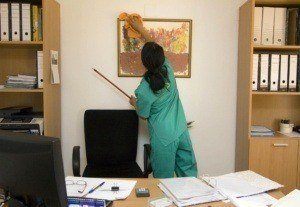 The office cleaning service we provide to companies with sensitive operations needs to be as high quality as possible for any client. It's why we arrive with well-trained technicians, the latest implements, and the most advanced products available today—we clean offices for many of the best-known companies globally, with NYC headquarters up to the highest standards. Our daily checklists are among the most extensive in the industry and cover everything from entryways and reception areas through conference rooms, common areas, and C-suite offices. If you've been handling things in-house and are considering outsourced cleaning services for your office, we could be an excellent solution.
Regardless of your office size or decor, we're ready to help. If you have historical wood-paneled offices that need to be cleaned with special care, our experienced team has the know-how.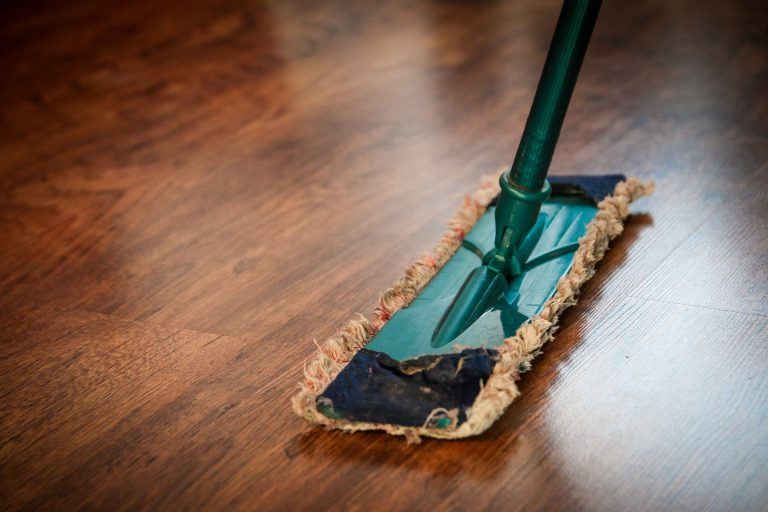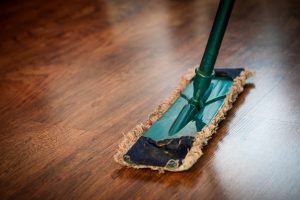 The same goes for ultra-modern, white-cube interiors on the other end of the spectrum. We clean large secure offices with the same efficiency we handle small ones, and for some clients, we provide daily service to multiple floors and whole buildings.
We'll custom design a work plan to suit your needs and carry it out faithfully so you can concentrate on your work and enjoy clean offices.
Since the arrival of the coronavirus pandemic, we've expanded our sanitizing and disinfecting protocols and offer world-class service. We clean and sanitize office restrooms to the highest standards covering fixtures, partitions, counters, dispensers, and floors. When your staff and visitors walk into your restrooms they will smell and look clean every day. Our office-wide floor care services are second to none, and we'll take particular care with natural stone and marble floors. They require specialized maintenance to look their best, and we have the equipment and knowledge it takes.
Eco-Cleaning Service Helps Meet Your Environmental Commitments
We understand that many high-profile organizations needing their secure offices cleaned have corporate responsibility goals.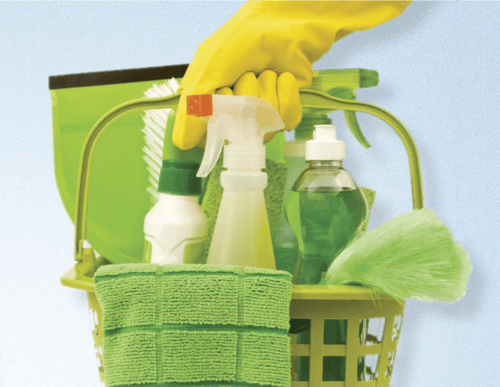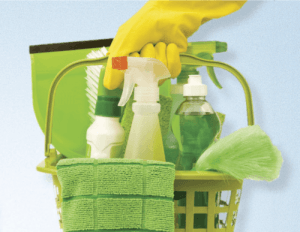 It's why our eco-cleaning service reduces the use of disposable items and favors EPA-registered products that are safe, effective, and gentler on the earth.
The best part is there's no reduction in quality with green cleaning, and you'll see the same results as you do with a conventional approach
It's all part of our commitment to staying ahead of the curve and providing a service that you won't find from other NYC commercial cleaning companies. We place 100-percent of our attention on your complete satisfaction and for providing a cost-effective service to meet your needs.
It's not a stretch to say that clean offices have a beneficial effect on your business. When clients walk in the door, cleanliness makes an immediate initial impression. It also supports employee morale, and if you want people to take their work seriously, you need to model the behavior by optimally managing all aspects of your operations. So if you're shopping around for bonded and insured office cleaning services in New York City, please call or email us for a free no-obligation quote.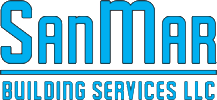 https://www.sanmarbuildingservices.com/wp-content/uploads/2022/01/wheel-meeting-business-security-bank-safety-661663-pxhere.com_.jpg
844
1500
admin
https://www.sanmarbuildingservices.com/wp-content/uploads/2016/06/sanmar-logo-300x159.png
admin
2022-01-07 21:00:37
2023-02-26 06:41:33
Secure Office Cleaning: We're Bonded and Insured