Commercial Eco-Friendly Cleaning Service in NYC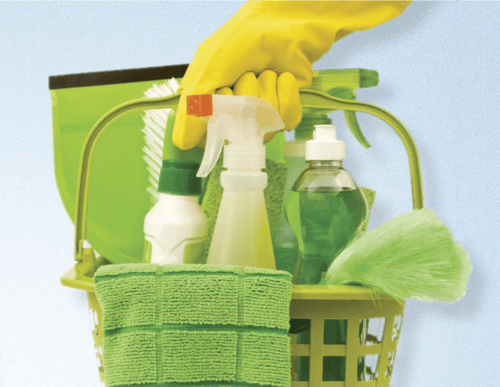 Go green with your office cleaning in New York City by choosing an eco-friendly cleaning contractor like SanMar. We care about the environment and your health — and we're leaders in working with environmentally responsible cleaning chemicals. With recent advances in their formulations, today's chemicals are less harsh and offer outstanding results.  Our eco-friendly NYC office cleaning is second the none, and our janitorial crews are ahead of the curve with newer methods and responsible practices. Whenever there is an option to use a more modern and safer approach, we'll take it. When you use SanMar as your cleaning contractor, you can rest assured you'll be receiving the best service available in the city. Our well-trained staff takes excellent care of our customers and their commercial buildings. It means our client satisfaction scores are high, and our methods are environmentally responsible.
The good news is you easily can order commercial cleaning service in Manhattan and all around New York City that respects the environment. If your personal or company values place a priority on sustainability and going green, let us bring your facility's janitorial service in line with those ideals. It takes some extra effort but SanMar provides high-quality service that takes into account all of your priorities. We offer this service while staying within your budget, so there are no sacrifices on your part. Healthier surroundings and no more harsh chemical smells are among the benefits you can look forward to when you sign up for our eco-friendly cleaning. We clean corporate NYC offices, restaurants, retail stores, fitness centers, and more all qualify for the option of this service. Our clients are in many sectors, and we clean with thoroughness and expertise no matter what the setting. No matter whether or not you have a modern architectural interior or a classic one filled with history, we'll clean it with eco-friendly methods. We will impress your boss, co-workers, and clients.
We Provide Environmentally Responsible Janitorial Service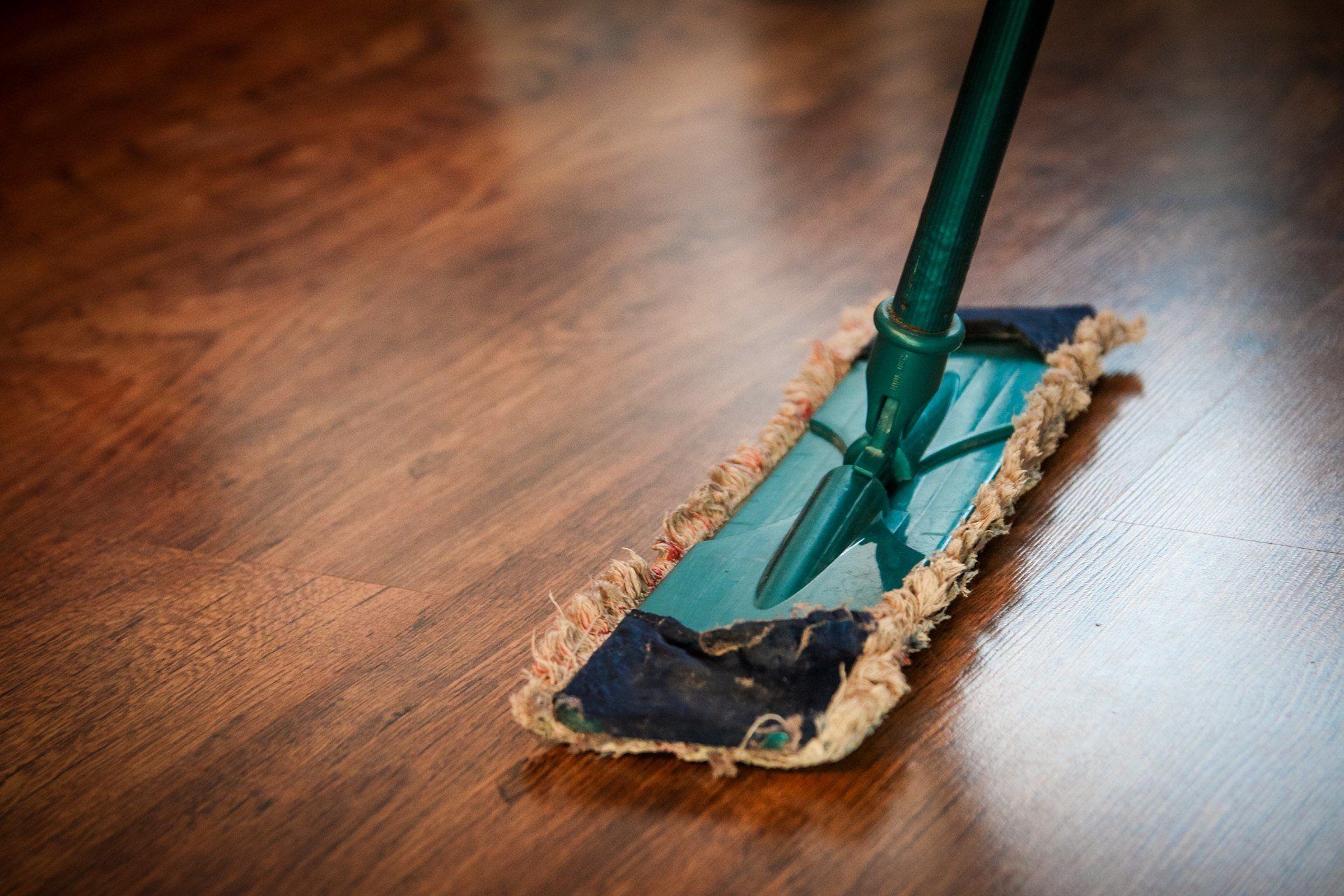 As one of NYC's top-rated green cleaning contractors, SanMar follows environmentally friendly practices in every room on your premises. We pride ourselves on thoroughness and have specialized methods for every area. Commercial facilities are cleaned with care and not only dusted and wiped down but also polished and scrubbed as needed. Floorcare includes carefully vacuuming carpets with high-filtration equipment and mopping hard surfaces routinely. Our implements are the latest and most useful.
— An excellent example is flat mops. Superior to old-fashioned string mops, they clean with better results and leave the premises spotless. Few environmentally responsible janitorial services in New York City provide service of this high caliber and pay close attention to details. We are perfectionists and do everything to assure your satisfaction.
Among Manhattan janitors providing specialized services, SanMar's green cleaning is unmatched in its consistency and quality. Another one of the hallmarks of our service is flexible scheduling. No matter when you need us, we'll be there. Even if your company observes non-standard hours, we will do everything possible to accommodate your needs. Our management is only a phone call away and will be pleased to work closely with you to schedule your service. We offer the most extensive possible ranges of work times and will be on-site when your staff is at home.  If your hours are irregular, we also can work around them to suit your needs. Our goal is to assure you of a pristine workplace with as little effort as possible on your part.
Restroom Sanitizing with Environmentally Friendly Cleaning Products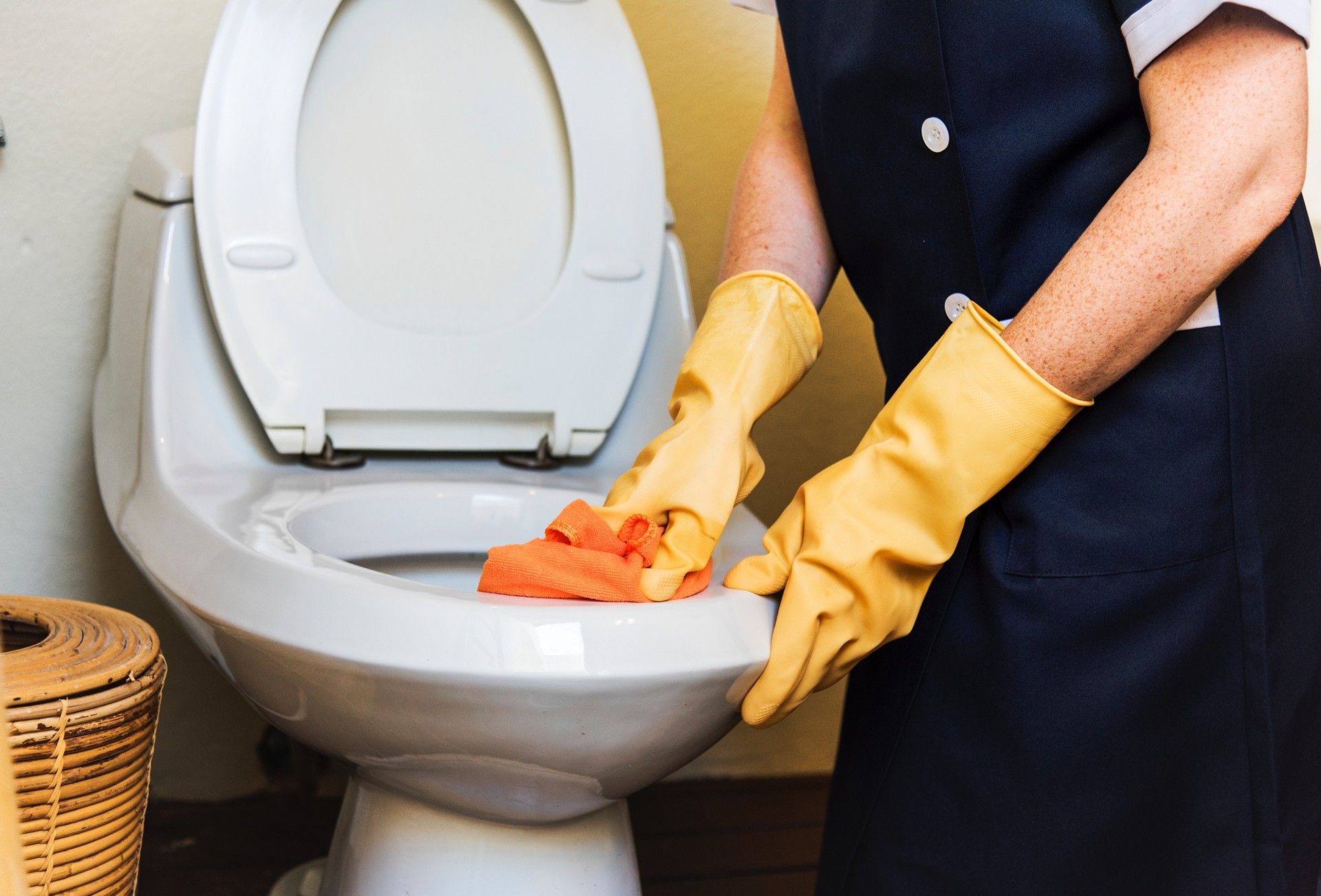 Your commercial go-green cleaning initiative to be more environmentally responsible can include germ-free restrooms. Our sanitizing protocols are unmatched in their thoroughness, and we use eco-friendly cleaning chemicals and compounds to produce outstanding results. In terms of people's perceptions of cleanliness, restrooms can be among the most influential. Our janitors keep things sparkling and fresh smelling by making sure everything is at its cleanest — from fixtures and dispensers to countertops and floors. Routine disinfecting means fewer germs and bacteria on everything your touch in the restroom. Fresh-smelling air comes naturally with our reliable methods, and you'll notice more pleasant surroundings from the day our service begins.
If your facilities include lunchrooms or kitchen areas, the same protocols apply so that everyone is eating in sanitary and fresher-smelling surroundings. All elements in food service areas are cleaned with environmentally responsible chemicals capable of producing a disinfecting and sanitizing effect. Because pests quickly can be drawn to areas where food is present and disposed of, extra cleanliness is more important than ever. At SanMar, our cleaners are well-trained and use the latest implements and techniques. It gives you peace of mind knowing everything is cleaned thoroughly and correctly.
Our Eco-Friendly Cleaning Checklist Covers an Effective Janitorial Protocol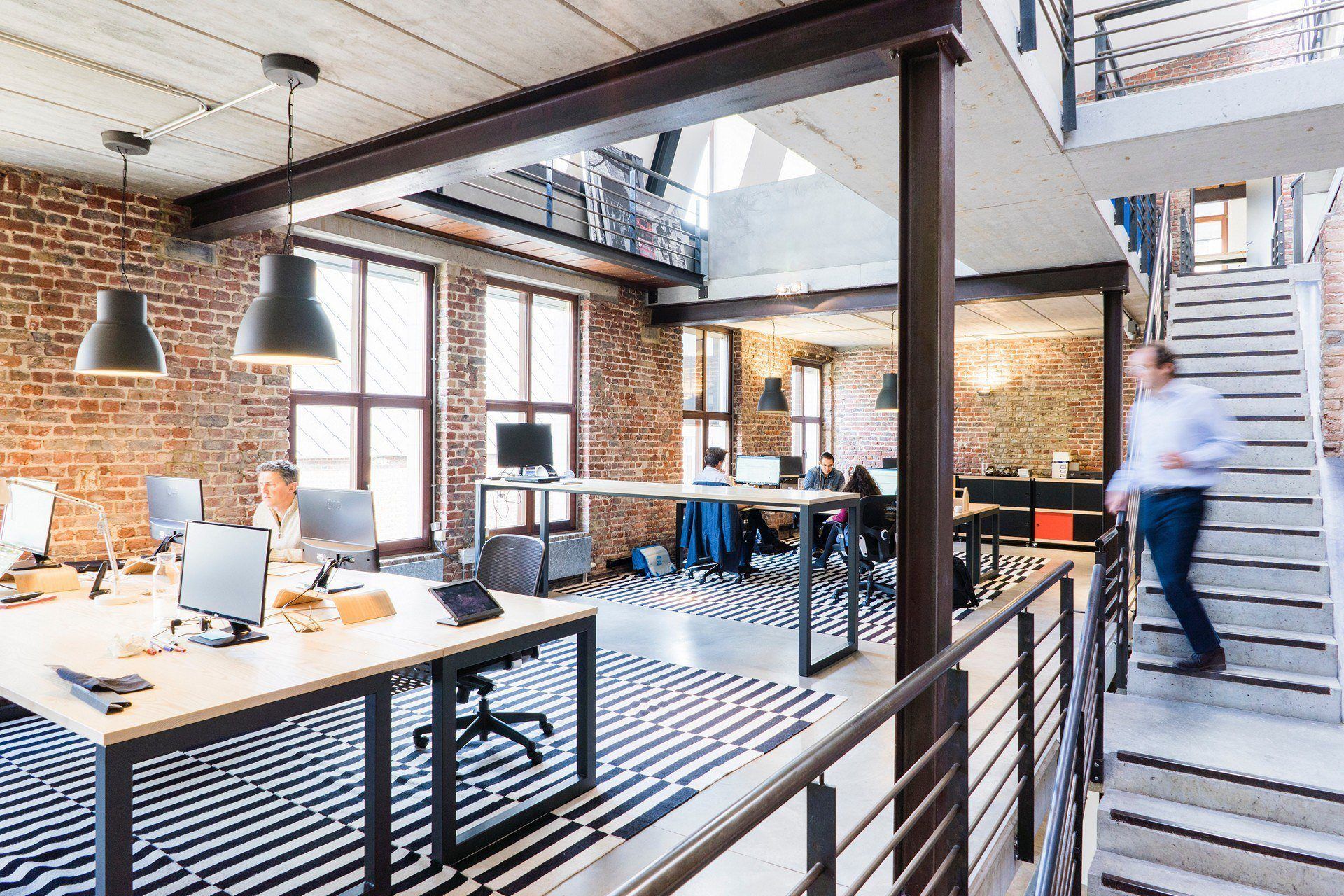 When you go green with environmentally responsible janitorial service from SanMar, we will arrive with a cleaning checklist that is developed uniquely for you. Our approach is customized for every client and is both detail-oriented and thorough. The checklists we develop consider all of your requests and the items below are examples of what you can expect.
Environmentally-friendly cleaning products
Sustainable practices on hard floors, rugs, upholstery, cubicles
Reduced use of disposable materials
Energy-efficient nighttime work plans — less use of AC and lighting as needed
Restroom sanitizing with chemicals that are easier on the environment
Cutting down on the use of disposable materials also helps to reduce the environmental impact of your commercial cleaning service. Reusable wipes, cloths, and mop heads all can make incremental contributions that in time, add up to essential reductions in waste and refuse. These can be added benefits of working with one of the most excellent eco-friendly cleaning contractors NYC has to offer like the pros at SanMar. Our work meets the highest standards and, like you, we care about the environment. We can make an immediate difference in the quality of life at your facility. Contact us at SanMar today for a free quote with no obligation; (917)-924-5590