The Best NYC Commercial Cleaning Service Available
SanMar provides commercial cleaning services in New York City that are highly effective. Few NYC Commercial cleaning contractors can match us for quality and thoroughness. We clean offices, restaurants, retail stores, medical and dentist offices, event spaces, fashion showrooms, fitness centers, and many others with outstanding results.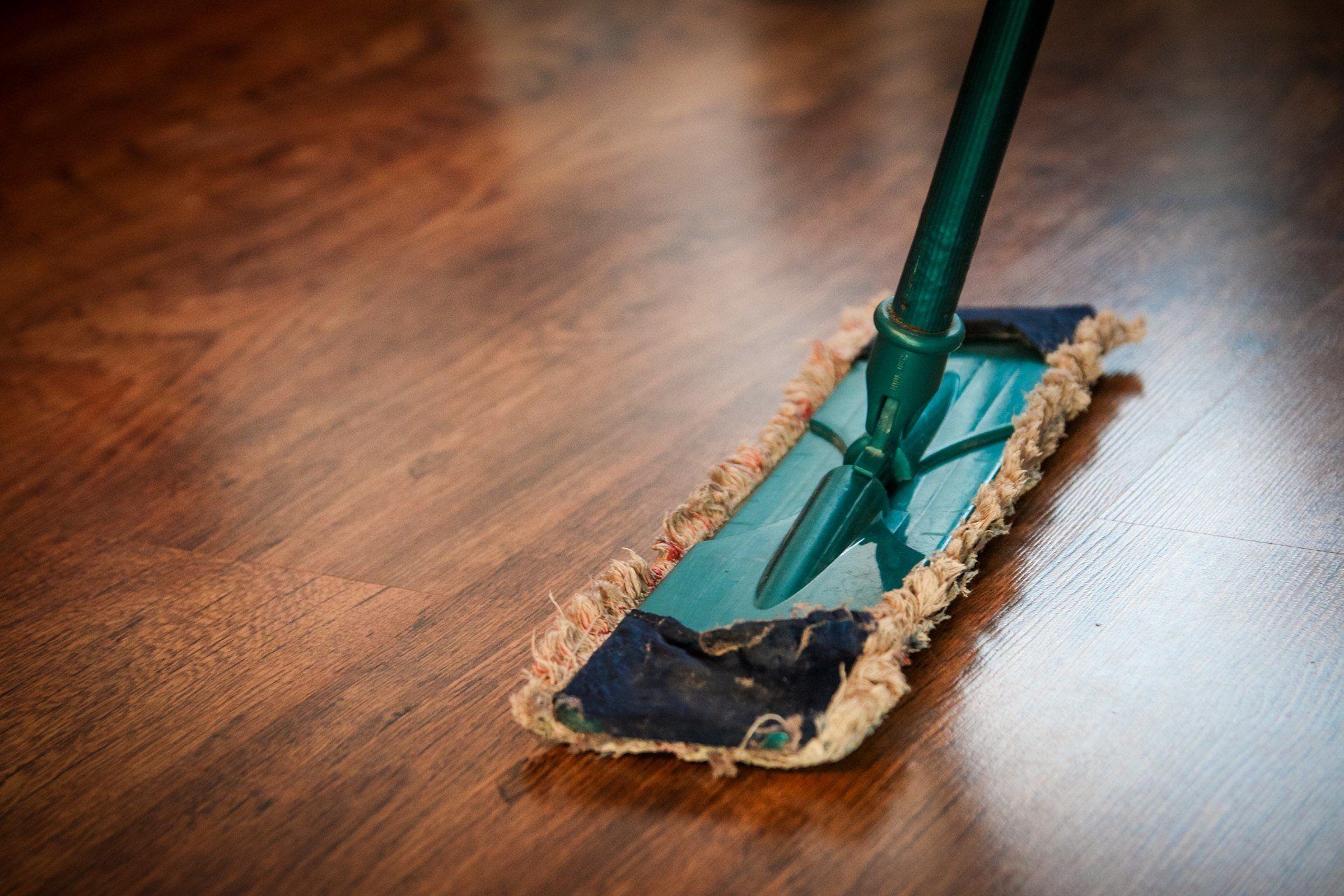 Our well-trained and experienced crews strive to give our clients the best commercial cleaning NYC has available. We follow advanced protocols, use eco-friendly cleaning products, and make sure to maintain your premises superbly. It's a combination of modern techniques and old-world commitment to satisfaction and quality. If you're struggling with a janitorial service not meeting your standards, let us show the difference SanMar can make immediately.
Our commercial cleaning in Manhattan includes whole buildings in Midtown, Hudson Yards, the Financial District, and Essex Crossing. We also serve the entire New York City metro area with clients in Brooklyn, Queens, and Westchester. Others may say it, but we mean no job is too large or small. We also offer entirely flexible scheduling and will be onsite when you need us. In addition to weekly and daily commercial cleaning, we clean event spaces and offer complete post-construction clean-up services. These sorts of extras round out a full offering of commercial janitorial services. Our clients come from every sector, and many have been with us for years. We're always available to pick up the phone or reply via email with any questions or concerns.
The Essential Commercial Cleaning Checklist
Eco-friendly products to clean
Thorough vacuuming of rugs and upholstery
Above-the-floor cleaning; dusting, wiping down counters and tables
Daily trash removal and maintenance of bins
Focus on high-traffic areas such as elevators, reception areas, lobbies
Restroom disinfecting and sanitizing
Sweeping and polishing hard floors in halls entryways
Thorough clean-up in conference rooms and lunchrooms
Office Cleaning is a Specialty | Modern Spaces & Historic Interiors
Among the New York metro area's commercial janitorial services, we're known for the most effective office cleaning NYC has available. We clean everything from co-working spaces and modern high-rises to specialty buildings and historic interiors.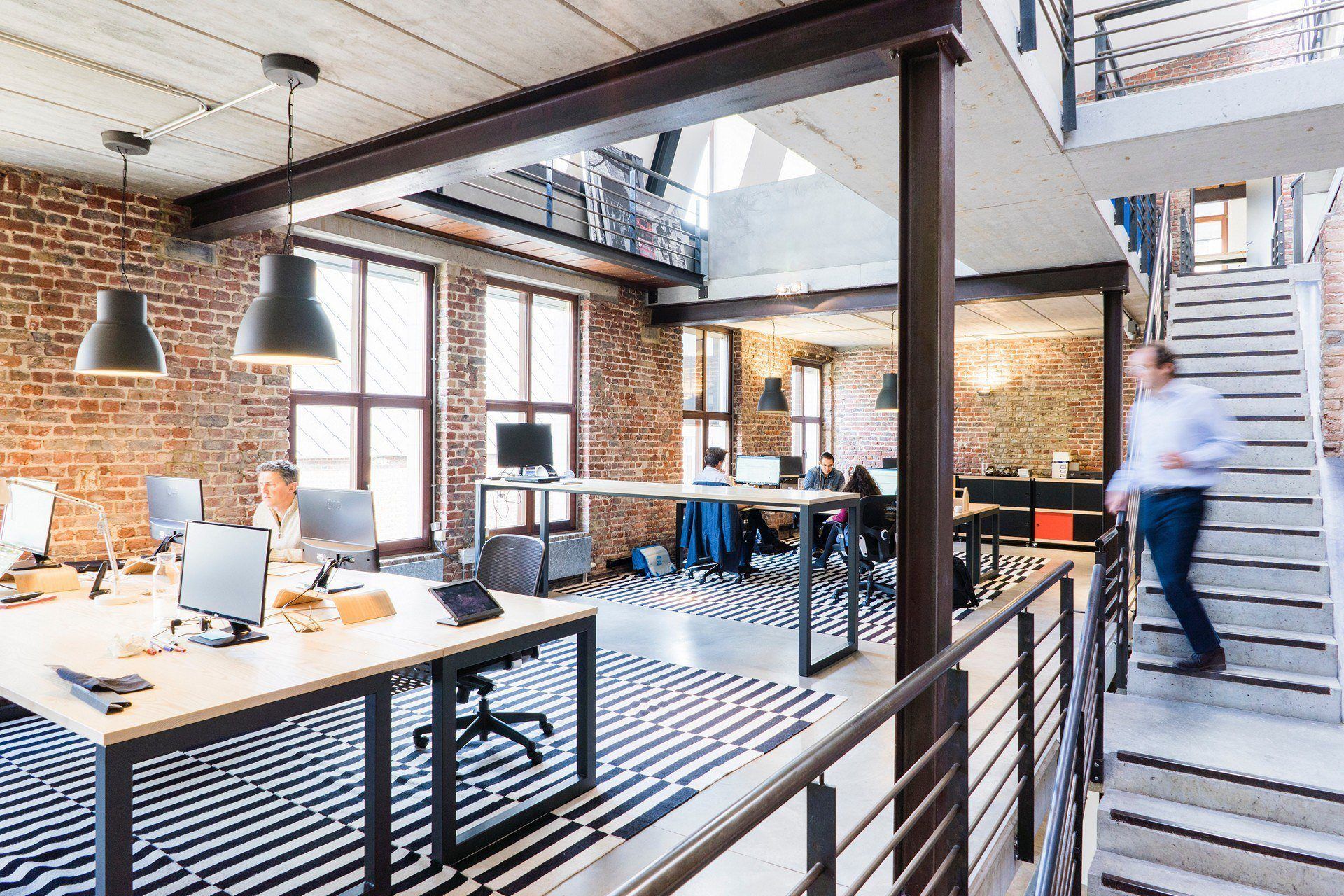 To each one, we bring an unmatched level of service that wins us rave reviews from varying clients. We use efficient zone cleaning methods to increase efficiency and are ahead of the curve with the latest implements and equipment. Everything we bring to clean your business will be highly effective and state-of-the-art. No worries if your work hours are irregular, we'll be pleased to accommodate your schedule.
Our janitors are trained to help keep your workplace germ and dust-free. If your team includes allergy and asthma sufferers, we'll help them breathe easier. Our thorough checklists include vacuuming carpets with high-filtration equipment and wiping down surfaces. All dusting is done with microfiber cloths that work like dust magnets. It's the attention to details such as these that set us apart from other cleaning services. When we mop your floors, we'll use flat mops, which are proven more effective than earlier string models. When advanced practices are used throughout, it adds up to cleaner results that your colleagues and clients will notice right away.
Restaurant Cleaning is a Cut Above When You Call SanMar
We clean restaurant kitchens and dining rooms to keep them spotless and sanitary. Food service establishments are among our fastest-growing client groups. Offering restaurant cleaning services that are second-to-none requires expertise in meeting all of the requirements.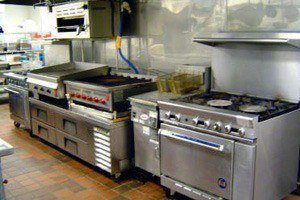 We will help deep clean your kitchen, going well beyond what staff can accomplish when they are finishing their shifts. It's a combination of going after greasy surfaces until they are clean and making sure sanitizing protocols are correctly applied. If you need support to comply with New York City inspections, such as kitchen exhaust hood cleaning, and strict food service sanitary regulations, we can help.
As a licensed, bonded, and insured restaurant janitorial contractor, our service meets high-quality standards. Members of our team are trained in the basic chemistry of disinfecting and sanitizing products. They know which to apply for each need and optimal application methods. Grease removal is also essential in kitchens, and we'll scrub with the right products until floors and surfaces are grease-free. If you're in restaurant management, perhaps with a group operator, we can quickly help you with multiple locations.  With sky-high overhead costs and competition like never before, let us clean your restaurant thoroughly and effectively so you can focus on running your business.
Service for Large and Small Retail Stores with Unmatched Quality
A specialized retail cleaning service is available for stores of all types. We can clean everything from the most elegant designer apparel stores to high-traffic big-box retail outlets. It's a given that nearly every New York City retailer has a higher than average traffic volume — and those crowds track in dirt.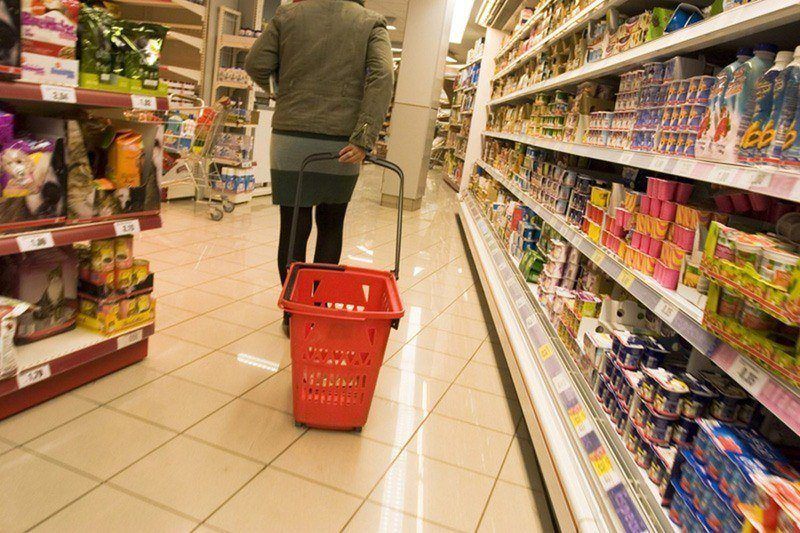 Beginning with outstanding floor care and extending to racks, fixtures, and fitting rooms, we'll make sure things are spotless everywhere customers are present. With the competition from online retailing, everything about the customer experience must be flawless for you to be successful. Even small details like a fresh-smelling store make all the difference.
If your store interior is customized with branding elements, we'll help you maintain them in optimal condition and appearance. When other retail cleaning contractors may hurry or skip unique installations, we'll take the time to clean them properly and keep everything looking its best.  As retail experiences need to become more powerful to attract shoppers, no detail can be overlooked. Floors need to be polished and perfect as customers enter, and the pleasant experience must carry through the entire store. We make site visits to meet clients and make sure their needs are met. It's no-stress for you to walk through with us and explain your unique needs.
Is Your Current Contractor Flexible with Scheduling?
One of the essential things about working with an NYC commercial cleaning service is finding one with scheduling options to suit your needs. At SanMar, we're available whenever you need us, 24/7.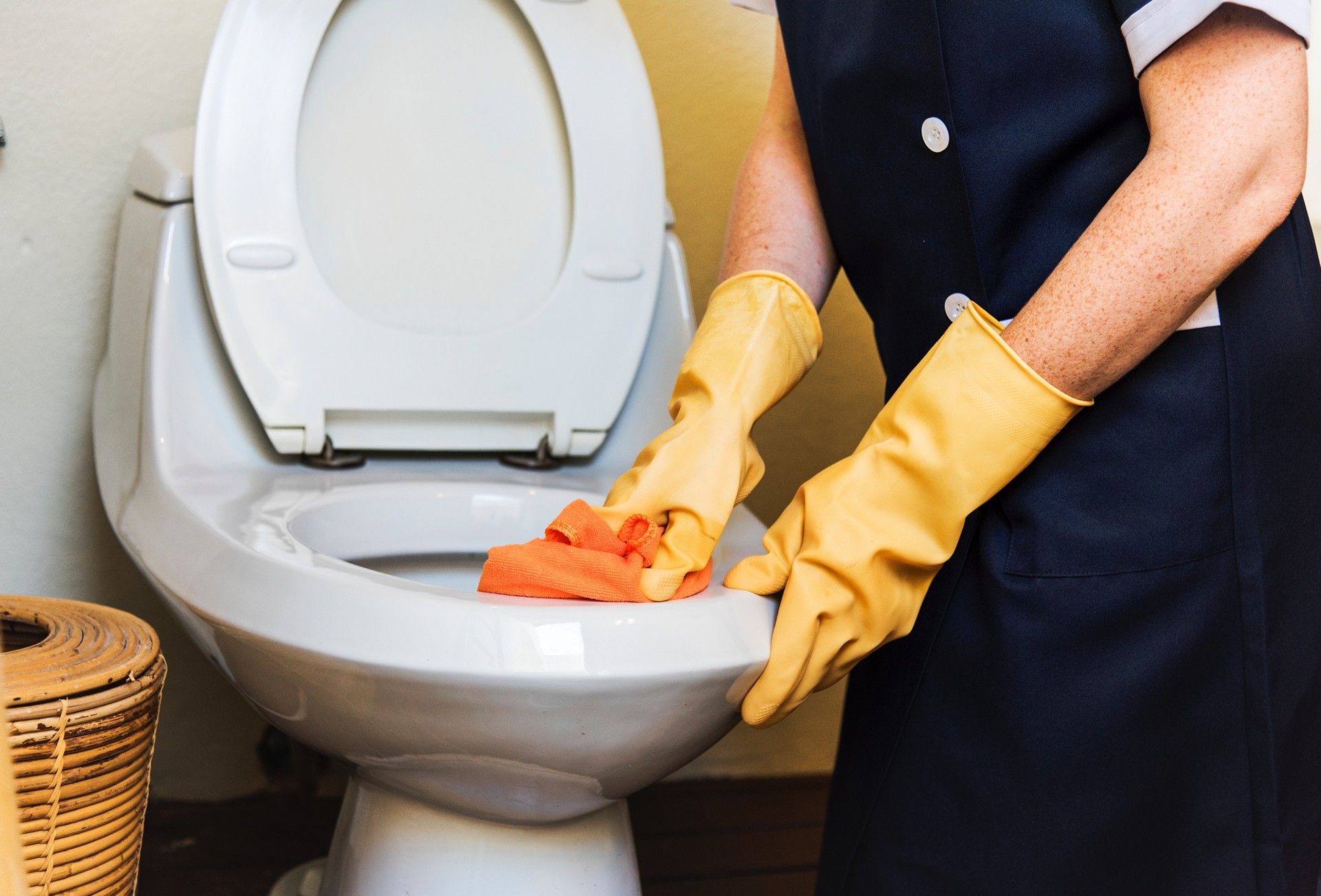 We're flexible and adaptable so that we're onsite when your offices, store, or restaurant are closed. Our janitorial service is thorough but efficient with time. We will produce the optimum results in the least amount of time possible — never cutting corners and always attending to every detail. Restrooms, for example, receive extra attention every day. Whatever your business, few rooms make an impact on people's opinions like restrooms do. We'll make sure they are sanitary, clean looking, and fresh-smelling every day. Also, if your business hours change from time to time, we're pleased to be there when you need us.
Our SanMar team is dedicated to providing expert commercial janitorial service to all businesses in the New York City metro area. We emphasize Manhattan but clean anywhere you are located. We're a trusted contractor that will clean according to the highest standards, no matter what you need. Contact us today for a free, no-obligation quote; (917)-924-5590