Restaurant Exhaust Hood and Vent Cleaning Services
When you hire us at SanMar Building Services for restaurant cleaning services in New York City, we take care of everything, including your exhaust vent hoods. They must be kept free from grease build-ups for fire safety and efficient operation. City restaurant kitchens are notoriously small, meaning everything must perform at its peak because there is no margin for malfunctions.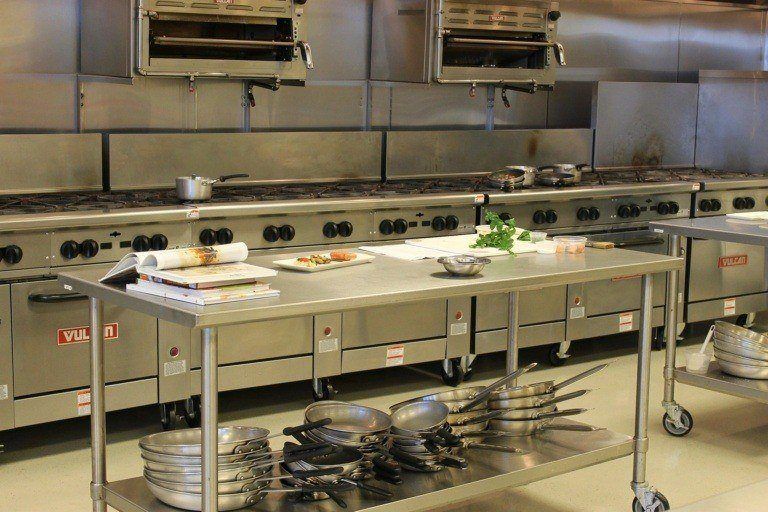 Our technicians are trained and experienced at all aspects of restaurant kitchen cleaning in NYC, including exhaust systems. We can handle any project, large or small. If your budget allows, it's wise to have a regularly scheduled exhaust and vent hood cleaning service for safe and optimal equipment performance.
In the restaurant business, time is money, and no one can afford a shut down because of a malfunctioning exhaust vent hood. It's why our kitchen cleaning services are as much about maintaining your vent hoods as they are cleaning them. Grease removal requires powerful cleaning products, but they need to be used and applied skillfully to avoid causing damage. Our experienced crews make such a difference because they have the necessary knowledge and skills. They have cleaned commercial kitchens of every kind with excellent results. Your complete satisfaction is always our goal at SanMar, and we'll work until your expectations are met. We're also flexible with schedules and can work overnights or early mornings as needed.
If you're opening a new restaurant and need to have your kitchen cleaned and find a company to maintain your exhaust vent system, call us at SanMar.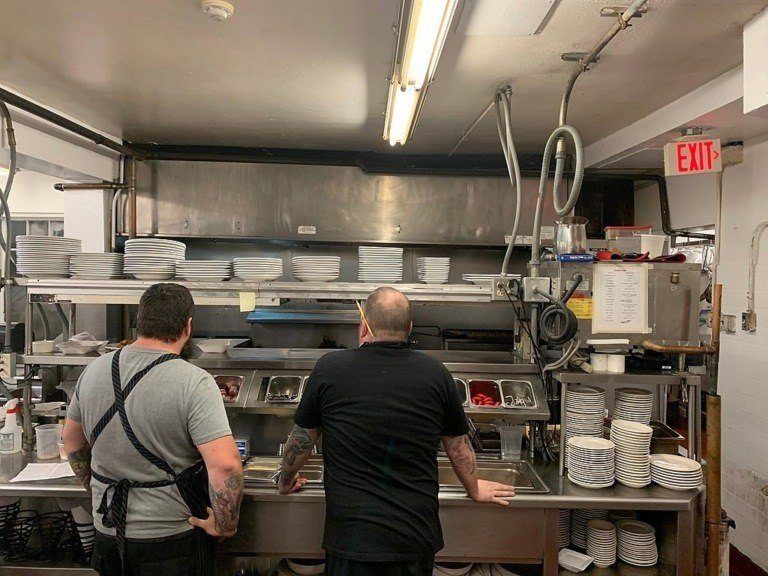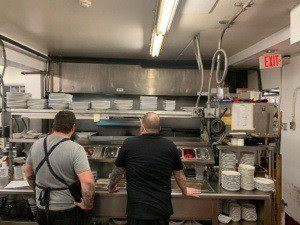 We'll make a site visit and provide you with a free, no-obligation quote. The same goes for existing restaurants and other commercial kitchen operators (hospitals, schools, elder-care facilities) — if you're looking for a new kitchen cleaning contractor, let us show you the difference we can make. Our pricing is competitive, and we can work with many budgets. We provide daily and weekly services and periodic deep cleanings, including your exhaust vent system. How often you need service depends on your menu and the foods you cook.
For safety, local NYC fire codes and city inspections mandate periodic kitchen exhaust hood cleaning. It's easier to stay ahead of compliance issues than be issued a violation. Because we're a local NYC commercial cleaning service, our SanMar crews understand your cleaning and maintenance requirements. Our mission is to keep your kitchen and exhaust system clean and functioning well so you can concentrate on running your restaurant and pleasing your customers. Equipment malfunctions and city violations can cause distractions that affect your business. We'll help you avoid those and make sure your chefs and back-of-house crews work in clean and safe conditions.
Not many NYC restaurant cleaning companies can match our scope of services at SanMar. We go from front-of-house to kitchens and exhaust ventilation systems.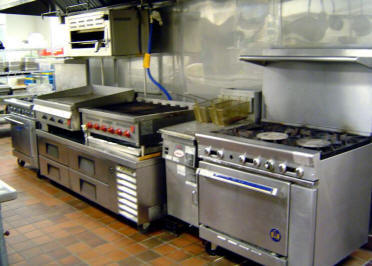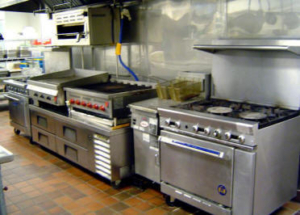 Our technicians are equipped with the latest (and best) equipment, and we use only advanced eco-friendly products. If you need environmentally friendly sanitizing and disinfecting services as part of your service agreement, we're pleased to provide those as part of the package. The city's sanitation requirements for commercial kitchens are strict, and we have the know-how to help keep you in compliance. If you've been using in-house staff to handle cleaning, outsource it to us, and you'll see an immediate improvement.
It's tempting to think anyone can handle restaurant clean-up, but it's simply not true. Professional contractors like SanMar bring a specific set of skills to your operation. Your cooks and staff will be freed up to do their jobs to prepare outstanding food and provide excellent service. When they are trying to clean and handle projects outside their area of expertise, it never runs as smoothly and efficiently as it will when you work with us. Let us clean your kitchen vent hoods and all other equipment to the highest standards and keep them well maintained and performing their best for years to come. At SanMar Building Services, we provide complete restaurant cleaning services.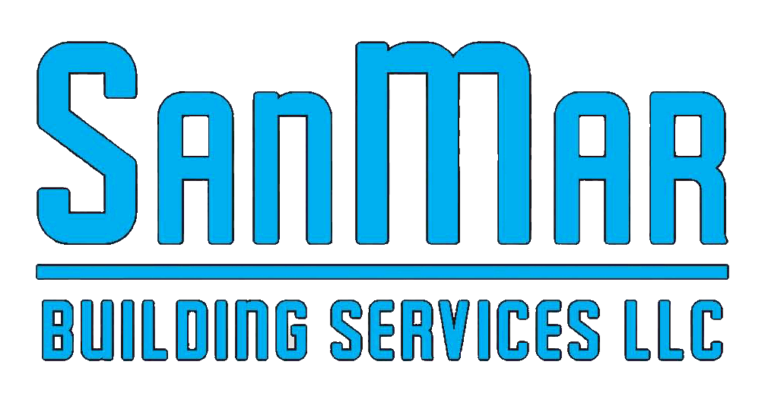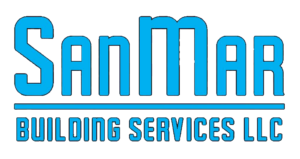 https://www.sanmarbuildingservices.com/wp-content/uploads/2022/01/vent-feature-reduced.jpg
1440
1920
admin
https://www.sanmarbuildingservices.com/wp-content/uploads/2016/06/sanmar-logo-300x159.png
admin
2022-01-31 04:13:01
2023-02-26 06:41:32
Restaurant Exhaust Hood and Vent Cleaning Services