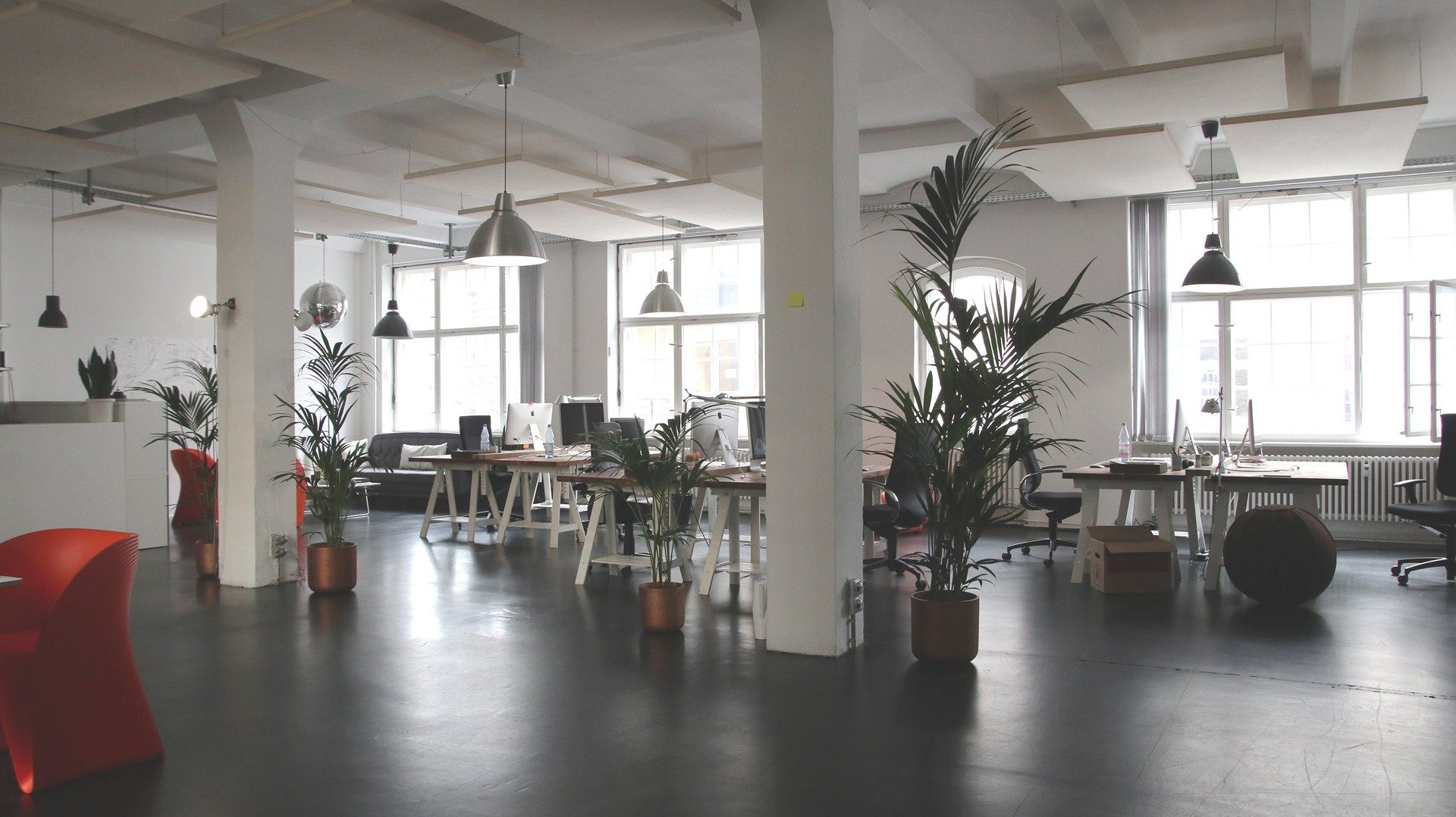 How Much Does Office Cleaning Cost in NYC?
In this article, we will discuss office cleaning costs in New York City to some extent. But more importantly, we will focus on the kinds of services and benefits your company will enjoy from outsourcing janitorial service, including sanitizing.
At SanMar, we're well-known for providing the most excellent office cleaning NYC has available and we take pride in our work every day. Also, in the post-coronavirus era, it's crucial to emphasize the importance of having a clean and safe workspace for your employees and customers. We realize that some people are still working from home. But as things continue to return to normal, you will want to be careful about keeping your office clean and properly disinfected.
Recommended Read: Frequently Asked Questions about NYC Coronavirus Cleaning
What Services Do Office Cleaning Companies Provide?
Services can vary by company. At SanMar, we provide all of these janitorial services: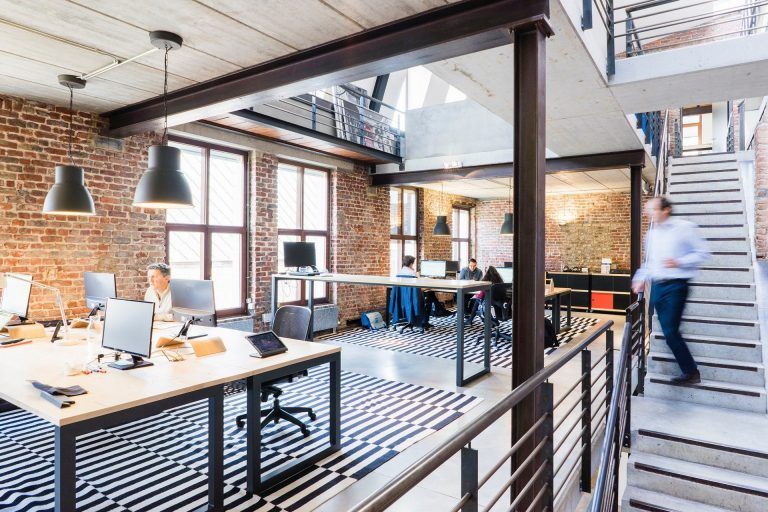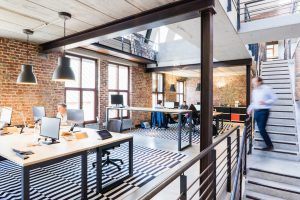 Disinfecting and sanitizing all shared surfaces with coronavirus-killing products
Restroom cleaning, including cleaning of fixtures, dispensers, partitions, and doors with sanitizers
Outstanding office-wide floor care; mopping, polishing, and vacuuming
Waste disposal
Cleaning and disinfecting in breakrooms and kitchen areas
Desk, cubicle, and workspace dusting and wiping
Dusting and care for window blinds and upholstery
Entryway and reception area maintenance
Elevator cleaning and polishing
You can select the services that fit your budget and needs. Our state-of-the-art equipment and well-trained team eliminate dust, dirt, and germs until your building is truly clean. Because we offer customized service plans, it is hard to put one specific price on the cost of our office cleaning services. If you are interested, we provide no-obligation quotes at no charge for any potential customer.
The Long-Terms Benefits of Office Cleaning Service
1. Our Team of Professionals Cleans Your Office
Bringing in the right NYC office cleaning company means that you have a team of people who are experienced in how to clean and sanitize all areas of your workspace. A dedicated janitorial service's sole priority is to ensure that your workspace is spotless and sanitized. Remember that there are differences among cleaning companies and some will only provide limited service, overlook spots, etc.
A team like the one at SanMar is trained in essential protocols for COVID-19 control before or after an outbreak in a commercial environment. Our specially trained team is available to deal with all problematic areas that are affecting your workspace. Our supervisors review every area continuously to assure you of the highest quality clean.
2. We Help You Make the Best Impression on Clients and Guests
When clients and customers walk into your workspace for the first time, they'll remember what they see. If there are dust and present, do you think they will have a good impression of doing business with your company? Probably not. Having a clean and tidy office is about professionalism; it demonstrates you care about image and reputation. If your workspace is neglected, customers may assume you will neglect them too.
You can remind your employees to dispose of trash properly, place their dishes in the break-room dishwasher, and keep their desktops neat on a daily basis. Those small details make a difference when combined with having your space deep cleaned regularly.
3. Budget-Friendly Eco-Cleaning for NYC Offices
Having your New York City office disinfected can help uphold your company's environmental and sustainability goals in the era of Coronavirus.  Green-cleaning contractors like SanMar are an excellent choice for the earth.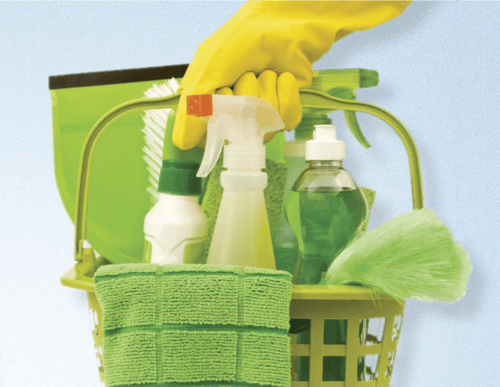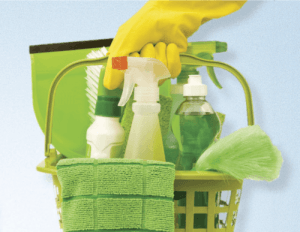 Environmentally friendly cleaning is about using products that are gentler on the earth. It also includes using the newest cleaning implements and methods to maximize efficiency and reduce the use of wasteful disposable items.
Also, harsher old-fashioned products can irritate everyone at the office, especially allergy and asthma sufferers. They will an appreciative and more comfortable with newer, eco-cleaning products in use. Janitorial services like SanMar that are experienced in the safe and effective use of green cleaning products also provide their employees with training. It teaches them how to correctly use and store all products.
4. Convenient 24/7 Scheduling to Minimize Disruption
Most Manhattan companies need their cleaning service to work outside of regular business hours when meetings are complete, clients have departed, and employees have left out for the day. It reduces disruption in the workplace. If you have an in-house crew clean areas of the facility during the workday, it creates noise and disruption. Any of these can affect the productivity of your employees and take attention off their job responsibilities.
Office janitorial companies like SanMar will work with you to agree on a schedule based on convenience and your needs. If you don't want floor polishers running at 10 a.m. on a Wednesday, we'll make sure it never happens. Also, there is a conflict with your regularly scheduled service time, just call and let us know. We will work with you to find an alternate day and time that works well.
5. Save the Cost of Buying Cleaning Equipment
For facilities managers asking themselves, how much does office cleaning in NYC cost? the price of cleaning equipment also may be a consideration. We know from experience that high-quality, environmentally-friendly, professional products and equipment can be costly. By hiring professionals, you won't need to spend buying a floor polisher or disinfectant sprayer.
When comes down to the upfront costs to buy, plus maintenance expenses, and the time and effort your staff puts into cleaning your facility, it will cost you a lot in the long run. San Mar's team of experts offers New York City's most excellent commercial cleaning service to help you keep your office clean and sanitized against COVID-19.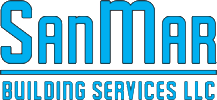 https://www.sanmarbuildingservices.com/wp-content/uploads/2019/07/architectural-design-architecture-ceiling-380768.jpg
1078
1920
admin
https://www.sanmarbuildingservices.com/wp-content/uploads/2016/06/sanmar-logo-300x159.png
admin
2020-10-30 13:47:22
2023-02-26 06:41:35
How Much Does Office Cleaning Cost in NYC?