We're Disinfecting for COVID-19 as NYC Businesses Reopen
COVID-19 Commercial Cleaning Service in NYC
We're Ready to Clean as Offices, Retailers, Outdoor Cafes, and Others are Permitted to Reopen.
As New York City businesses begin to reopen, and more prepare to do so in Phase III, we provide unmatched COVID-19 disinfecting and commercial cleaning service.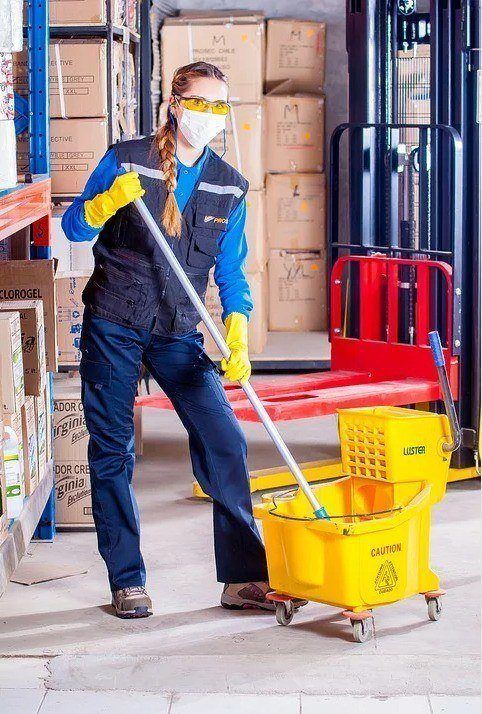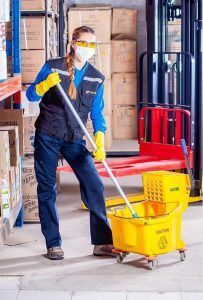 It includes sanitizing protocols to help reduce or eliminate coronavirus transmission and ensure that our clients comply with city, state, and CDC public health guidelines. As the city progresses through phased re-openings, and more people return to work, the most effective commercial cleaning NYC has available will become more vital than ever.
Also, for any business that has relied on part-time janitors, we advise the COVID-19 pandemic necessitates more frequent cleaning. For retailer stores and outdoor cafes with higher traffic, interim disinfecting throughout the day can be essential. No matter what the need, our mission is to provide disinfecting that helps keep people safe and New York City businesses open. We've added additional steps to the service checklists for all of our clients. SanMar's team is trained in the correct use of effective anti-microbial products to kill viruses and bacteria.
We're Optimized Office Cleaning to Disinfect for Coronavirus
Our New York City office cleaning includes disinfecting for COVID-19 to meet health guidelines for people who are working in closer proximity. While social distancing helps address airborne transmission of coronavirus,  surface sanitizing is the other line of defense.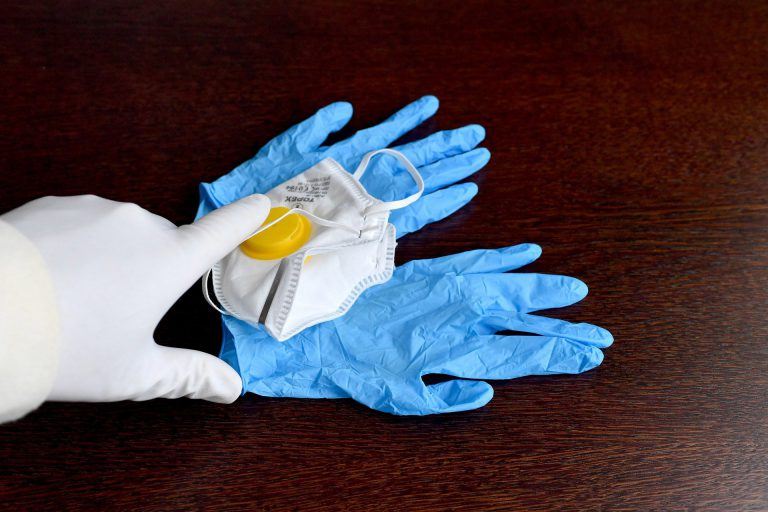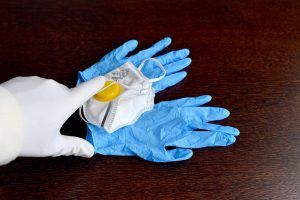 Trained professional office cleaners correctly applying EPA-registered anti-virus disinfecting agents is a must. Anti-microbial products commonly used for restroom disinfection are now of value in many more places around the office. Also, because no two workspaces or stores are the same, each requires a specialized cleaning plan.
When you're contracting for office and commercial cleaning in NYC, you continue to have options for the type and frequency of service. As an expert COVID-19 office cleaning service located in Manhattan, our service territory covers all five boroughs (Manhattan, Brooklyn, Queens, Bronx, Staten Island) as well as many locations in the New York City metropolitan area. Our scheduling is flexible with cleaning appointments available anytime during the day and evening, as well as nights and weekends. The SanMar team most often disinfects and cleans when businesses are closed, but we can make interim visits when your company is open.
Our Eco-Cleaning Can Include COVID-19 Sanitizing Protocols
The coronavirus presents a critical human health protection need in New York City and beyond. But also the longer-term environmental responsibility goals and eco-cleaning remain vital.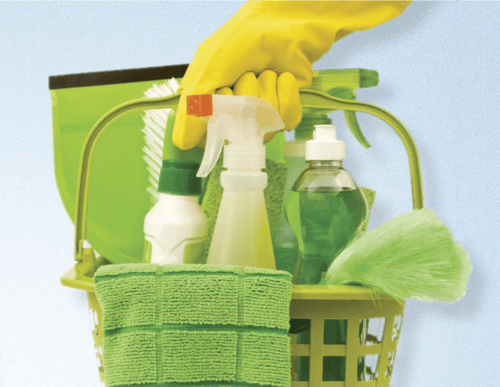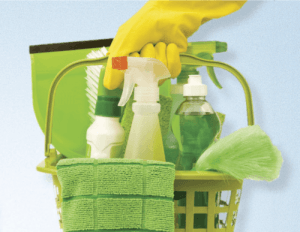 Therefore, the use of EPA-registered disinfectants is crucial in all work. Expert professional eco-cleaning contractors like our SanMar team have a track record of maintaining environmental responsibility. We have helped lead the way to safer and less harsh products for all applications where their use is effective. Killing viruses and bacteria on surfaces while being gentler on the earth are the overriding goals.
Because of the COVID-19 pandemic, much attention is being placed on disinfecting and sanitizing throughout stores, offices, and other businesses that can be open. But thorough restroom cleaning remains a priority. The same rigorous sanitizing protocols in use routinely now have new relevance against the coronavirus. We advise all business owners and managers to be focused on keeping sanitary restrooms to safeguard employees and customers. At the same time, they can be maintained with eco-cleaning products to meet environmental goals.
Expert Sanitizing is Required for All Commercial Establishments
Sanitizing needs to take place at consistent quality levels, no matter what a building's interior design. Because some of the most unique historic interiors and modern minimalist spaces are located in New York City, commercial cleaning needs are wide-ranging. But the guidelines are explicit that standards must be maintained regardless of the interior. Our high-quality cleaning service is appropriate for any business, even ones with precious and valuable items on the premises. Because of public health guidelines, cleaning requirements are similar for everyone.
Retailer stores and outdoor cafes now reopening also may have specific guidelines and need to adhere to strict sanitizing protocols. The need is to sanitize contact points frequently to reduce the risk of COVID-19 transmission among customers and employees. While in-house janitors may be able to handle daytime needs, we recommend thorough professional office cleaning after the close of business every day. Disinfectant applications need to be handled when the spacer is empty, and thorough cleaning can be completed according to the highest standards.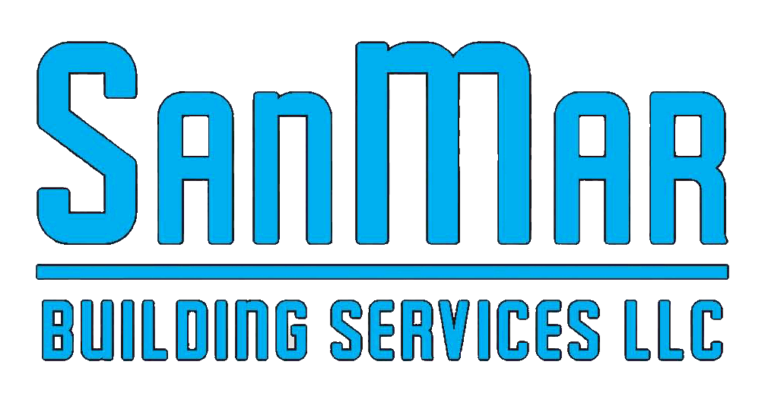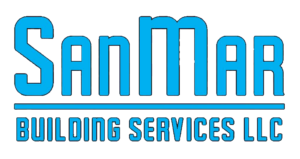 https://www.sanmarbuildingservices.com/wp-content/uploads/2020/03/epidemic-4888798_1920.jpg
1280
1920
admin
https://www.sanmarbuildingservices.com/wp-content/uploads/2016/06/sanmar-logo-300x159.png
admin
2020-07-21 09:14:58
2023-02-26 06:41:36
We're Disinfecting for COVID-19 as NYC Businesses Reopen