Health Care Medical Office Disinfection in the Coronavirus Era
COVID-19 Disinfection Service in Medical Environments
The arrival of the coronavirus pandemic has impacted all areas of medical office disinfection during both daily use and nightly cleaning. The use of broad-spectrum EPA-registered products with virus-killing abilities is necessitated for the safety of staff and patients. At SanMar, we've expanded protocols and added extra steps so that we can continue to provide the best medical cleaning NYC has to offer.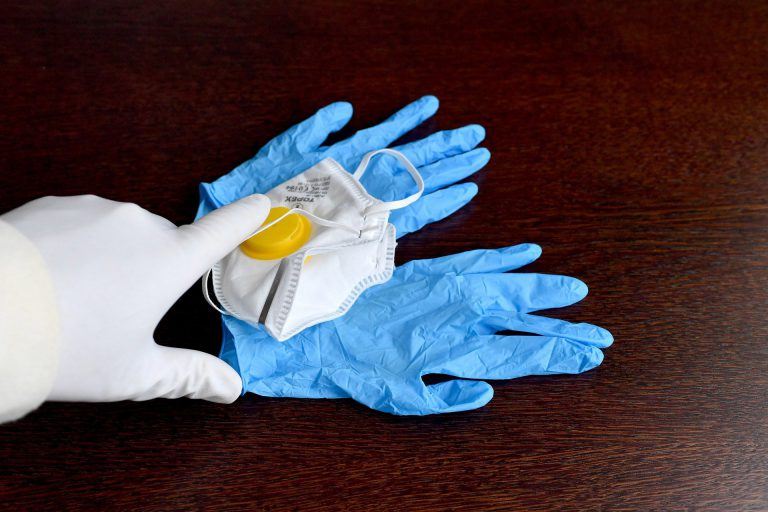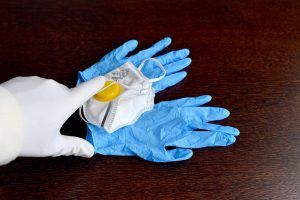 Our people are well trained and properly outfitted to handle any situation. We are available to new clients and have expanded our services for existing ones. It's part of our commitment to being known as one of the foremost commercial cleaning services in New York City.
We provide sanitizing of medical facilities of all kinds along with daily cleaning service — SanMar is flexible and dedicated to meeting our clients' needs. We'll be there whenever you need us and if you have specific disinfection regimens that you need to be followed, we're ready to help. Or, if you need help designing a program to meet current needs and regulations, we're ready to help. Our mission is to provide consistently high-quality cleaning service in Manhattan and all around the NYC metro area. No job is too big or too small and our people are well trained and focused on your satisfaction. We understand the need for conscientious and thorough service daily.
We Disinfect and Clean Any NYC Medical or Dental Facility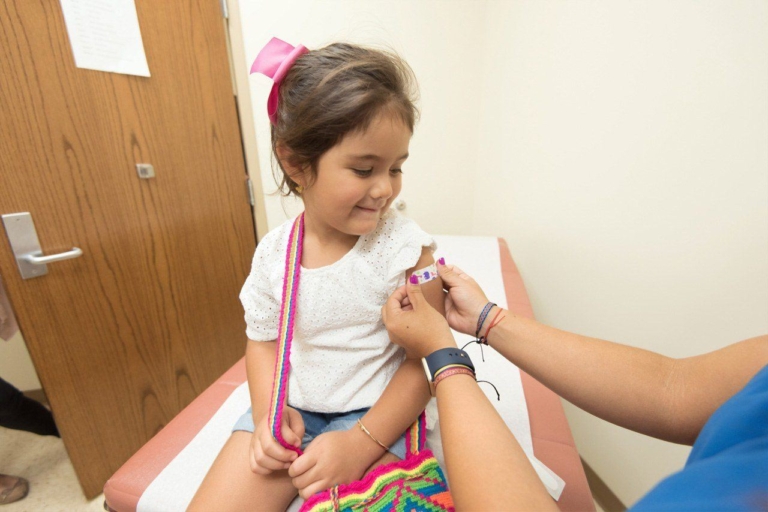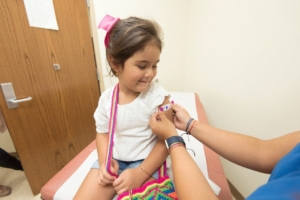 SanMar is a trusted partner to clean and disinfect physician offices and dental offices, outpatient surgery centers, hospitals, rehabilitation centers, and long-term care facilities. Our people are thoroughly trained in the safe and effective use of anti-virus and anti-bacteria products of the needed potency and efficacy. We safely apply disinfecting products according to their usage guidelines. If your in-house team has been understaffed or overwhelmed by current needs, outsource your added needs to us. We'll arrive ready to go on the first day and help you quickly come into compliance with the required protocols. We bring the needed equipment and cleaning implements.
Our team of dedicated and well-trained technicians allows us to provide the best medical office cleaning NYC has to offer. From solo practitioners to group medical practices, we clean them all with excellent service and reasonable rates. SanMar is well known for its attention to detail and the quality of our work. Customer satisfaction is our number one goal and we keep your facilities spotless for the safety. comfort, and peace of mind of all. We dust and clean more thoroughly than our competitors and not many NYC medical cleaning companies can match the caliber of our service. We are proud of our many long-term client relationships with satisfied customers.
SanMar Provides Unique Medical and Commercial Cleaning Services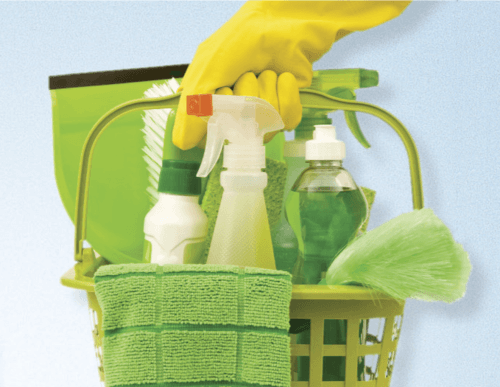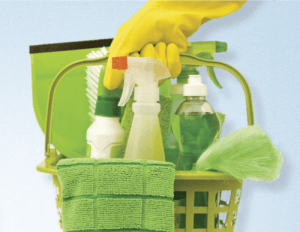 Customization and meeting each client's needs uniquely is the cornerstone of our success. We walk every space and develop a thorough checklist in consultation with you the client. We never use a one-size-fits-all approach and make sure to focus on every client's priorities. When we clean medical facilities including disinfection services, we use highly effective products that are eco-friendly to the greatest extent possible. We understand many have dual needs for disinfection along with a commitment to reducing environmental impact. SanMar's mission is to stay ahead of the curve with the latest and most effective products and methods across all cleaning functions.
If you've tried outsourcing your NYC office cleaning service and medical facility disinfection before and not been impressed, let us show you the difference we can make. Our people are experts at producing quick results and making sure our clients are satisfied and their needs met. We follow a methodical approach and cover all items on your checklist to produce superior results. Switching to SanMar is a refreshing experience if you've been dissatisfied in the past. We'll get the job done right and work within your budget for cleaning services.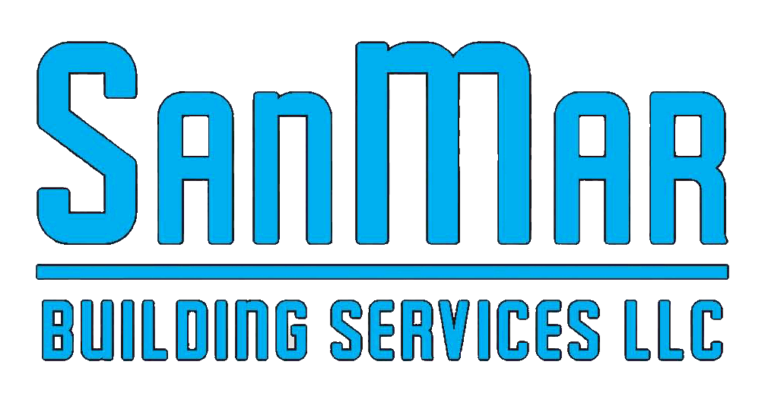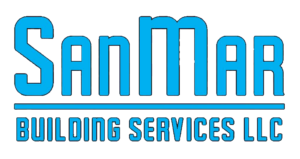 https://www.sanmarbuildingservices.com/wp-content/uploads/2020/03/epidemic-4888798_1920.jpg
1280
1920
admin
https://www.sanmarbuildingservices.com/wp-content/uploads/2016/06/sanmar-logo-300x159.png
admin
2021-02-03 20:21:16
2023-02-26 06:41:34
Health Care Medical Office Disinfection in the Coronavirus Era