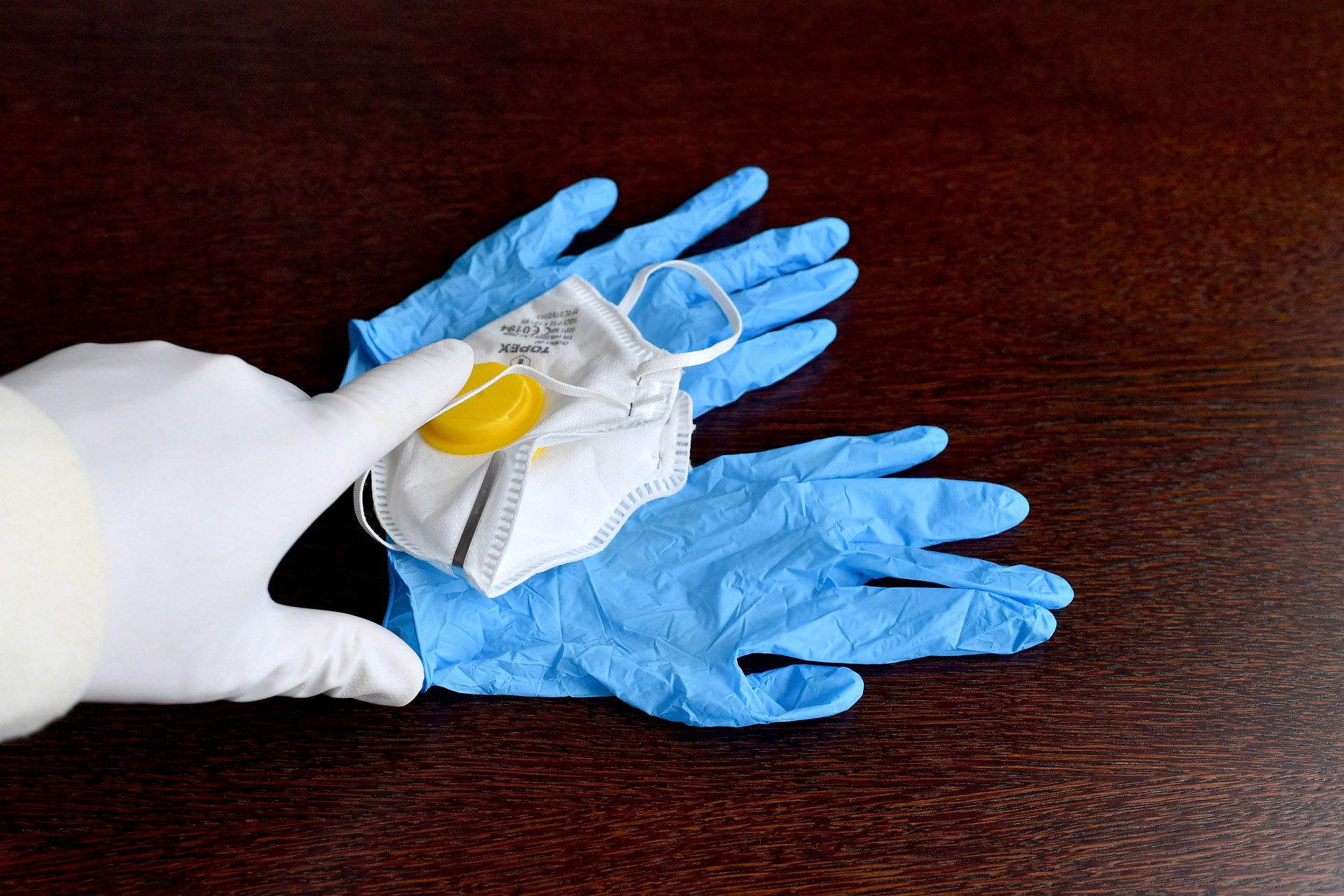 NYC Cleaning for COVID-19 Coronavirus by SanMar
Coronavirus Disinfecting | NYC Commercial Cleaning
Like everyone, our team of commercial cleaning experts at SanMar continues to monitor the COVID-19 virus epidemic and information from federal, state, and local officials.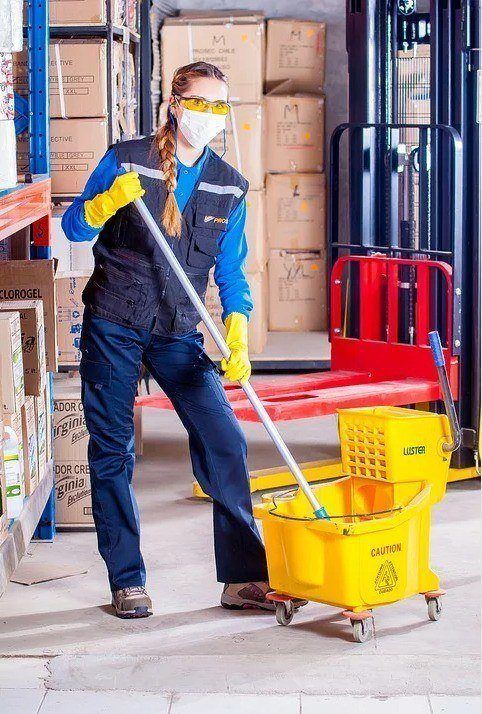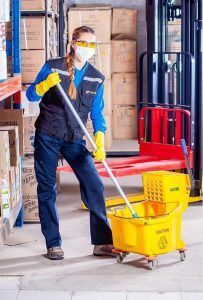 At the same time, we continue to provide services to our regular clients, and those requesting the most effective coronavirus and COVID-19 cleaning NYC has available. Our trained and well-equipped personnel understand sanitizing protocols for essential businesses using hospital-grade disinfectants. The safety and health of our people, along with our client's safety, is of paramount concern. We continue to do everything in our power to help everyone stay healthy while providing needed service.
Even under normal circumstances, we are known for providing outstanding medical cleaning in New York City and the surrounding area. Hospitals, doctor's offices, surgery centers, and dental offices are among our specialties. Our service can include advanced commercial cleaning protocols to address coronavirus and COVID-19. We also provide cleaning and disinfecting service for gyms, fitness centers, and yoga studios. Our restaurant clients look to us to clean and sanitize both their front-of-house areas and kitchens. We use the right products and methods to clean, disinfect, and sanitize any space.
COVID-19 Cleaning Services in New York City
Because of our location and experience, SanMar is uniquely qualified to provide coronavirus cleaning services in New York City.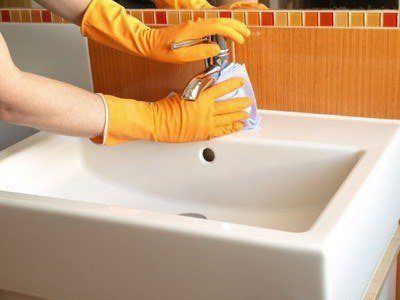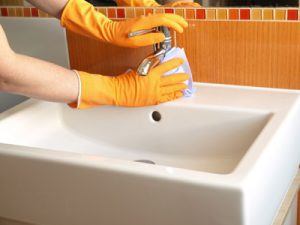 The COVID-19 outbreak requires frequent sanitizing and disinfecting of many areas that under normal circumstances would be part of general office cleaning. If your business provides essential services and must remain open, call us for a quote. Also, if you have in-house janitorial staff who need extra helping during the coronavirus outbreak, we can add our expert services to help them meet your needs. Also, no matter what type of business you have, we can help.
One of the things that set us apart from other Manhattan coronavirus cleaning services is our people. They have many years of experience, including aseptic medical facility cleaning. We use eco-friendly products that are safe and highly effective. Our team members are also skilled in the proper application and use of each product to assure the maximum germ-killing results. It means greater peace of mind for your staff and visitors given today's urgent need for frequently sanitized surroundings.
How to Reduce the Spread of COVID-19
In addition to the sanitizing protocols of commercial cleaning services, you can take steps personally to protect yourself against the coronavirus. They include washing your hands often, using hand sanitizer, avoiding touching your face (eyes, nose, mouth), and maintaining a distance of six feet from others. It's also wise to avoid crowded areas, skip handshakes, and don't give a huge to say hello or goodbye. All forms of social distancing are more crucial than ever. It means thinking twice and changing some of our most frequent habits. But together, we can slow or stop the spread of COVID-19.
If you are interested in hearing more about specific coronavirus cleaning recommendations for your business, a SanMar representative will be pleased to discuss options with you. Our commercial cleaning checklists for COVID-19 are among the most thorough in the industry. Also, we develop a customized plan for each client, depending on their needs. Each of us is dealing with a situation unlike any we've ever experienced before, and it is our goal to serve our clients, both old and new, with excellence in everything we do.
NYC Coronavirus Cleaning Services
SanMar cleans, disinfects, and sanitizes all types of businesses. We provide aseptic cleaning for medical and dental facilities of all kinds, as well as restaurants, nursing and rehabilitation centers, and essential offices. Our people are properly outfitted to clean for coronavirus and use the most advanced hospital-grade disinfectants and protocols. Contact us today for a free no-obligation quote.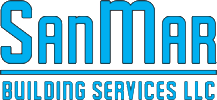 https://www.sanmarbuildingservices.com/wp-content/uploads/2020/03/epidemic-4888798_1920.jpg
1280
1920
admin
https://www.sanmarbuildingservices.com/wp-content/uploads/2016/06/sanmar-logo-300x159.png
admin
2020-03-24 11:02:09
2023-02-26 06:41:37
NYC Cleaning for COVID-19 Coronavirus by SanMar