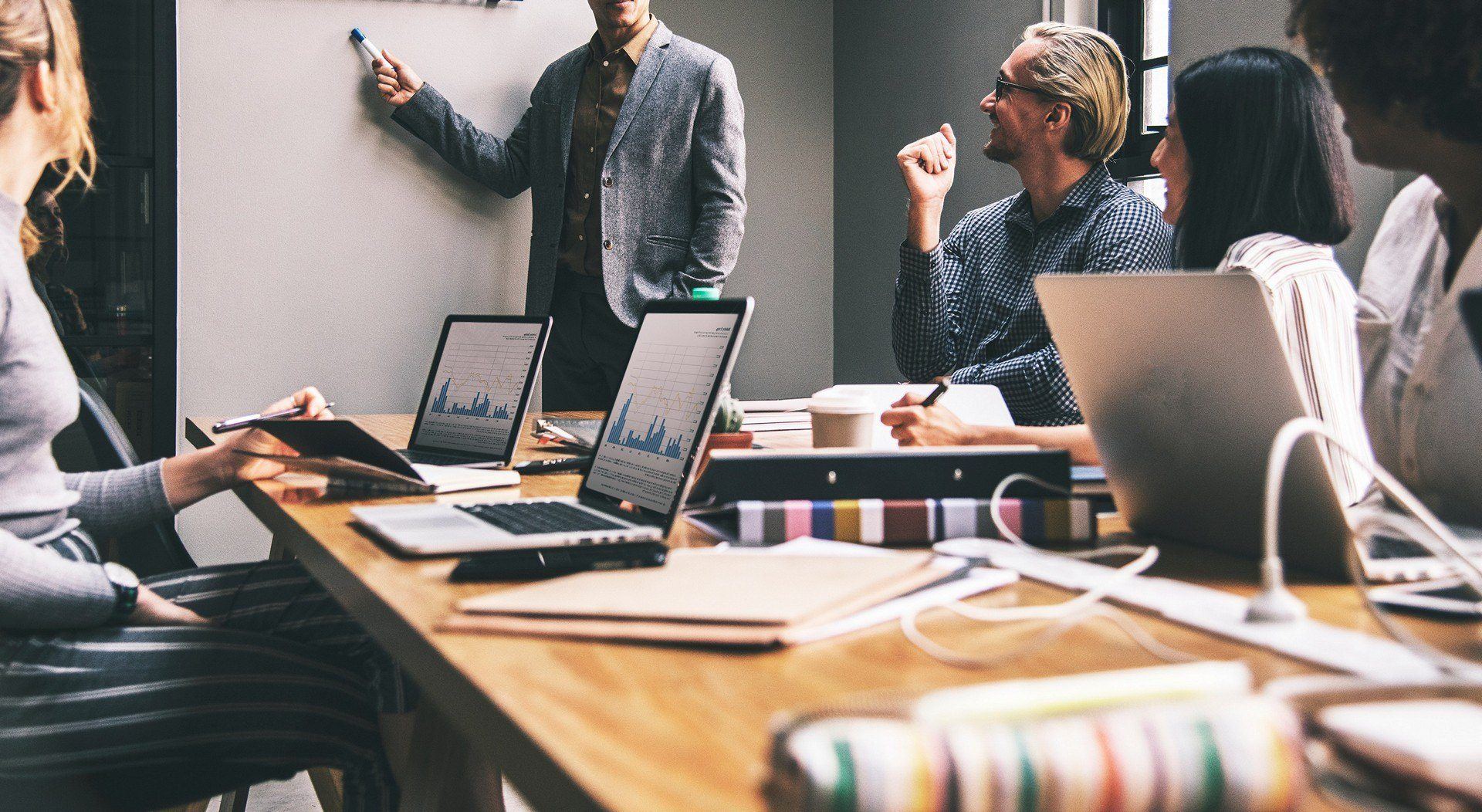 Eco-Cleaning: NYC's Best Office Cleaning
Be Clean and Respect the Environment
There are a lot of commercial cleaning companies in New York City, but not all focus on eco-cleaning or help their clients have cleaner offices with less impact on the earth. Today, there are excellent environmentally responsible cleaning options that provide a deep clean while reducing any impact on the environment and human health. At SanMar Building Services, we pride ourselves on using eco-cleaning products that do an outstanding job and support our clients' sustainability goals.
There are many ways you and your company will benefit from SanMar's environmentally responsible office cleaning practices. If you're wondering what to look for, here are some crucial factors to consider: You want an office janitorial service that that emphasizes eco-cleaning products that don't pollute our air or water. Also, a contractor that reduces waste. It's as simple as favoring reusable products over disposable ones. It's a common-sense approach that produces excellent results.
Eco-Cleaning Practices Protect the Earth
There is a range of ways that making better choices in favor of eco-cleaning practices can have a significant effect over time. Because they are used and implemented daily, products and techniques have a significant effect on the environment.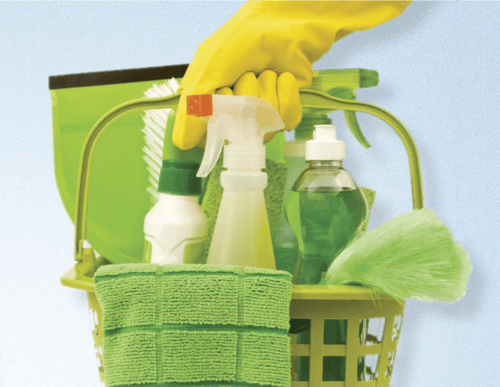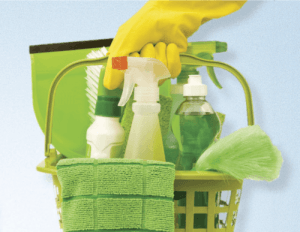 These impacts include water and air pollution, harm to plants and helpful bacteria, overuse of landfills, and much more. Therefore, the benefits of following better practices are wide-ranging. It's easy to see and recognize.
While you might not know a lot personally about how to reduce the potential impacts, doing your part by requesting eco-cleaning service is very simple. When you're interviewing office janitorial contractors, keep an eye out for a company like SanMar. Our team has already done the work for you. We use the right products and follow environmentally friendly cleaning practices in our work every day. It's better for our clients and the earth – and it's better for all of us in the long-run.
We Keep Offices Clean and People Safe
One of the most crucial elements of eco-cleaning is lessening the impact of any products used on human health. It benefits your company instantly because staff, customers, and guests are comfortable and safe when inside your premises.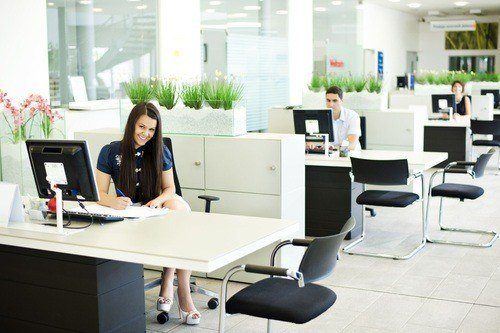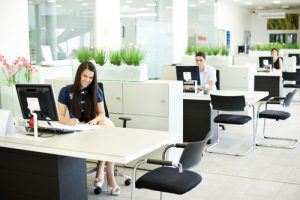 In comparison, workplaces that smell like harsh, old-fashioned products make staff unproductive and visitors uncomfortable. The biggest impact is in using more advanced sanitizing and disinfecting products. They do an outstanding job without producing harsh, unpleasant odors. Today it's possible to kill germs and smell good.
When you choose eco office cleaning by SanMar, you can rest assured that you've selected a janitorial services contractor that uses better products and equipment. We're ahead of the curve in everything we do and it benefits our clients. Companies that position themselves as environmentally friendly, need to make sure their decisions uphold their goals. Customers and the public are quick to point out any inconsistencies between stated goals and actual practices. A client may see your janitorial service at work, and even if not, they will see the after-effects.
Our Green Cleaning is Highly Effective
You don't need to worry about sacrificing office cleanliness when you switch to green cleaning practices. When you work with an experienced contractor like us, we'll uphold all disinfecting protocols along with everything else on your checklist.
Rest assured that you will have excellent commercial cleaning that doesn't sacrifice quality or while it protects the environment. At SanMar, we offer sustainable options you might not even realize exist, such as recycled paper products and reusable microfiber dusting cloths.
It's all part of taking our jobs seriously and acting with a sense of environmental responsibility in everything we do. Because accountability is increasingly valued by customers, we understand how essential it is to uphold your business goals. The way your office is cleaned can make an impression on your customers and guests.  The better company reputation you gain from SanMar's eco-cleaning for your offices can pay off in customer loyalty and better staff productivity.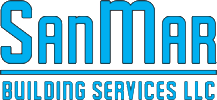 https://www.sanmarbuildingservices.com/wp-content/uploads/2019/07/adults-analysis-brainstorming-1661004.jpg
1052
1920
admin
https://www.sanmarbuildingservices.com/wp-content/uploads/2016/06/sanmar-logo-300x159.png
admin
2020-03-11 08:39:36
2023-02-26 06:41:38
Eco-Cleaning: NYC's Best Office Cleaning