5 Tips For Hiring a New York City Cleaning Service
Every commercial building needs the best New York City office cleaning service. Sometimes it's hard to choose which one, seeing as there are numerous commercial cleaning companies in Manhattan and elsewhere in the city. If you're looking for a new NYC janitorial contractor, read ahead for the important things to consider.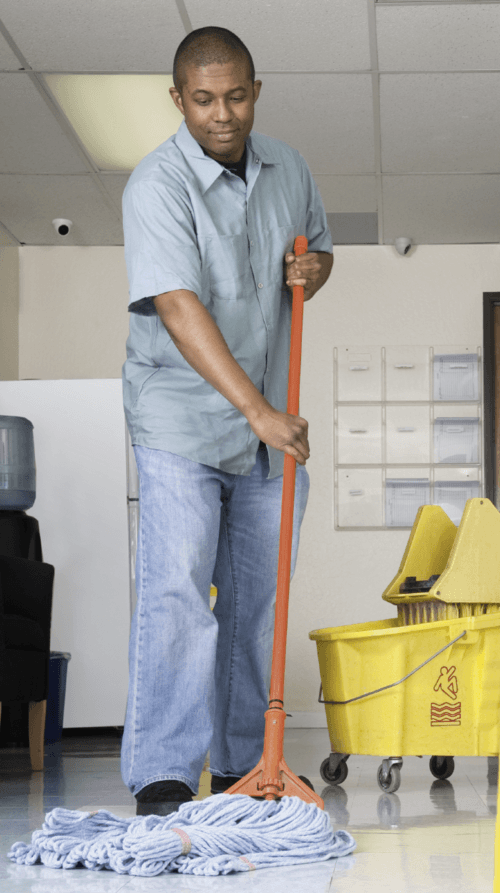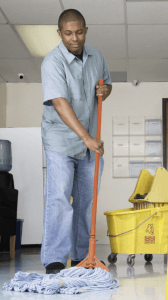 #1: Experience and Professionalism. Highly effective janitorial contractors clean offices with the latest methods and equipment. Since the arrival of COVID-19, they also can provide advanced sanitizing and disinfecting protocols where needed. If you have a sizeable multi-floor office stack, do they have the resources to handle it? Ask also for references from current clients to ensure they are satisfied.
#2: Staff Training and Expertise. When seeking out an NYC Janitorial company, you should ensure that their employees and staff are trained and have the knowledge it takes to do the job well. To ensure that you are hiring professionals, ask about their employee training. A well-trained team knows the right products, the most efficient methods, and is experienced. After all, you want a Manhattan commercial cleaning service that sends experts ready to produce outstanding results.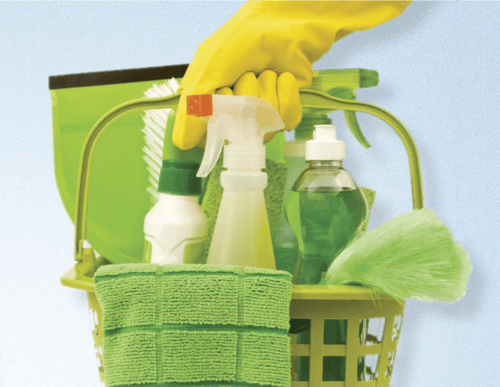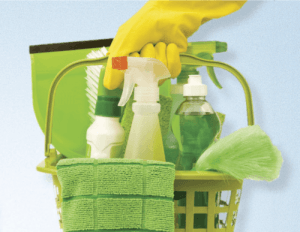 #3: Advanced Products/Eco-Cleaning.  Make sure that you are comfortable with the products and cleaning equipment. For environmentally-conscious companies, make sure that they offer eco-friendly products or alternatives. Expert janitorial services use advanced products and are knowledgeable in their correct use. If you have any doubt about a product they are using, never hesitate to ask. Newer alternatives have fewer harsh odors and are generally safer to use — at the same time, there's no sacrifice in cleaning effectiveness.
#4: A Complete Range of Services.  No two companies and their needs are alike, so various office cleaning services are essential. For example, historic interiors have wood to be polished, luxury offices may need commercial carpet cleaning service, and modernist interiors need careful dust eradication to look their best. Remember to ask exactly what each contractor offers and if you have a special request, ask if it would be possible to include it in your daily service checklist. Don't assume an estimator can read your mind and understand your priorities. Be clear about it. We can't stress this enough. If they are flexible or rational and are willing to meet your demands, or maybe justly decline, then that's when you realize that you have begun to find your ideal New York City Janitorial Service!
#5 Customer Satisfaction.  Finally, an essential tip! Are you treated with courtesy and professionalism when you book an appointment or schedule an office cleaning service?  When you call SanMar, you'll receive quick and thorough replies and free, no-obligating quotes. We take our work seriously and go out of our way to please our customers. Our clients rave about their clean offices and the reasonable rates they pay for a high-quality service. We clean to the highest standards, and our customers appreciate the difference. Clean offices improve employee morale and make an outstanding impression on customers who visit. Let us show you the substantial difference SanMar can make after only one visit.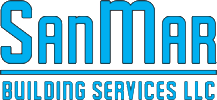 https://www.sanmarbuildingservices.com/wp-content/uploads/2014/06/commercial_cleaning1.png
893
500
admin
https://www.sanmarbuildingservices.com/wp-content/uploads/2016/06/sanmar-logo-300x159.png
admin
2016-06-15 22:33:49
2023-02-26 06:41:43
5 Tips For Hiring a New York City Cleaning Service