When it comes to checklists of the best NYC commercial cleaning, SanMar provides all the most essential services. We clean commercial spaces of every type, including offices, restaurants, retail stores, and medical and dental facilities.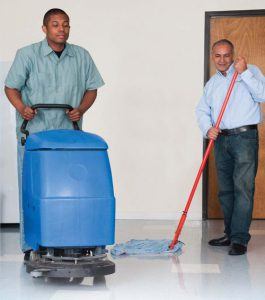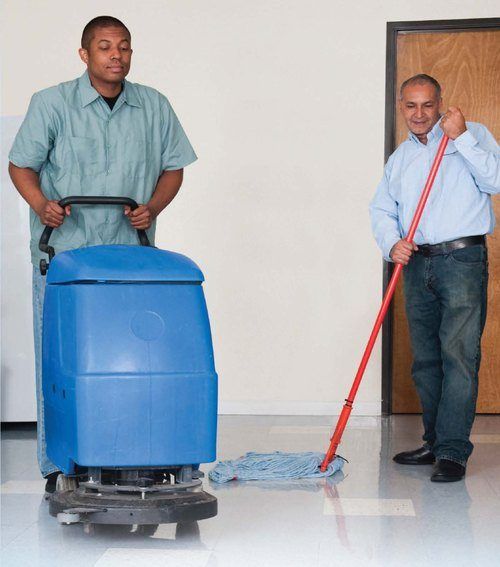 We also clean gyms and fitness centers, schools, warehouses, mini storage spaces, and event venues. We're available 24/7 and responsive to our client's needs. From deep cleaning restaurant kitchens to sanitizing office restrooms, we have the know-how and experience to handle any job. SanMar is also legendary for its attention to detail and consistency — our people are perfectionists, and it shows!
Our clients give us strong reviews, and we take pride in providing commercial cleaning services that are unique and ahead of the curve. For example, newer team cleaning methods heighten efficiency. Better than the old zone approach, our people make clean sweeps through your commercial space until it is spotless in every corner. Our people are trained in the most effective use of products and equipment, which improves results and protects your furniture and floors. Few NYC commercial cleaning contractors can match SanMar for handling spaces of all kinds with efficiency and great results. Whatever your budget, we can help.
NYC's 10 Best Commercial Cleaning Methods
– Team cleaning approach
– Daily restroom sanitizing
– Extra attention to high-traffic areas
– Outstanding floor care — hard floors & carpets
– Use of eco-friendly cleaning products
– Dust eradication — high-filtration vacuums
– Newest cleaning implements — microfiber, flat mops, etc.
– Above-the-floor wiping and dusting — fingerprints, scuffs, etc.
– Cleaning checklists to ensure thoroughness
– Disinfecting shared elements — telephone handsets, keyboards, etc.
Is Your Current Janitorial Service Contractor Letting You Down?
We specialize in turnaround situations. For commercial and office cleaning, it means coming in and quickly getting things looking their best. Many of our clients have come to us after nightmares with other commercial cleaning services. New York City is a busy and demanding place, and it takes extra effort to keep commercial interiors pristine. Restaurants, for example, need their front-of-house areas and kitchens to be cleaned effectively. It takes trained staff to accomplish both so that customers are comfortable in the dining room, and health inspectors are satisfied with the kitchen. It's more than your team can handle at the end of s shift, and we can provide the extra thoroughness you need to make a favorable difference.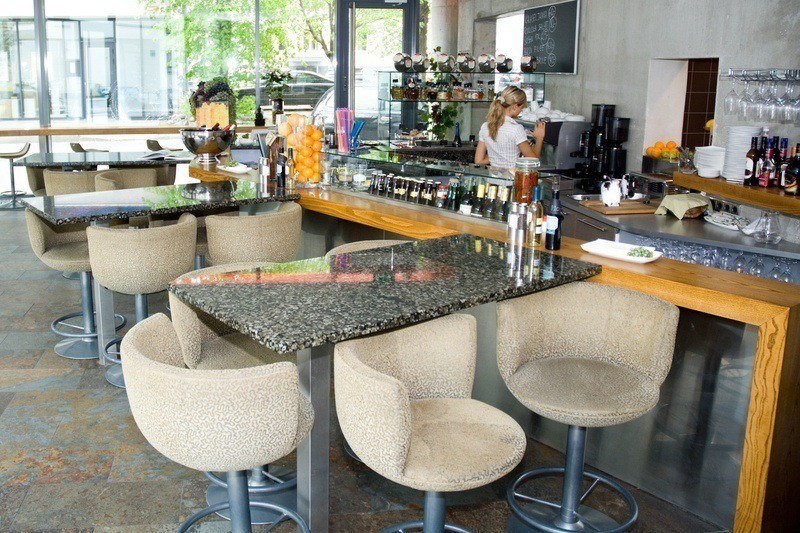 Our office cleaning is second to none and ranges from single-floor operations to complete buildings in Midtown. Among Manhattan janitorial services, our reputation is excellent, and our client list is growing. At SanMar, our level of client service is cut above. Our management is only a phone call or email away, and they are responsive. It's never a problem to make a site visit and walk your space with you. We're pleased to handle specific requests, and whatever your unique needs are, we'll make sure to take care of them. It's a personalized approach that keeps you in the loop at all times.  It's a big difference compared to our competitors who can be impersonal or challenging to reach.
Commercial Cleaning Services in NYC for Any Business
Retail store cleaning is among our commercial services, and we handle every kind of store from designer boutiques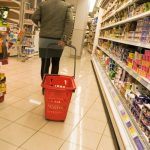 to high-traffic big-box layouts. Our people have the type of experience it takes to do well at any job, are our scheduling is flexible 24/7 — we're there when you need us. Also, if your store or business keeps irregular hours, it's never a problem when you let us know. Because competition among New York City cleaning services is high, we're especially proud of our reputation as one of the city's top janitorial services. Retail stores are among our most frequent clients, and we work with them to make sure their customer experience is outstanding.
We also provide aseptic medical and dental office cleaning that is unmatched in quality and reliability.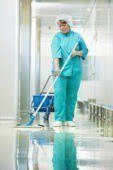 We follow the necessary protocols to sanitize and disinfect medical facilities to the highest standards. Out team correctly applies the optimal products to kill germs and eradicate bacteria. Your staff and patients can have greater peace of mind when you have SanMar on the job.  We work closely with our clients to continuously evaluate their needs and match our services for the best results. So if you're looking for the favorite commercial cleaning service in New York City, contact us online or call today to discuss your needs and how we can help you.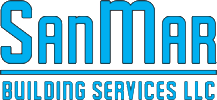 https://www.sanmarbuildingservices.com/wp-content/uploads/2016/03/restaurant-cleaning.jpg
533
800
admin
https://www.sanmarbuildingservices.com/wp-content/uploads/2016/06/sanmar-logo-300x159.png
admin
2019-12-26 19:00:26
2021-10-20 14:38:59
SanMar Provides NYC's Favorite Commercial Cleaning