Small NYC Office Not Big Enough to Need Professional Office Cleaning?
If your New York City office is expanding, chances are adding a professional office cleaning NYC service is a priority. Having your office cleaned daily is essential for co-workers and clients alike, and is a sign of professionalism and progress.
SanMar Cleans NYC Offices of
All Sizes and Types Every Day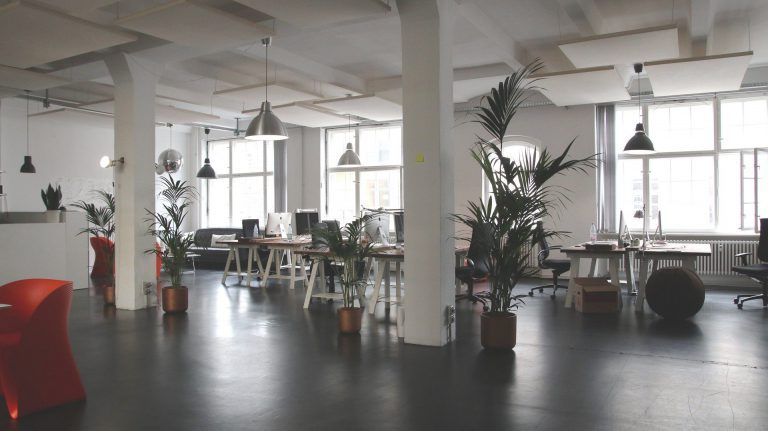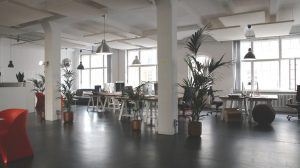 SanMar is a midtown Manhattan-based commercial cleaning contractor and we clean offices of many types. Our well-trained staff works flexible hours to fit around your schedule and no matter when you need us, we'll be there. Let our experts show you how clean your office can be when it is cleaned daily by professionals. If you are in an image-conscious business, we'll make sure your premises are spotless at all times.
The SanMar team will arrive every day with a checklist to make sure everything in your office is cleaned to the highest standards. If you're the facilities manager, you know that adding additional workspace means more people and more dirt. With SanMar, high traffic areas like reception areas and restrooms receive special attention. These are the rooms with high visibility that drive people's impressions about your business. Having them neat and impeccably clean makes a favorable impression every time, and you need people saying good things about your premises. Your people also will feel more comfortable and be more productive in cleaner surroundings.
Specialty Office Cleaning is Available Throughout the NYC Metro Area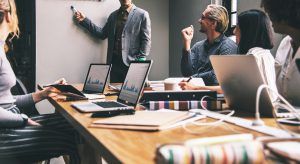 More and more, offices are branding statements for companies, and they need to be cleaned and maintained to the highest standards. If your new interior has unique and high-end elements, we'll clean and maintain them carefully and thoroughly. Also, if you've recently expanded your space and added more people, an upgraded cleaning contractor is an essential next step to maximize the return on your investment. Not all contractors are alike, and at SanMar, we take extra steps to make sure our clients are satisfied. Ours is a detail-oriented business, and we always follow the most effective dusting, mopping, and vacuuming protocols to ensure outstanding results.
One-of-a-kind interior installations and elements must be cleaned with the proper equipment and implements to keep them looking their best. Likewise, costly natural surfaces such as wood paneling and stone floors require expert care. Because we have cleaned so many facilities over the years, we know what it takes to clean and maintain all expensive surfaces properly — and we can stay within your budget. If you've expanded to an entire building, no job is too large, and we have the people and equipment to handle the job. Some of the city's highest profile buildings are among our clients, and we have longstanding agreements as their cleaning contractor.
SanMar Makes Special Office Cleaning Requests Easier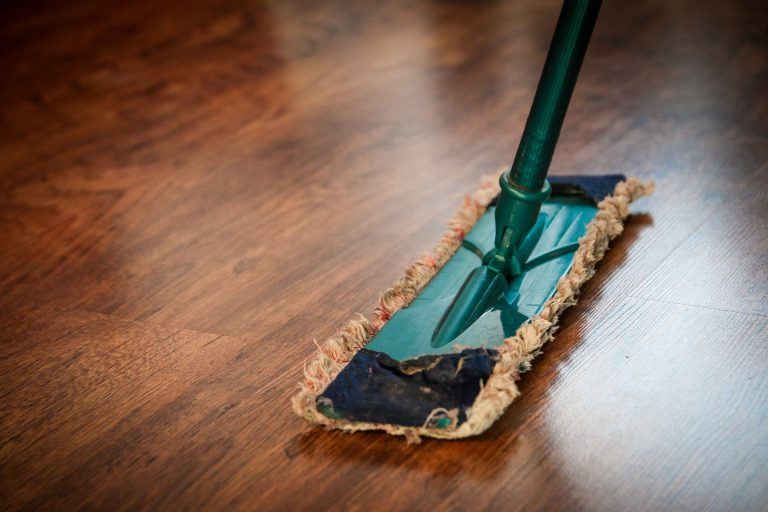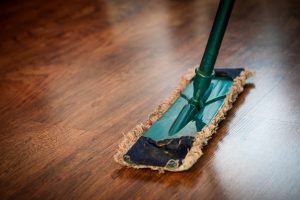 We're available and ready to help no matter what your needs. Our service is custom designed for each client, and its never a problem to accommodate special requests. For example, if you have a small office with VIPs or celebrities, we'll clean it effectively and at flexible hours to work around your schedule. Our people have been with us for a long time and are well trained to handle high-end facilities. We're also equally conscientious about floor care and above-the-floor cleaning. With SanMar as your contractor, your interior will be dirt and dust free so that it is healthier and more pleasant for everyone who visits or works there.
No other NYC office cleaning service can match our quality, flexibility, and dependability. We're licensed, bonded, and insured and ready to clean workspaces of any size and type. Others make promises quickly — we make promises carefully and keep the ones we make. If you're prepared to step up to professional office cleaning, let SanMar help. We'll be pleased to visit your location and give you a no-obligation quote. During the visit, you're welcome to ask questions and discuss any special requests with us. Our goal is to make it easy and budget-friendly for you to keep your office cleaned and well maintained. We realize you have a choice among contractors and will go out of our way to win and keep your business. Contact us for a free NYC office cleaning quote.
https://www.sanmarbuildingservices.com/wp-content/uploads/2019/07/adults-analysis-brainstorming-1661004.jpg
1052
1920
admin
https://www.sanmarbuildingservices.com/wp-content/uploads/2016/06/sanmar-logo-300x159.png
admin
2019-07-09 20:41:47
2023-02-26 06:41:41
Small NYC Office Not Big Enough to Need Professional Office Cleaning?