Eco-Friendly Cleaning | Ready to Go Green at Your Office?
At SanMar Building Services LLC, we care about the environment, and we care about cleaning your office up to the highest standards. Our eco-friendly cleaning service in New York City and the surrounding metro area is second to none. We offer the same environmentally friendly cleaning for restaurants, fitness centers, retail stores, and many more.
NYC's Finest Eco-Friendly Commercial Cleaning Service
If you're ready to go green with your janitorial service, let us help you meet that goal with no sacrifices in quality or cleanliness. Our cleaners will show you how we use the newest chemicals and compounds that are easier on the environment. We also favor reusable and recyclable cloths, mops, and implements to reduce waste and trash. It's the right thing to do for both you and us — we're at the leading edge of go-green janitorial services in the city.
One of the first questions most clients ask is whether or not we can effectively clean and sanitize restrooms with eco-friendly cleaning chemicals, and the answer is yes! Recent advances in ingredients and compounds help us clean and disinfect with less environmental impact. When you see just how spotless we can get things using sustainable janitorial methods, you, your colleagues and clients will be delighted. Our checklists are thorough, and we develop a customized plan for every customer.  When you contract with us for daily service, our NYC office janitors will work around your schedule so that they are there when your offices are empty. If you're a facilities manager with a boss who is a stickler for details, we can help with outstanding service and consistent results.
Let Us Help with Your Green Cleaning Initiative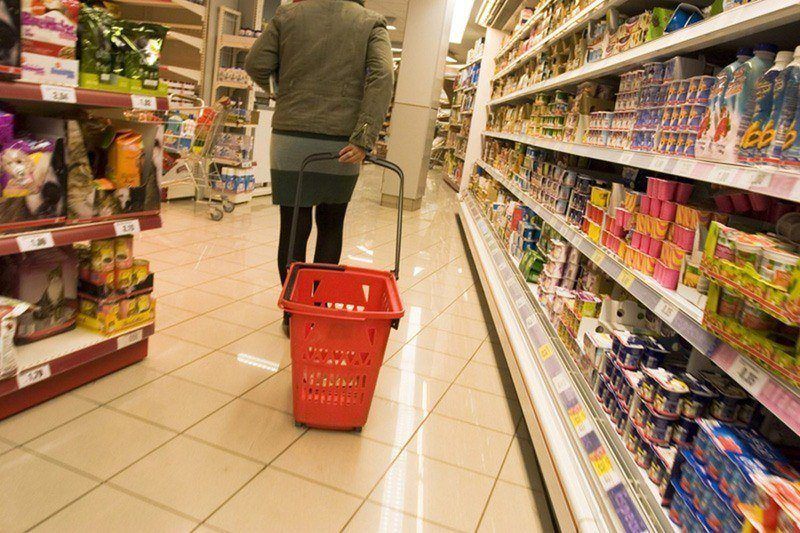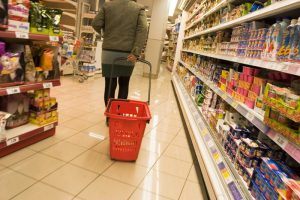 SanMar also offers an eco-friendly restaurant, retail store, and fitness center cleaning service. With products and practices similar to those used in offices, we'll have things looking and smelling their best from the first day. Restaurant kitchens and the locker rooms and equipment at fitness centers present specialized needs, and we have you covered. Our expert staff is trained and experienced in powering through kitchen grease and keeping even the most heavily used locker rooms clean and pleasant. New York City has stringent sanitary codes, and our cleaners will help you meet and exceed the city's high standards. For retail stores, we'll help you make the best possible impression on customers to meet the ultra-competitive realities of the marketplace today.
If your current janitorial contractor is falling short, we'll make sure to improve the results immediately. No other environmentally aware NYC office cleaning service can match SanMar's performance. We have long-term clients and earn five-start reviews thanks to the caliber of our work. We love what we do, and it shows in the results we provide. Listening to our clients and understanding their needs is a vital part of our process. Our management is never more than a phone call away and makes frequent site visits to assure your complete satisfaction. We understand you have a choice and will do what it takes to win and keep your business. We also offer whole-building office cleaning service — and no job is too big or small for our dedicated team.
What is Eco-Friendly Cleaning and Why is It Important?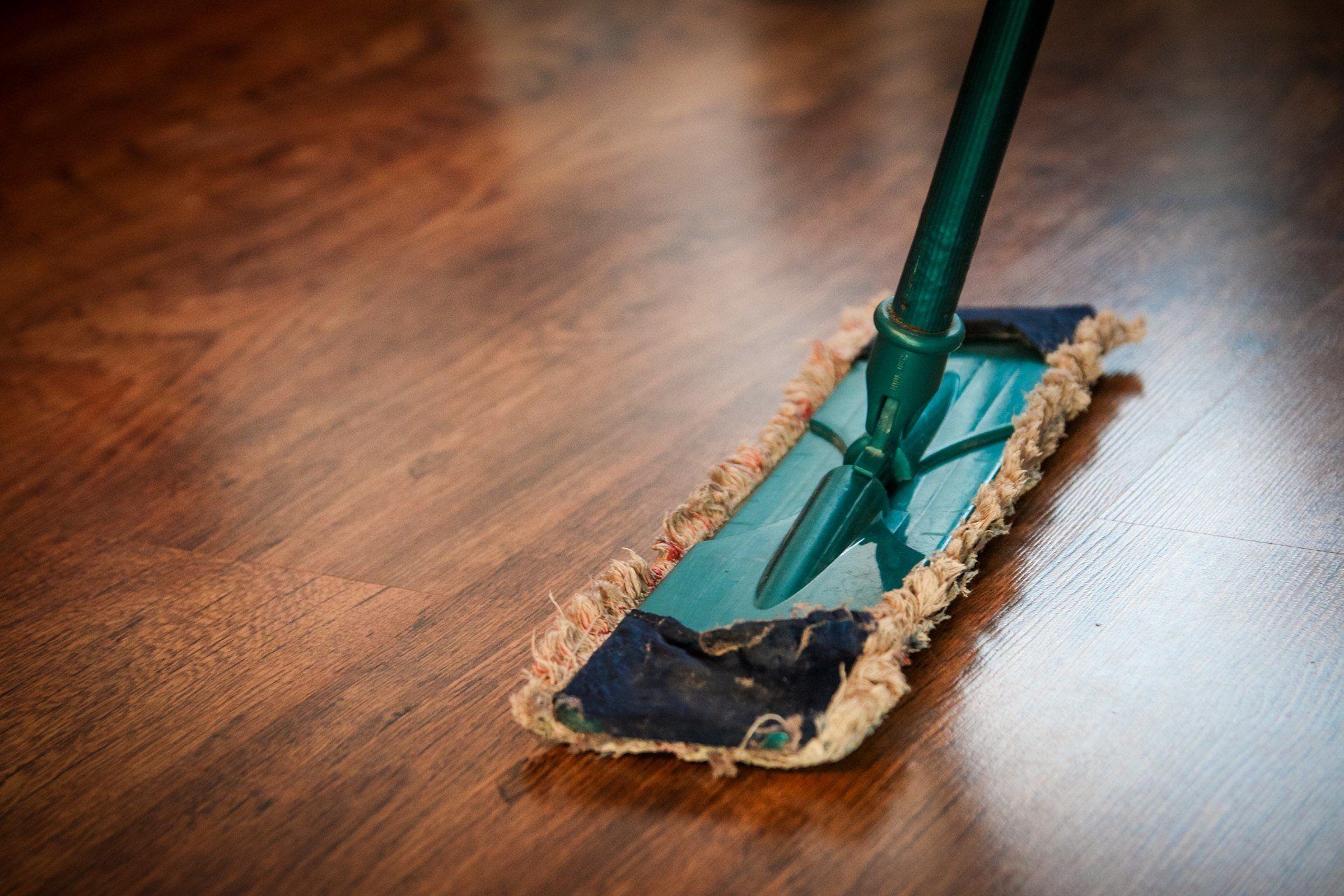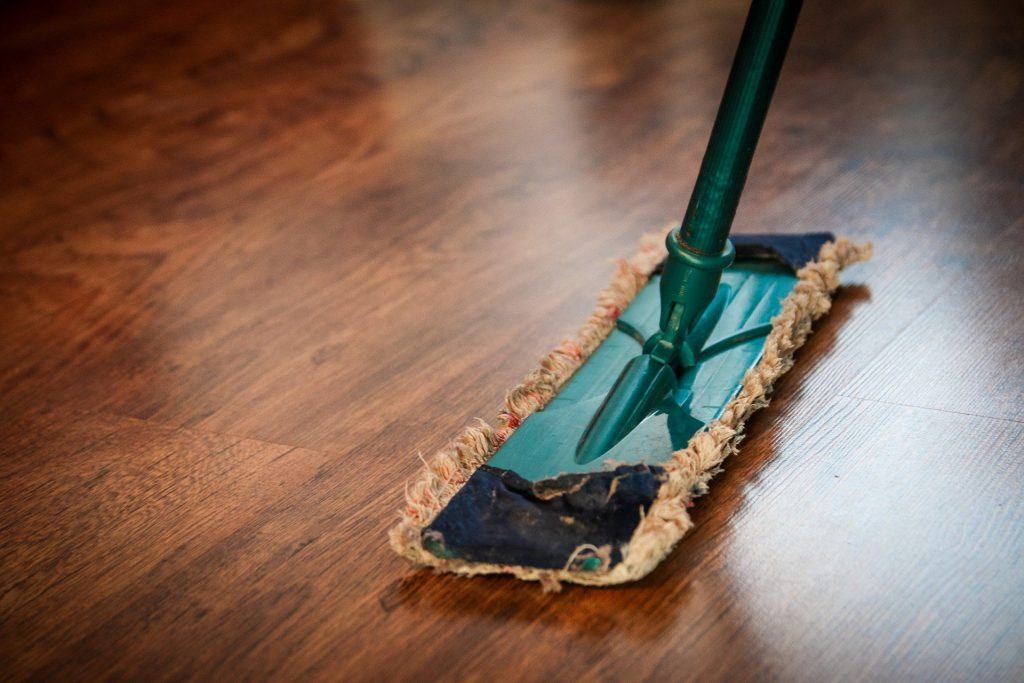 Most experts agree green cleaning includes the use of carefully developed products and reusable implements that minimize any negative impact on the environment and human health.  Therefore, these practices are more sustainable than traditional products and services. Most companies today have environmental goals to reduce waste, shrink carbon footprints, and adopt sustainable practices. For facilities management teams, converting to environmentally friendly janitorial service is an essential step to comply with the company's objectives. Our job at SanMar is to provide green cleaning with no sacrifices in quality and results. Also, nearly everyone agrees it's the right thing to do for a better future for everyone.
If you're in New York and the surrounding metro area, you owe it to yourself to request a free quote. You'll be surprised at how well we can fit your budget. SanMar is proud to provide the most effective eco-friendly office cleaning NYC has available. For offices, restaurants, fitness centers, retail stores, and more, we're the janitorial contractor of choice. With us, you'll never need to worry about quality and reliability. Also, it won't be long before clients and colleagues paying you compliments and asking you who is handling your cleaning. We work hard to assure your satisfaction, and you'll see great results consistently. SanMar is New York City's most effective commercial cleaning contractor, contact us today!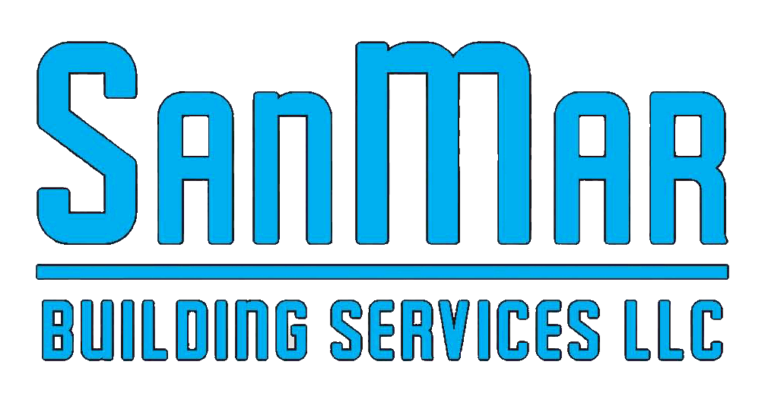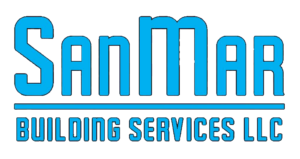 https://www.sanmarbuildingservices.com/wp-content/uploads/2015/01/SanMar-NYC-gogreen.png
387
500
admin
https://www.sanmarbuildingservices.com/wp-content/uploads/2016/06/sanmar-logo-300x159.png
admin
2019-08-28 10:51:41
2023-02-26 06:41:40
Eco-Friendly Cleaning | Ready to Go Green at Your Office?